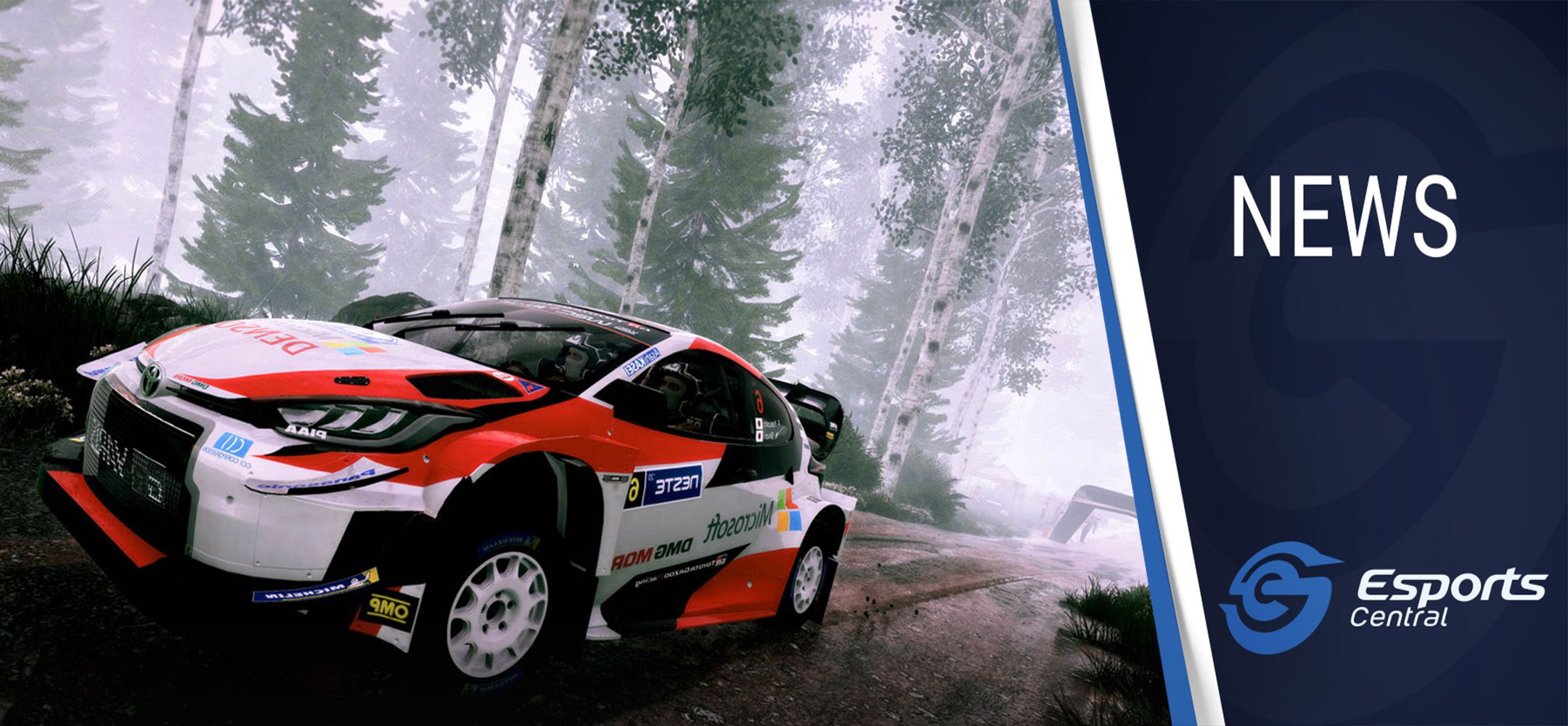 FIA Rally Star Cape Town Digital Challenge
There's a pretty big opportunity available to budding rally drivers in South Africa. The FIA Rally Star search will take the best virtual drivers on a journey to ultimately race in real rallies.
The journey for South Africans (in Cape Town at least) begins this weekend at ATK Arena. From 16 to 19 December, the venue will play host to the Cape Town challenge. From there, racers can secure a place at the Africa Final of FIA Rally Star.
This is followed by the Continental Finals to "compete in a LifeLive Cross Car to prove your skills among the best of the region." The winners there will "secure their seat in the Training Season to get to drive a M-Sport Fiesta Rally3 on real rallies!"
Cape Town Digital Challenge
If you are aged between 18 and 26, you can head to ATKE Arena on one of the four days. This weekend's event is the "first of a series of digital challenges which extends access to the FIA Rally Star South African programme along with #RallyatHome and a series of slalom challenges, the first of which in Gauteng, was launched yesterday."
The local series is organized by Motorsport South Africa. Racers heading to ATK Arena can compete on one of four Playseat racing rigs equipped with Thrustmaster hand-brakes. Racing will be hosted on a specially selected rally stage in WRC9.
Male and female drivers will each earn a place in the South African National final selection event scheduled for April 2022 in Gauteng.
Daily Race Programme
09h30: Administrative checks
10h00: Challenge begins
19h00: Challenge ends
20h00: Publication of results
Racers should ensure they are on site at least 30 minutes before their booked time slot on the day. COVID screening and restrictions apply.
For additional details, head to the FIA Rally Star website. You can also book a preferred time slot via the page.
ATK Arena can be found at 91 Main Road, Claremont, Stadium on Main Parkade, Ground Floor Level 1, Cape Town, South Africa, 7708.