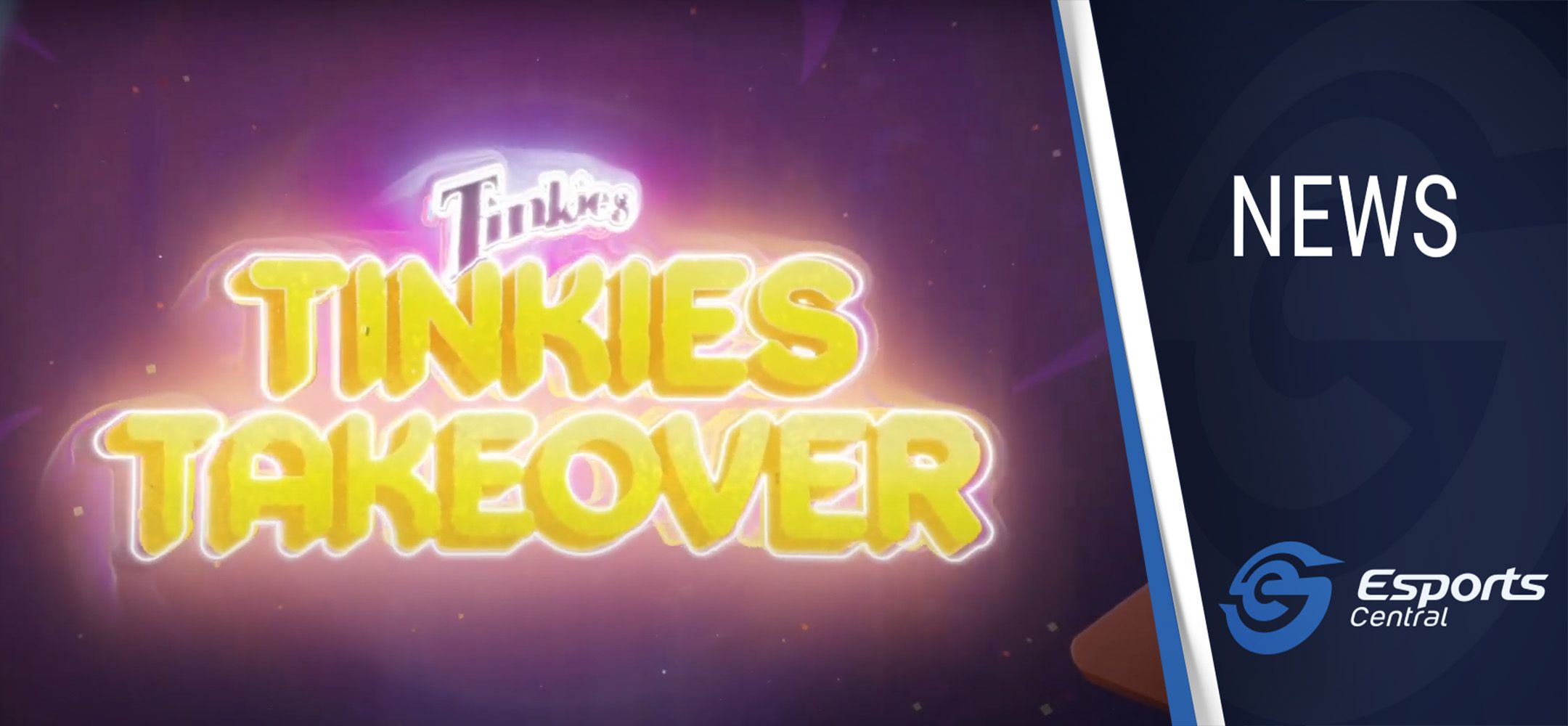 ACGL Tinkies Takeover features tournaments, giveaways and more
South African tournament organizer African Cyber Gaming League (ACGL)'s website is being taken over by one of my personal favourite snacks…Tinkies! Starting on 16 November and running for two months, there will be prizes for tournaments, giveaways and more, sponsored by Tinkies. Here are all the tasty details.
ACGL Tinkies Takeover
First up, for those who love local esports action, the ACGL Tinkies Takeover brings with it a fantastic lineup of Cash Cups over at ACGL. You can head on over to Tinkies Takeover page on ACGL right now to register. Find the details, including the dates, titles and prize pools for the Tinkies Takeover tournaments below.
Tinkies Takeover tournaments:
18 November: Vanguard 2v2 | R500
22 November: Clash Royale | R500
24 November: Valorant | R500
25 November: CODM 2v2 | R500
30 November: Fortnite | R500
5 December: FIFA 22 | R500
5 December: Vanguard 4v4 | R2,500
12 December: FIFA 22 | R500
13 December: PUBG Mobile | R500
ACGL notes there are a variety of cups with a total of R6,500 in cash up for grabs. The Clash Royale matchfinders over on ACGL will also see an additional R500 allocated to it. The winner of each month's Clash Royale matchfinder will get some cash, and more important (for me at least) a box of Tinkies will go to a random draw winner.
If a bunch of Cash Cups sponsored by Tinkies isn't enough, well, there's a lot more. Tinkies is also taking over the Top 5 videos for the next two months. If you submit a clip, well, then you go into a random draw for a chance at winning a box of Tinkies. The best clip each month will win an R500 digital voucher for the gaming platform of your choosing.
With the ACGL Tinkies takeover in full swing, there's also a treasure hunt. ACGL explains that: "Dotted around the site are three 'hidden' Tinkies. Click on the Tinkies as you find them and you will gain an entry into the draw for a box of Tinkies."
Gamers can also earn some Embers and stand a chance to win a box of Tinkies by equipping one of three Tinkies avatars on their ACGL profile. ACGL is also teasing "more opportunities to win" and local gamers are urged to keep an eye on #TinkiesTakeover via social media, and #Timefortinkies as well, for more activities coming in the months ahead.
Last but not least, Tinkies is giving away a Nintendo Switch + Mario Kart 8 each week, from 15 November to 31 December. Head on over to the Tinkies website for more details, and may luck be on your side!
Header image via ACGL/Tinkies.