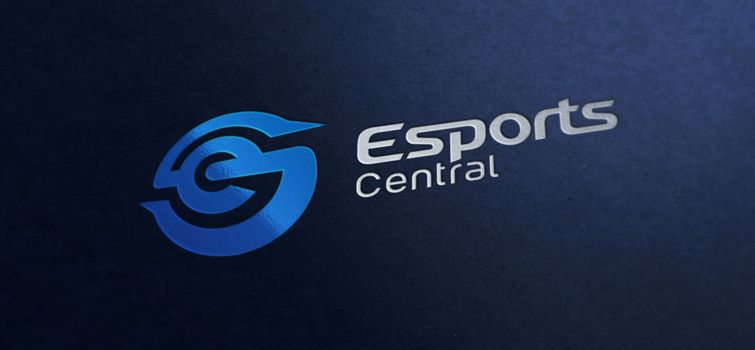 Welcome to Esports Central
Esports Central
We are Esports Central. Or you can call us ESC for short. Whatever you call us, know that we are here to give South African (and ultimately African) esports a new home filled with news, upcoming tournaments, results and a healthy dose of opinion.
For some time, it has been clear that South African esports has needed an impartial place to collate information and conversations about the scene as it evolves and grows. A one-stop-shop of upcoming matches and where you can watch them online. Somewhere to catch the results if you do happen to have missed said action live. And details of the next event in an increasingly packed calendar.
Born out of ideas already swirling over at Zombiegamer when a gap in the market was spotted, Esports Central started taking shape in mid-2017 when a group of local esports enthusiasts decided to give life to the concept. While Zombiegamer will continue to exist and cover the local gaming scene and community, Esports Central will be exactly what it says on the tin – a central home for local esports.
Now – thanks to help of many behind the scenes – we can lift the lid on the Esports Central website, and introduce you to the team of writers and contributors who will bring the conversations about local esports to life.
The team features a number of familiar names to the scene. Some have even been dragged out of pretend retirement. There is plenty of experience with some of the writers having contributed to sites that include Lazygamer, Telkom Gaming, Zombiegamer, and more. Many are specialists of their preferred title with experience in competing, casting and even tournament operation.
So say hello to the team that includes:
With a dedicated and passionate team, we hope that Esports Central will be your first stop when looking to keep in touch with the South African esports scene. At Esports Central we aim to ensure coverage of all local esports – no matter the title or platform.
Find us here: