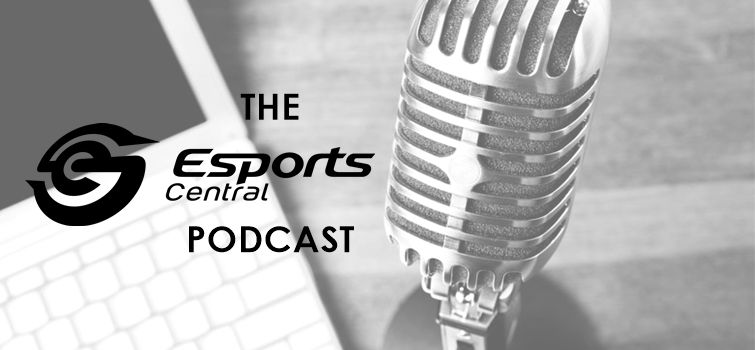 The Esports Central Podcast: Episode 053
Esports Central
The Esports Central Podcast, episode 053 (01 August, 2019). Listen to a new live episode weekly, every Thursday morning! Join us as we wrap up the week's local and international esports news! The podcast also occasionally delves into some of the hot topics in the esports scene, providing South African perspectives and opinions. Hosted by Kaameel "KChicktay" Chicktay  and his panel of esports aficionados:
Also featuring special guest Luca "RoBoHoBo" Tucconi.
Here's a brief breakdown of what the crew covers in this week's episode:
04:55 The Guardian's click-bait Fortnite article,
18:00 The 30M dollar Fortnite debate,
33:05 fine line between humour and offense during the Summit 10,
42:35 Ninjas in pajamas or skeletons in my closet?,
55:51 ACGL's R30K MK 11 tournament,
1:12:25 Interview with Luca Tucconi,
and much much more!
Download this episode (right click and save)
Subscribe here: