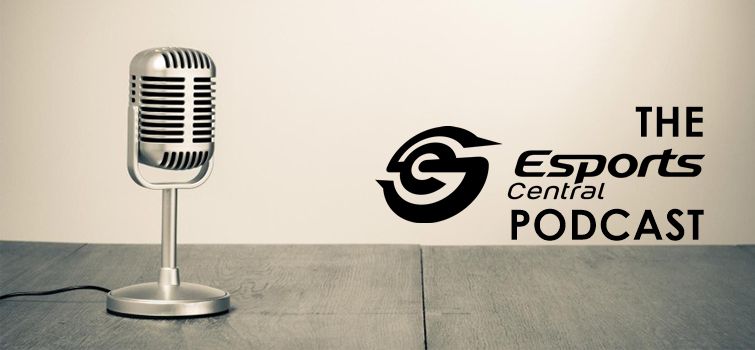 The Esports Central Podcast: Episode 052
Esports Central
The Esports Central Podcast, episode 052 (25 July, 2019). Listen to a new live episode weekly, every Thursday morning! Join us as we wrap up the week's local and international esports news! The podcast also occasionally delves into some of the hot topics in the esports scene, providing South African perspectives and opinions. Hosted by Michael "axtremes" Harmse and his panel of esports aficionados:
Also featuring special guest Chantelle "Chani" Alexander.
Here's a brief breakdown of what the crew covers in this week's episode:
05:30 Energy Esports at the Asia Minor,
18:30 Does Team Liquid have a shot at claiming the greatest of all time title?,
33:05 Is the Call Of Duty World League a viable model?,
44:20 Auto Chess is taking over SA esports,
49:10 LoL VS Gaming Championships results,
55:50 Evetech Champions League admin nightmare,
01:11:10 Interviewing Chani,
and much much more!
Download this episode (right click and save)
Subscribe here:
Or watch the video version here: