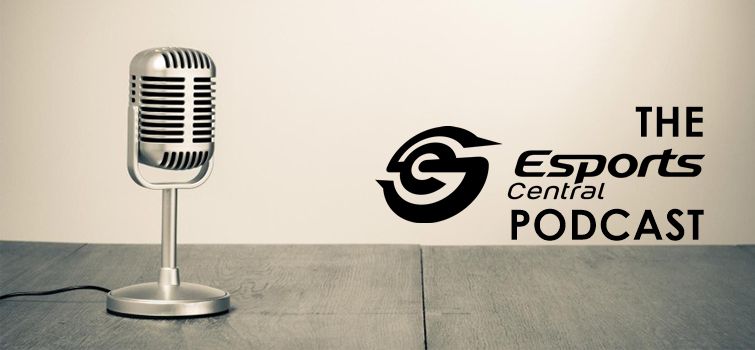 The Esports Central Podcast: Episode 050
The Esports Central Podcast, episode 050 (11 July, 2019). Listen to a new live episode weekly, every Thursday morning! Join us as we wrap up the week's local and international esports news! The podcast also occasionally delves into some of the hot topics in the esports scene, providing South African perspectives and opinions. Hosted by Michael "axtremes" Harmse and his panel of esports aficionados:
Also featuring special guest Gabriel Ramokotjo.
This week's podcast also features a giveaway featuring local gaming peripheral brand Redragon, who have put up a special prize to commemorate our 50th episode! Make sure you listen to this one to stand a chance to win! Redragon is distributed locally by Syntech.
Here's a brief breakdown of what the crew covers in this week's episode:
11:18 ESL One Cologne and other esports events,
19:32 Can Blizzard and Overwatch learn from Fortnite?
29:48 Does Epic Games take esports seriously?
51:19 VS Gaming Championships wrap-up & CSGO Twitter bonanza,
55:00 Interview with Gabriel from Ekasi Esports,
and much much more!
Download this episode (right click and save)
Subscribe here:
Or watch here:
*Competition rules:
Only South African residents are eligible to win. Product cannot be exchanged for cash. No warranty available on prizes. Winner must be 18 years or older and be able to accept delivery of the prize.