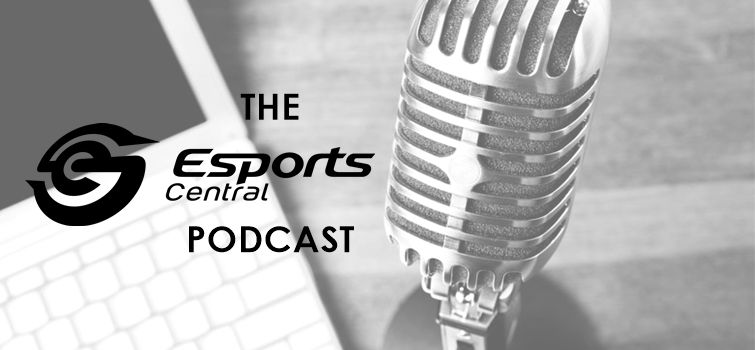 The Esports Central Podcast: Episode 048
Chris 'Sargon' House
The Esports Central Podcast, episode 048 (27 June, 2019). Listen to a new live episode weekly, every Thursday morning! Join us as we wrap up the week's local and international esports news! The podcast also occasionally delves into some of the hot topics in the esports scene, providing South African perspectives and opinions. Hosted by Kaameel "KChicktay" Chicktay and panel:
Also with special guest Samantha "NaoriMizuki" Timms.
Here's a brief breakdown of what the crew covers in this week's episode:
02:05 Riot's new ProView perspective for League of Legends and the drama surrounding it,
12:25 Extortion in high level Chinese Dota 2 public matches,
22:10 Furia's ridiculous former contracts,
36:58 Rumoured role lock in Overwatch,
1:01:30 Ekasi Tech Fest,
1:15:08 VS Gaming shuts down its infamous Caster Academy,
and much much more!
Download this episode (right click and save)
Subscribe here:
Or watch the video version on YouTube here: