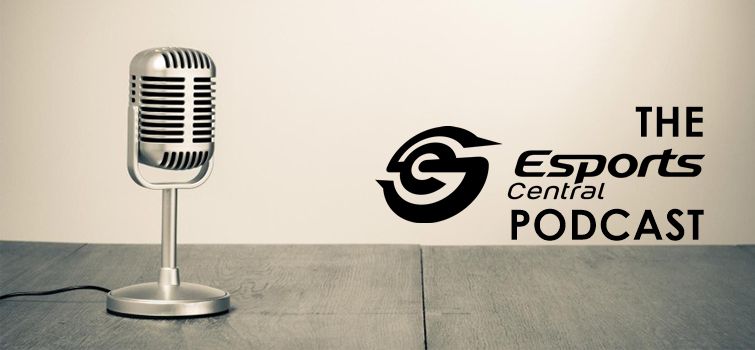 The Esports Central Podcast: Episode 033
Esports Central
The Esports Central Podcast, episode 033 (07 March, 2019). Join us as we wrap up the week's local and international esports news! The podcast also occasionally delves into some of the hot topics in the esports scene, providing South African perspectives and opinions. This episode is hosted by Michael "axtremes" Harmse and his panel of esports aficionados:
The artist formerly known as Beetle001.
Here's a brief breakdown of what the crew covers in this week's episode:
05:39 Dire payment situation in the land of pro Dota 2,
14:29 EGE lack of payment situation,
24:47 IEM Katowice and Danger Zone spectator capabilities,
36:50 Are esports players babies or burnt out?,
54:49 Richard reminisces about his childhood (we chat Fortnite),
63:25 WESG 2019,
and much much more!
Download this episode (right click and save)
Subscribe here: