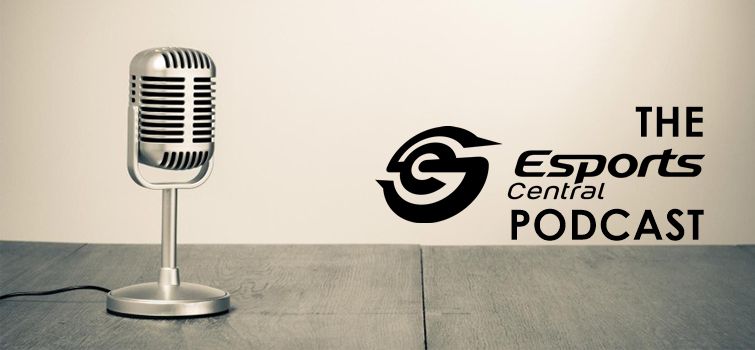 The Esports Central Podcast: Episode 034
Esports Central
The Esports Central Podcast, episode 034 (14 March, 2019). Join us as we wrap up the week's local and international esports news! The podcast also occasionally delves into some of the hot topics in the esports scene, providing South African perspectives and opinions. Hosted by Michael "axtremes" Harmse and his panel of esports aficionados:
Also featuring special guest Andrew "PenguinZA" Hodgkinson. Here's a brief breakdown of what the crew covers in this week's episode:
05:04 –  The effect of the "meta" on pro esports players, 

15:30 – Volatility of an esports career, 

19:20 –  Longevity of an esports career, 

31:00 – Blast pro series Sao Paulo announced and talent doing multiple games, 

42:40 – Opinions? Facts? If it's in the public domain you can talk about it, 

51:00 – WESG CSGO/Dota 2, Frank's controversial interview and the criticism around it, 

1:12:37 – VS gaming casting situation and why it's far from ideal for casters and viewers, 

and much much more!
Download this episode (right click and save)
Subscribe here: