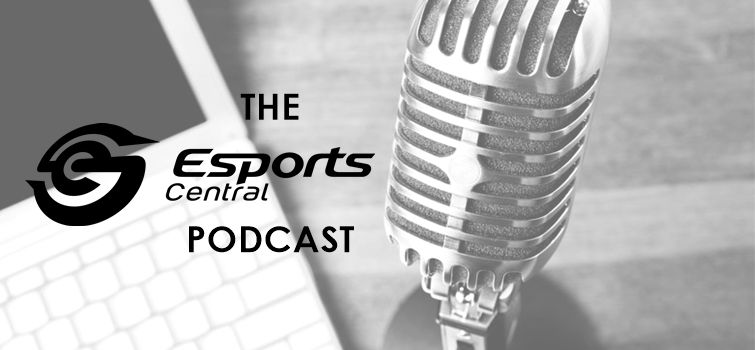 The Esports Central Podcast: Episode 020
Esports Central
The Esports Central Podcast, episode 020 (October 31, 2018). Join us as we wrap up the week's local and international esports news! The podcast also occasionally delves into some of the hot topics in the esports scene, providing South African perspectives and opinions. Hosted by Michael "axtremes" Harmse and his panel of esports aficionados:
Here's a brief breakdown of what the crew covers in this week's episode:
Forsaken 5 year ban,
South African personality Scant SEA Dota 2 horror story,
Are contracts in esports worth the paper they're written on?,
Overwatch League Contenders rumours,
Are local servers a good or a bad thing for multiplayer games in SA?,
and much much more!
Download this episode (right click and save)
Or subscribe here: