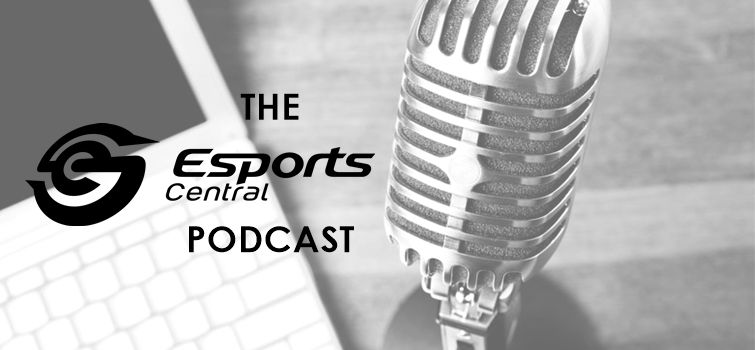 The Esports Central Podcast: Episode 018
Esports Central
The Esports Central Podcast, episode 018 (October 16, 2018). Join us as we wrap up the week's local and international esports news! The podcast also occasionally delves into some of the hot topics in the esports scene, providing South African perspectives and opinions. Hosted by Michael "axtremes" Harmse and his panel of esports aficionados:
Here's a brief breakdown of what the crew covers in this week's episode:
Gaming houses in esports: good or bad?,
Call of Duty: Black Ops 4,
Fortnite esports,
LoL: NA vs EU,
Colin Webster (MSSA) in the running to be president of the IeSF,
Ekasi Techfest,
Quake Champions at rAge Expo 2018,
ACGL app wins big with MTN,
and much much more!
Download this episode (right click and save)
Or subscribe here: