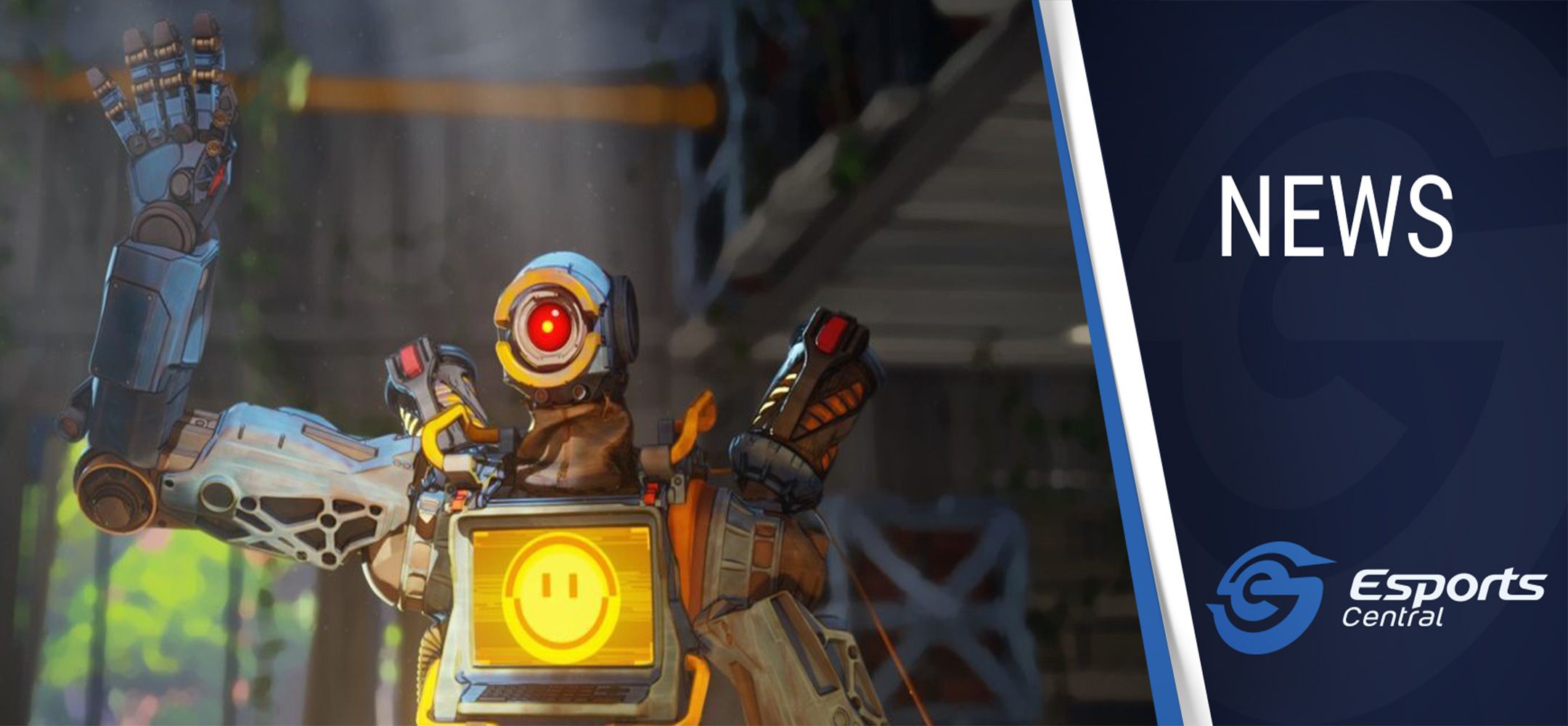 South African esports tournaments to keep you busy during the lockdown
Wessel Minnie
The nation is on lockdown due to the COVID-19 pandemic. Everyone except for essential services has been ordered to stay at home. With the lockdown in effect until 17 April, various South African esports organizations have stepped in. In the spirit of staying home and staying safe, we've got you covered. Here are all the South African esports tournaments created to keep you busy during the lockdown.
Please note: We will update this article as more South African esports tournaments become available.
Mettlestate
Today, Mettlestate announced a massive PUBG tournament called the ROG Lockdown Cup, with R15,000 in prize money up for grabs. You can register for the tournament on the Mettlestate website. It is powered by ASUS ROG and Intel, and will kick off on 14 April 2020. Registrations close on 10 April, so grab your squad and don't miss out on this awesome cup.
There's also a 6-hour Assetto Corsa Competizione endurance race taking place on 19 April 2020. Register for the tournament (with an R3,000 prize pool) on the Mettlestate page.
If you join the ASUS and Mettlestate Discord channels, you do not only get updates on some great South African esports tournaments, but you also stand a chance to win an ASUS ROG Strix Gaming Laptop.
ATK Arena tournaments
ATK Arena has launched four South African esports tournament series to keep gamers gaming through the lockdown. Check them out below.
Warzone Wednesdays
This weekly tournament series runs from 1 to 15 April 2020. Each of the three tournaments will feature an R1,000 prize pool. This means that the total prize pool for the three ATK Warzone Wednesdays clock in at R3,000. Register on the tournament's Quicket page.
Apex Legends Squad Mondays
Each remaining Monday in the lockdown period (6th and 13th April) will feature R2,250 in prize money in this Apex Legends kill race tournament series. Register on the tournament's Quicket page.
Fortnite Frenzy
ATK Arena's monthly custom duos Fortnite tournament is back. It features a whopping R8000 in prize money and you can register on the tournament's Quicket page right now.
Friday Fortnite Duos
TK Fortnite Duos tournaments scheduled to take place every Friday starting from 3 to 17 April 2020. You can register for the online tournament by visiting its Quicket page.
Inkosi Super Cup tournaments
In response to the COVID-19 pandemic, NODWIN Gaming announced the Inkosi Super Cup. The Inkosi Super Cup will comprise CS:GO, FIFA 20, Tekken 7 and PUBG Mobile.
Follow the link for details and to register:
If you don't feel like playing, then you can always watch the Inkosi Super Cup unfold. One full esports cup title will be broadcast per week, as well as weekly highlights, and one monthly cup final on GINX Esports TV Africa (DSTV channel 127). There will also be streams of selected titles on YouTube.
ACGL Midday Cups and more
ACGL launched Midday Cups, extended matchfinder times, added some random prizes and even kicked off the "shoot an admin" activity. This will surely keep South African esports fans busy on the platform during the lockdown.
Titles for the Midday Cups will be rotated daily, with the cups starting at midday (12:00). Further, matchfinders will now open up at 12:00 and run until 22:00 SAST. Keep an eye on the ACGL Twitter account as well as the tournament page to see which cups come up during the lockdown and join in the fun.
Raving Mad Gamerz
Raving Mad Gamerz launched the Lockdown Series South African esports tournaments for players to enjoy. Eight teams are required per series and the organization will be hosting one single-elimination tournament per day. To register for these tournaments, you should join the Raving Mad Gamerz Discord channel.
The Lockdown Series takes place from Monday to Saturday with various esports titles. Check out the list below.
Monday: COD: Modern Warfare
Tuesday: Rainbow Six: Siege
Wednesday: Apex Legends
Thursday: Overwatch
Friday: Rainbow Six: Siege
Saturday: Apex Legends
DNLE Tekken7 PC Tournament
Take your first step in becoming a Tekken 7 esports player by entering the Dragon Ninja Lazer Eyes Tekken 7 PC tournament. The action kicks off at 12:00 on 5 April 2020. This will be the first step in winning some of that sweet R3,000 prize pool. Register on the tournament's Smash.gg page now to avoid disappointment.
FIFA 20 Ajax Cape Town eCup
eGaming South Africa and Ajax Cape Town is collaborating for a charity FIFA 20 tournament. You can support the fight against COVID-19 by donating to their relief fund. This will also get you an entry into the FIFA 20 Ajax CT eCup.
Register for the tournament over on the eGaming South Africa website. Registration will set you back R300.
So there you have it, the South African esports tournaments to keep you busy during the nation-wide lockdown. As mentioned previously, we will update this article as more lockdown tournaments become available.
Header image via Apex Legends