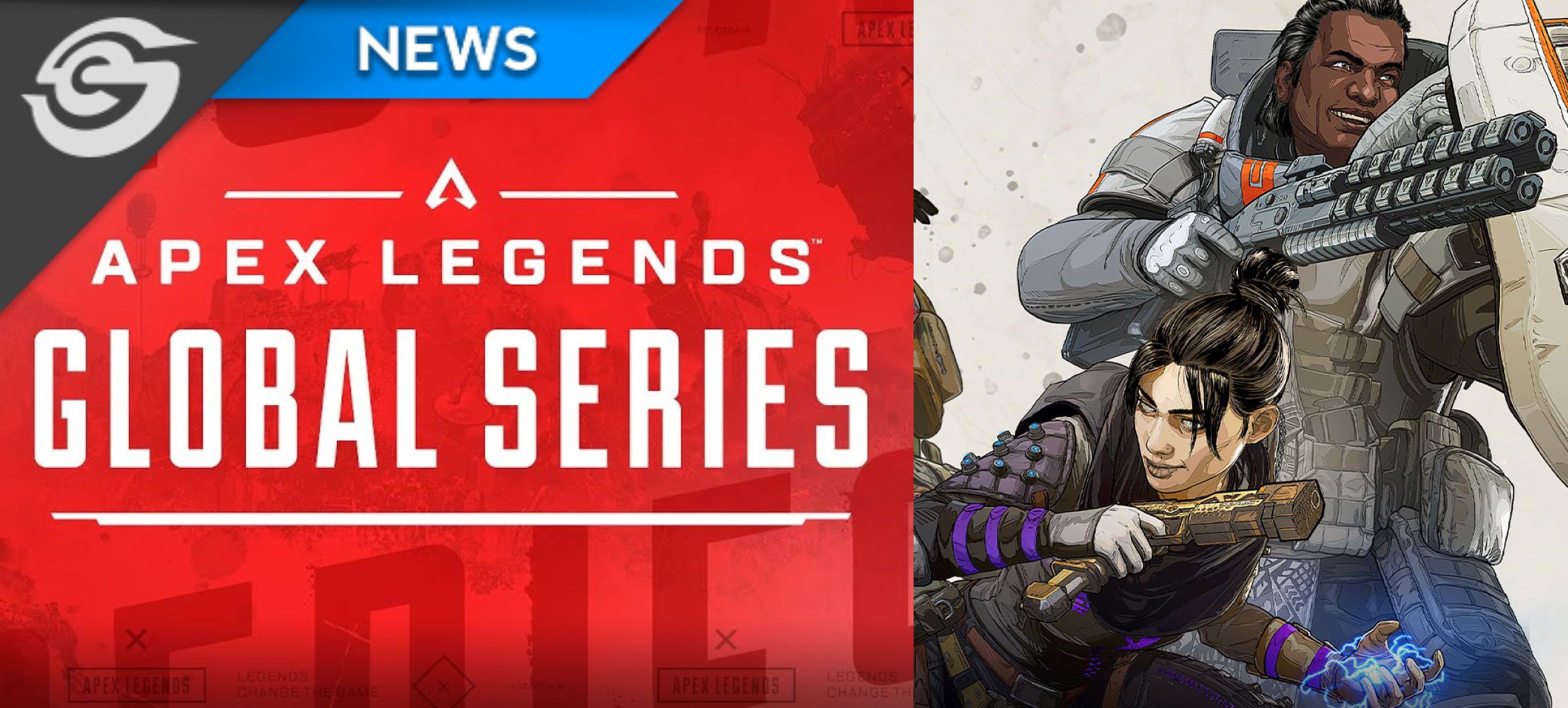 South Africa included in the Apex Legends Global Series
Chris House
Electronic Arts recently announced the Apex Legends Global Series. This tournament is earmarked to start as early as January 2020. It'll feature players from around the world who will compete for their share of the $3 million prize pool. The Global Series will be open to all PC players who fit the official criteria, which includes South African citizens. This has caused a bit of stir in the local scene, because the region is largely ignored when it comes to big ticket tournaments.
Apex Legends Global Series
The Apex Legends Global Series will feature online tournaments that'll lead to live, regional Challenger Events and global Premier Events. These will ultimately lead to the Apex Legends Global Series Majors. There are going to be four Majors held throughout the year. The first of these will see 100 three-player squads compete for a share of $500,000. Conversely, the fourth Major will see 60 of the top teams from across the world compete in a grand finale battle with a $1 million prize pool up for grabs.
According to Respawn Entertainment head honcho Vince Zampella,
"Competition is at the heart of Apex Legends. We expect that esports will play a big role in the future of Apex Legends and it all starts here, with the Apex Legends Global Series. We look forward to seeing who, out of our millions of players, will become true legends of the arena."
The Majors will culminate in the Finals, and will utilize the Apex Legends Match Point system. In the Match Point system, teams must reach a predetermined points threshold to activate Match Point. The overall winner will be the first team that wins a match after activating Match Point.
Save the Date
The first online Global Series tournament will take place on the 25th and 27th of January 2020, with registration set to open in early January. Additional online qualifiers will roll out in February and March. The first Major will be held at Esports Stadium Arlington between the 13th and 15th of March 2020.
All of the Global Series Majors and Premier level events, as well as a selection of online tournaments, are set to be live-streamed. There are no details available yet, but we expect more details to land soon.