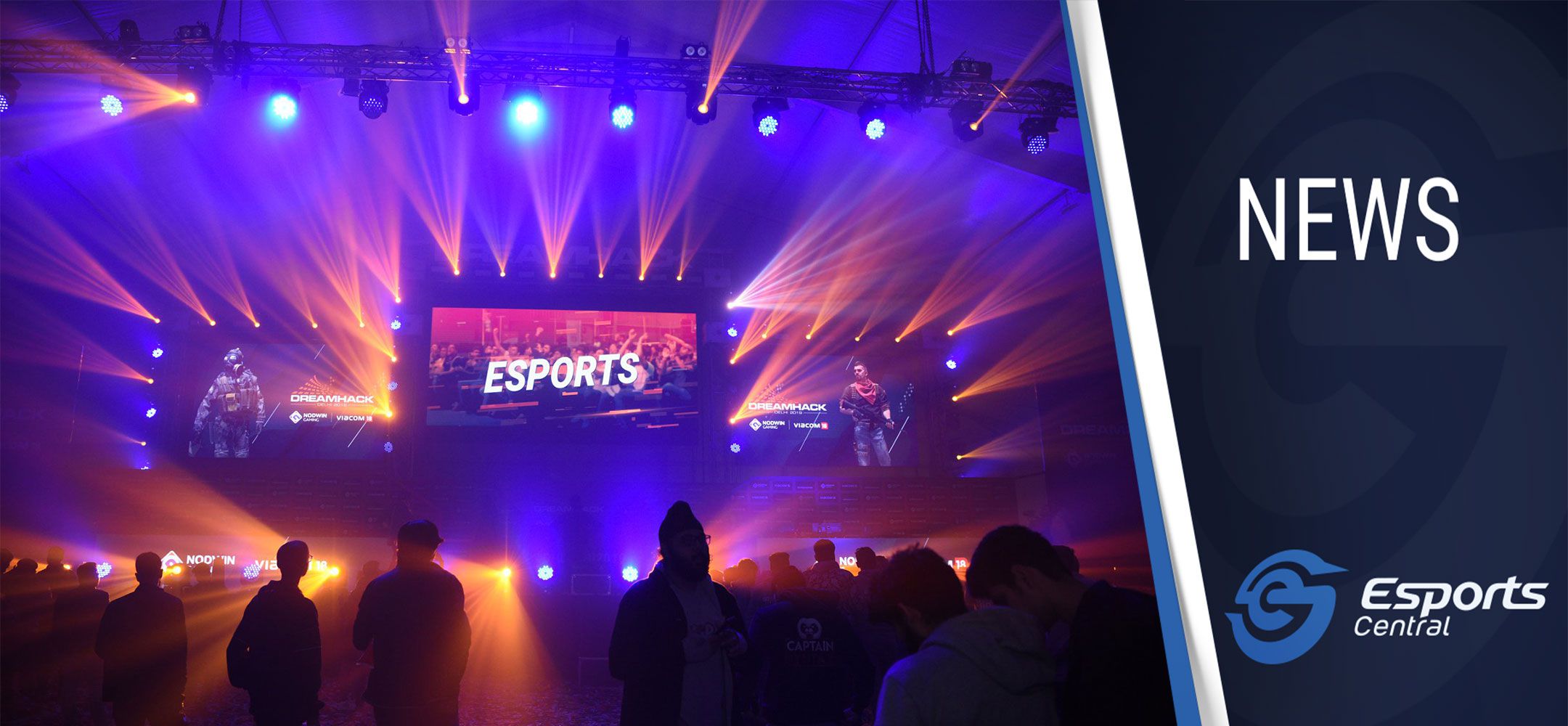 NODWIN Gaming expands to South Africa
Wessel Minnie
We've got some very exciting news to share with our local esports players and fans. NODWIN Gaming, India's biggest esports company, is expanding to South Africa with headquarters in Johannesburg. The company played a pivotal role in developing esports in India with license partnerships with ESL, Dreamhack and ESWC.
NODWIN Gaming South Africa
For NODWIN Gaming in South Africa, local esports veteran Anthony Nell has been appointed as the Head of Sales to spearhead the functions in the region. Nathaneal Slabbert has been appointed as the Head of Operations with over 10 years of experience in the esports industry. His experience includes broadcasting, production and his work on the ESL African Championship.
The CEO of NODWIN Gaming, Sidharth Kedia, had this to say about the South African expansion:
"With South Africa, we are pushing our geographical limits. The expansion is a gateway to not just South Africa but the whole of Africa. Regarding the development of esports in the region, the scenario right now looks a lot similar to what India was 5 years ago. The South African audience is a healthy mix of PC and console players alongside the massive mobile gaming populace.
We have an opportunity to create a professional and organized ecosystem of esports in the country for the brands, players, and fans to benefit equally from. With Nate and Anthony being reputable faces in the community, we are more than ready to kickstart our multinational operations."
Nathaneal Slabert, Head of Operations, NODWIN Gaming South Africa explains that:
"I am really excited to join the team at NODWIN. Sharing the same passion in esports with them I believe it is a definite win for the South African and African markets. It is the right recipe we need in the region, and it is super exciting times ahead for all that love esports and gaming."
Anthony Nell, Head of Sales, NODWIN Gaming South Africa, comments on the expansion:
"It is an absolute honor to join the NODWIN team and to be a part of their ambitions on the African continent. South Africa has been largely ignored in terms of global esports expansion and NODWIN Gaming International's goals for the region are the first steps in the right direction."
NODWIN Gaming is looking forward to offering its professional services to the audience of South Africa. Bravado Gaming, Energy Esports and Goliath Gaming already got some great exposure with the two iterations of DreamHack in India. NODWIN Gaming explains that the South African and India share a good rapport in the evolving esports ecosystem. The NODWIN Gaming South African office in Johannesburg multiplies the company's footprint and supports its growth strategy.
We will keep you updated as soon as more details become available for this exciting expansion. Furthermore, we would love to take this moment to welcome NODWIN Gaming to South Africa.
Follow NODWIN Gaming on Twitter, Facebook, Instagram and YouTube.
Header image via NODWIN Gaming.