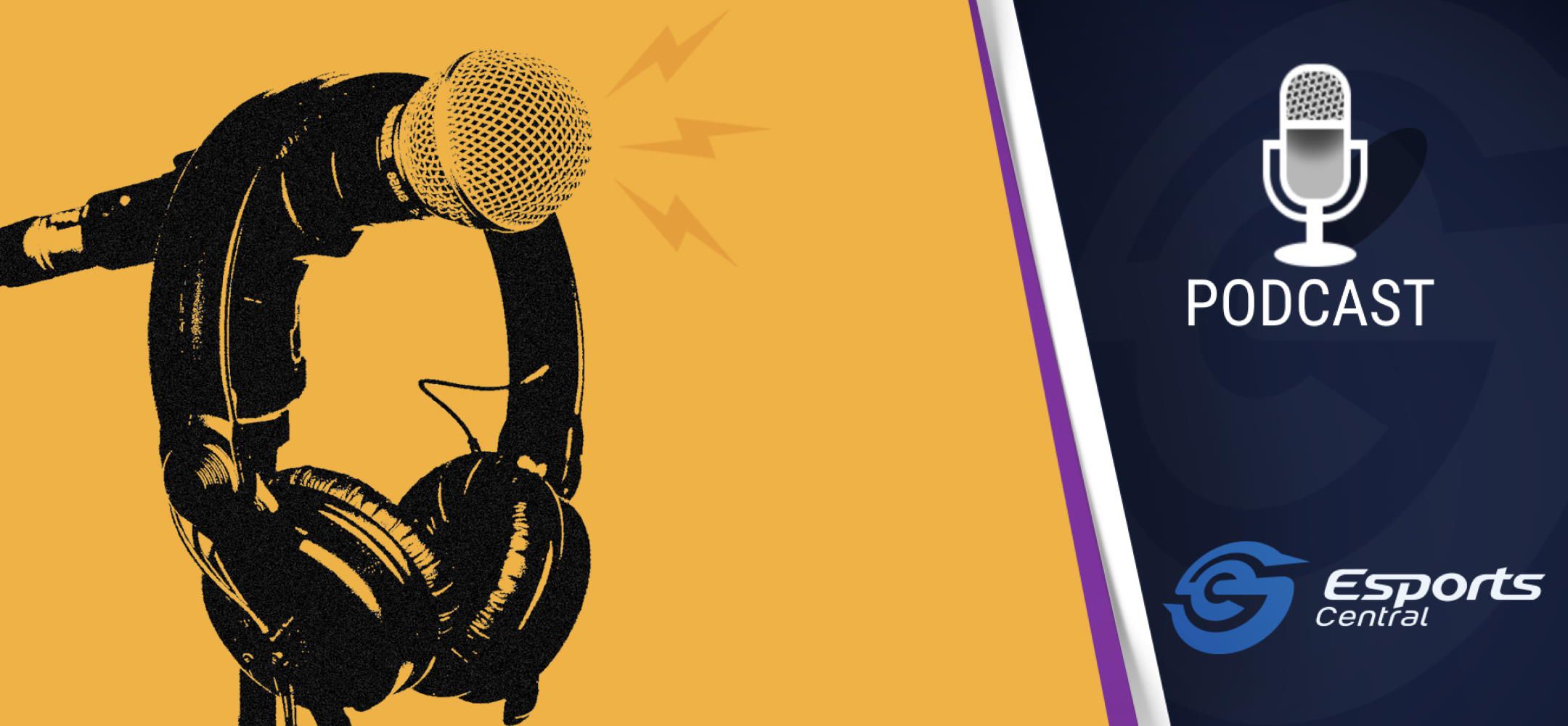 ESC Podcast S02E05: Chatting with UGC
Kaameel Chicktay hosts Episode 5 in the second season of the Esports Central Podcast. In this week's episode, @KChicktay chats managing the production for rAge online, Ultimate Gaming Championships' (UGC) place in esports, and how they become a tournament operator.
Listen Here:
The Esports Central Podcast returns with a brand new episode, recorded for the 12th of November 2020. Join podcast host Kaameel Chicktay as he delves into local and international esports with this week's guests from UGC.