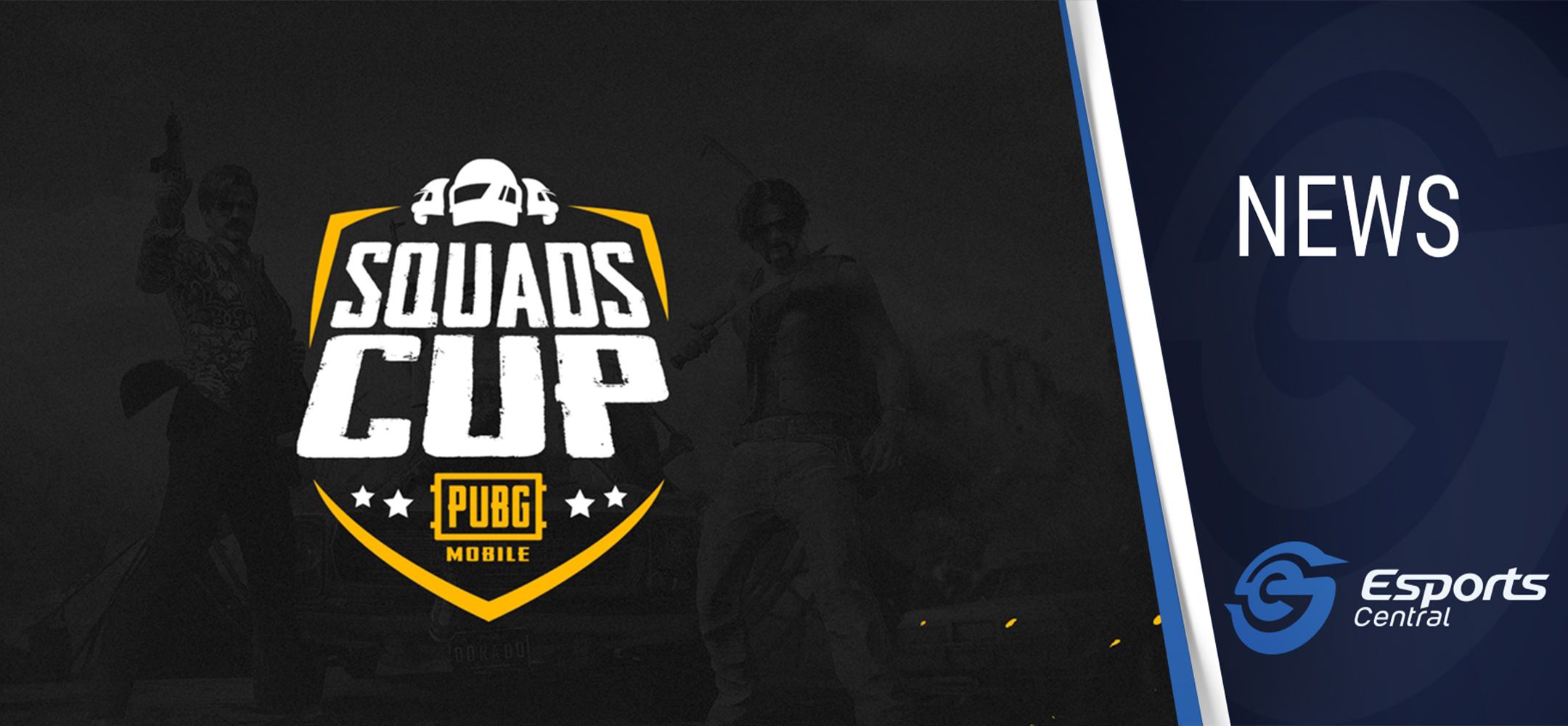 PUBG Mobile Squads Cup with R10,000 prize pool announced by ACGL
South African tournament organizer African Cyber Gaming League (ACGL) has announced another great tournament series for local PUBG Mobile fans to enjoy. This time around, it will be a Squads (4 player teams) tournament, and there's a big prize pool on the line. Here's what you need to know about the PUBG Mobile Squads Cup from ACGL.
PUBG Mobile Squads Cup details
This tournament series called the PUBG Mobile Squads Cup will feature three qualifiers (with the first one starting next week) as well as a finale in December.
ACGL explains: "It is time for your squad to gear up and drop into the PUBGM Squads Cup! With three qualifiers and R10,000 in prizes up for grabs, this is one tournament that you don't want to miss. Entry is absolutely free, so be sure to register now."
All the PUBG Mobile Squads Cup matches will start at 19:00 SAST each Thursday. Check out the schedule below, and start registering for those qualifiers.
PUBG Mobile Squads qualifiers:
Registration for these qualifiers are free, so grab your squads and enter. The top seven teams in each qualifier will make their way to the finals. In the finals, 21 teams in total will compete for their share of the R10,000 prize pool.
Prize pool distribution:
1st place – R5,000
2nd place – R2,500
3rd place – R1,000
4th place – R600
5th place – R500
6th place – R400
Squads must remember to check on the day of the qualifiers or else they will be excluded from the bracket. This is a great opportunity for South African PUBG Mobile players to compete, so don't miss out. Check out the PUBG Mobile Squads page on the ACGL website.
As always, if you are interested in local esports action, you should follow ACGL on Twitter, Facebook, as well as join their Discord server.
Header image via ACGL.