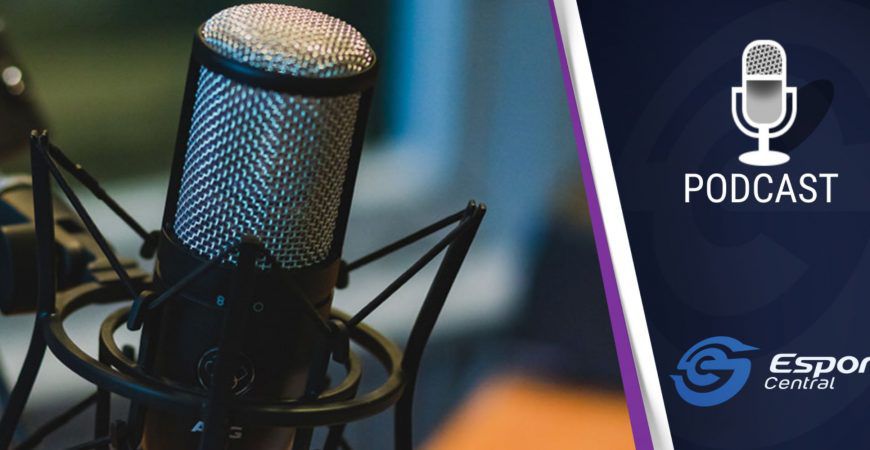 ESC Podcast S02E02 with Ekasi Esports: How to grow South African esports
Join Kaameel Chicktay for the second episode in season two of the Esports Central Podcast. In this episode @KChicktay chats to returning podcast guest Gabriel Ramokotjo as well as Perfect Zikhali. Both guests are from Soweto-based MGO, Ekasi Esports. They chat about the Ekasi Esports FIFA20 Invitational, growing South African esports, and why it's essential to start reaching the masses.
Never heard of Ekasi Esports? They're an esports organization and gaming lifestyle brand established in 2017 in South Africa. They compete in titles like PUBG Mobile and Counter-Strike: Global Offensive (CS:GO). They describe themselves as an entertainment brand that catalyzes growth for its players, content creators, and partners. Hit them up online to learn more about them.
Listen Here:
The Esports Central Podcast returns for Episode 2 of Season 2, recorded for the 22nd of October 2020. Join podcast host Kaameel Chicktay, Gabriel Ramokotjo, and Perfect Zikhali as they tackle the biggest issues in South African esports. Get stuck into the discussion with a uniquely South African twist.