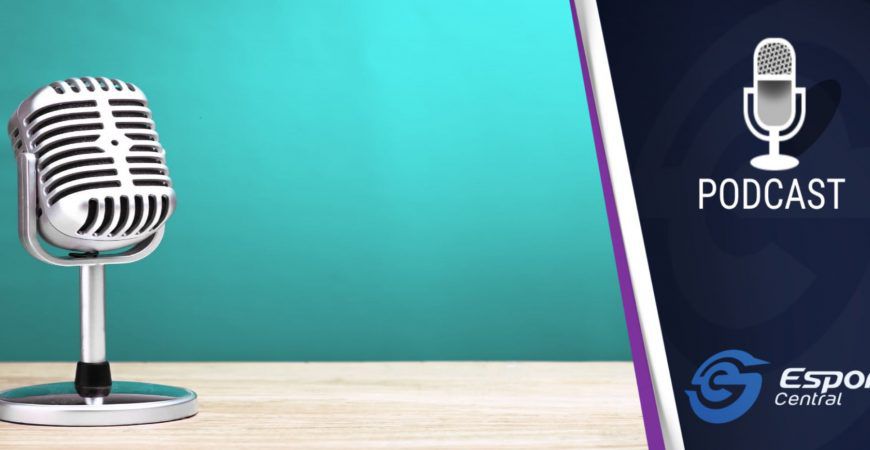 ESC Podcast S0208: The Esports Awards feat. Profeci
Kaameel Chicktay hosts Episode 8 in the second season of the Esports Central Podcast. In this week's episode, @KChicktay and Profeci chat all things around The 2020 Esports Awards show. Listen in to hear what they think about all the winners and nominees.
Listen Here:
The Esports Central Podcast returns with a brand new episode, recorded for the 3rd of December 2020. Join podcast host Kaameel Chicktay as he delves into local and international esports and gaming with this week's guest.