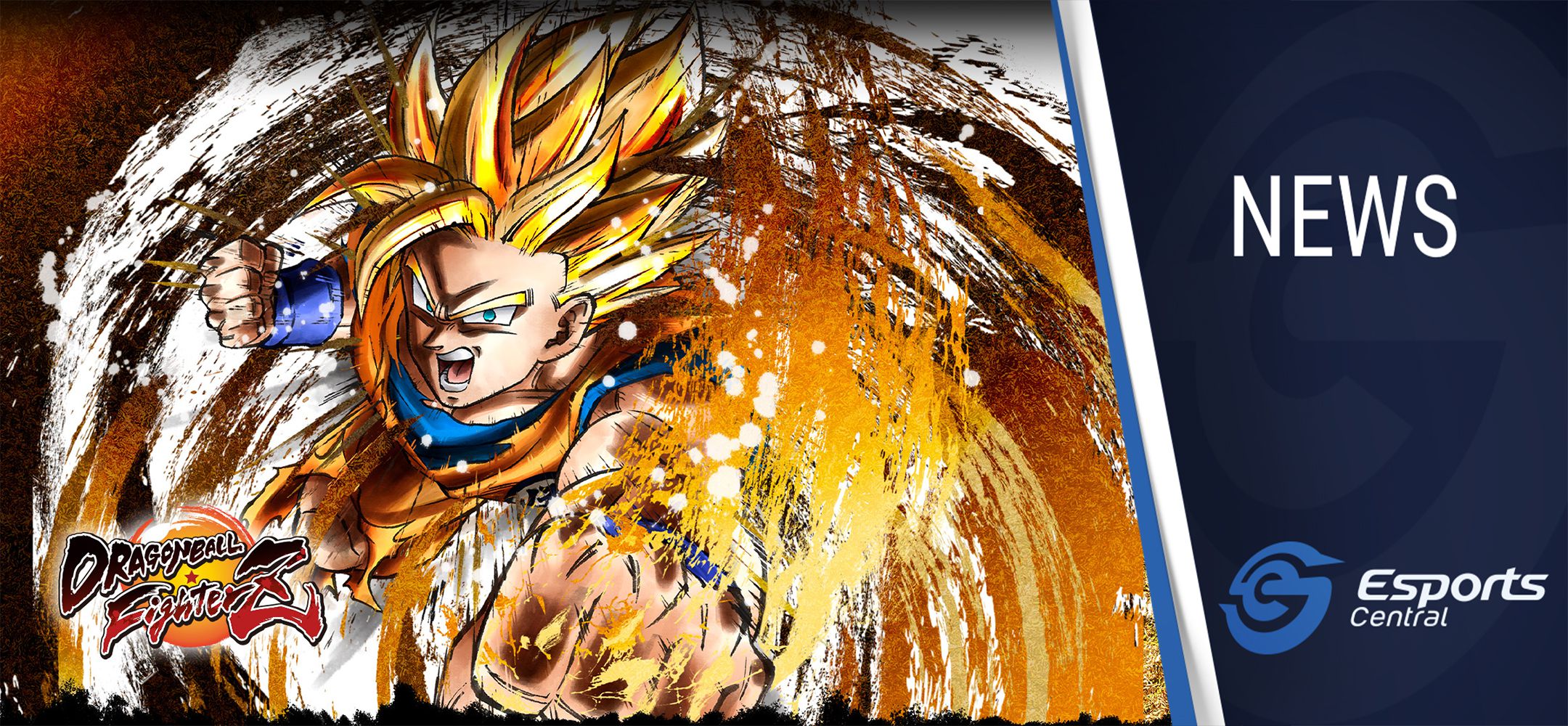 South African Dragon Ball FighterZ offline event announced
If you happen to be close to Cape Town or surrounding areas and love playing some Dragon Ball FighterZ, then you might want to consider attending a South African Dragon Ball FigtherZ offline tournament coming up in May 2022. Here's what we know so far.
Dragon Ball FighterZ tournament details
The tournament takes place on Saturday, 7 May 2022. It will run from 18:30 till 21:30 SAST. The location is Maitland Garden Village, Maitland, and there's an entry fee of R100. You can register via the tournament's Challonge page right now.
If you are feeling hungry, snacks will also be sold at the event. The winner will get their name engraved on a trophy and will get to keep the said trophy until the next tournament. Everyone that joins in the competition will get complimentary water and a certificate.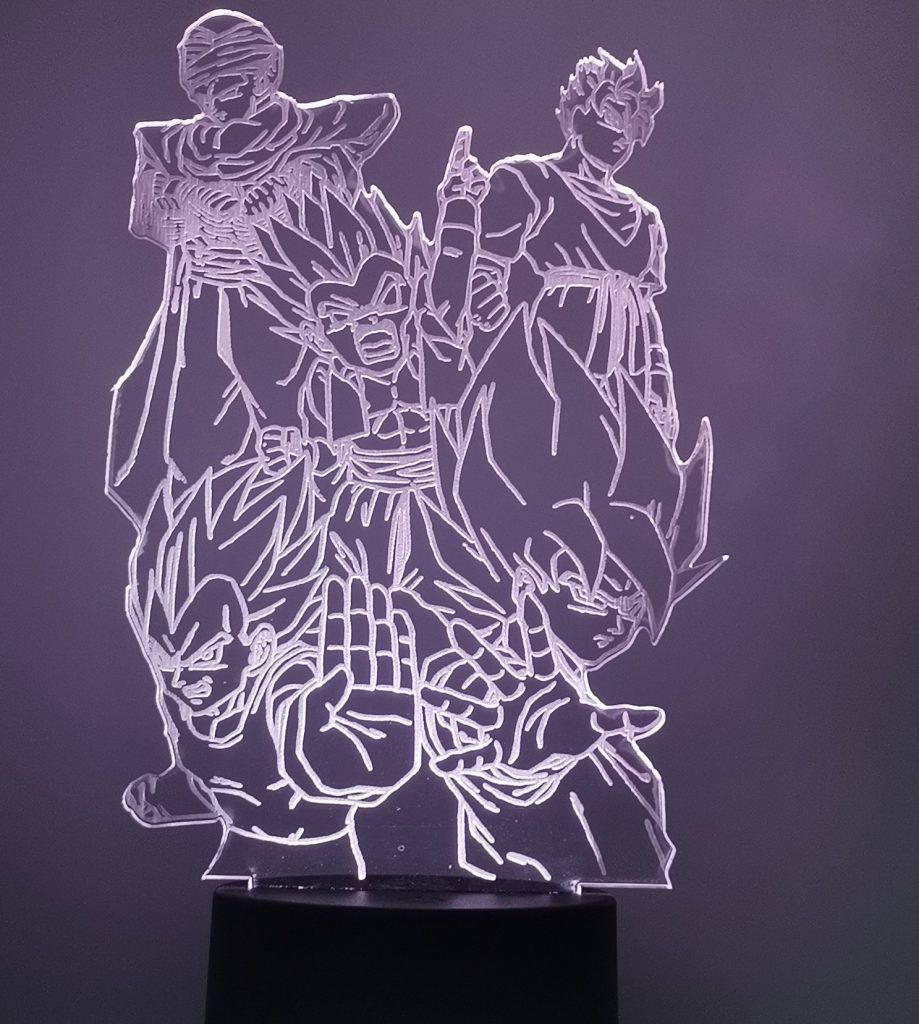 Check out a list of tournament rules and game settings below as per the event's page on Challonge.
Tournament rules:
This tournament will be played out as Double Elimination tournaments. In a Double Elimination tournament, Players compete in Match Sets and advance starting from the winner's side of a tournament bracket (the "Winner's Bracket"). If a Player loses a Match Set while in the winner's side of the tournament bracket, that Player will move to the loser's side of the tournament bracket (the "Loser's Bracket"). If a Player loses a Match Set while in the Loser's Bracket, that Player is eliminated and will no longer advance further in the tournament.
All sets will be first-to-2, excluding losers finals, winners finals and Grand Finals which will be first-to-3.
During a Match Set, the winner of a Match must continue using the same characters for the next Match while the loser has the option to change characters. A player is not allowed to switch characters between rounds in a set, excluding any finals.
Players may mutually agree who plays as Player 1 side or Player 2 side at the start of a Match Set. If they do not find an agreement, the winner of a game of rock-paper-scissors will decide the sides.
Game settings:
Game version: PlayStation 4, PlayStation 5
Battle Mode: 3 vs. 3 (Default)
Time Limit: 300 seconds (Default)
Input Delay: 0 (Default)
Stage: Random
Music: Random
Good luck to everyone entering the event, and remember, this is an offline tournament, so you will need to get to the venue to participate.
Header image via Bandai Namco.