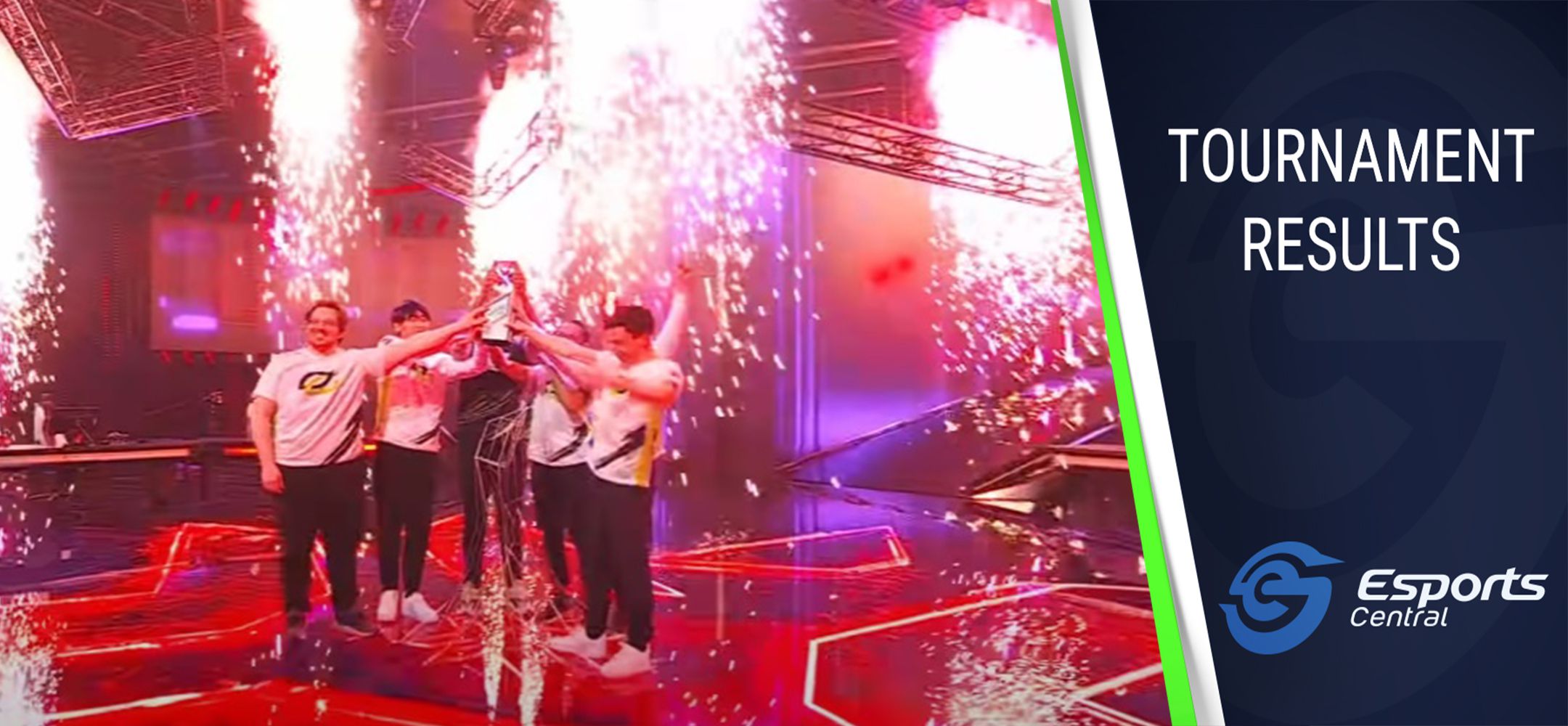 VCT 2022 Stage 1 Masters Reykjavík results and highlights
As the first S-tier Valorant esports tournament of the 2022 competitive season, the VCT 2022 Stage 1 Masters Reykjavík came to a thrilling conclusion this past weekend. Here's what went down at the massive esports event.
Valorant Masters Reykjavík results
12 of the best Valorant esports teams in the world competed in this offline event in Iceland, fighting for their share of the $675,000 prize pool. At the current Dollar to Rand exchange rate, that's roughly R10.5 million.
Check out our highlights video below or continue reading about the playoffs and who won the Masters Reykjavík tournament.
In the group stage, we saw DRX top Group A, while OpTic Gaming topped Group B. With four high-seeds waiting in the playoffs bracket, OpTic Gaming made quick work of The Guard in the Quarterfinals.
OpTic Gaming continued their run, beating DRX 2-1 before falling to LOUD in the Upper Bracket final. However, the squad didn't give up, beating ZETA DIVISION in the Lower Bracket Final to claim a spot in the grand finals of Masters Reykjavík.
During the VCT 2022 Stage 1 Masters Reykjavík, OpTic Gaming took some incredible revenge against LOUD. With a 13-9 win on Ascent, followed by a 14-12 win on Bind and a close 15-13 win on Breeze, OpTic Gaming managed to sweep LOUD and claim the title of Masters Reykjavík champions.
Final standings:
1st place – OpTic Gaming wins $200,000.
2nd place – LOUD wins 120,000.
3rd place – ZETA DIVISION wins $85,000.
4th place – Paper Rex wins $65,000.
5th & 6th place – G2 Esports and DRX win $40,000 each.
7th & 8th place – Team Liquid and The Guard win $25,000 each.
9th & 10th place – XERXIA and NIP win $15,000 each.
11th & 12th place – KRÜ Esports and Fnatic win $10,000 each.
With the convincing win, OpTic Gaming walks away with $200,000, while LOUD limps away with $120,000 in prize money. A big congratulations go out to Optic Gaming for winning the first Valorant esports Masters event of 2022!
Header image via Riot Games.