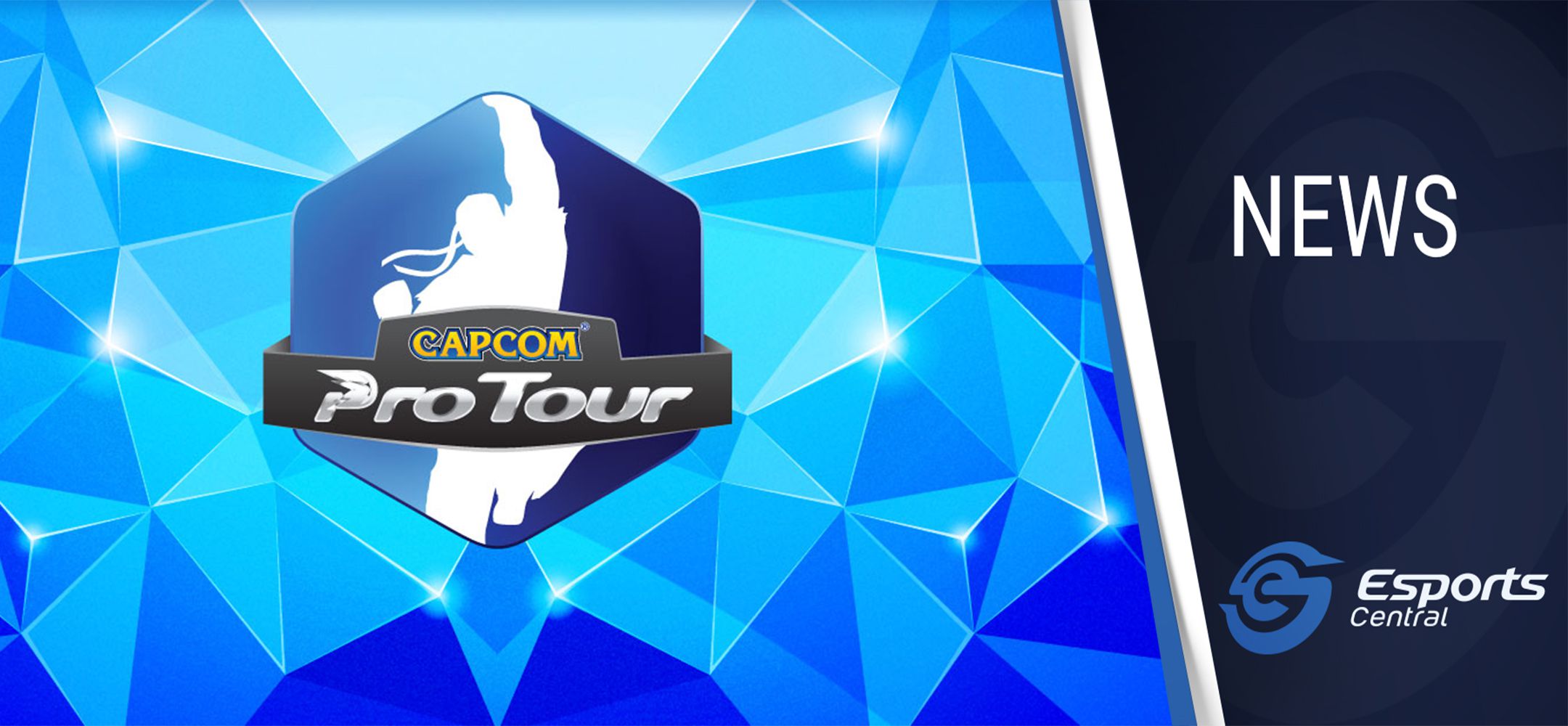 South Africa gets Capcom Cup 2022 qualifier
While last year's Capcom Cup was cancelled, we still saw the Pro Tour Season Final take place, where two South Africans Jabhi "JabhiM" Mabuza and Bravado Gaming's Billy Date faced off against each other in exhibition matches.
Now, we are excited to report that South African Street Fighter V esports fans have something big to look forward to this year. The Capcom Cup IX is back in 2022. South Africa has a qualifier taking place later this year to determine who will compete against the best international players.
Capcom Cup 2022 SA qualifier
To get to the Capcom Cup 2022, players will need to compete in the Capcom Pro Tour 2022 season. The tour features 19 online premiers, offline premiers and new World Warrior events. The winners of the online premiers and offline premiers will qualify for one of the 48 spots at the Capcom Cup (IX) 2022.
South Africa has one of these premiers, and it takes place in August 2022. Mark your calendars as registration opens on 8 August. The registrations close on 22 August and pools are released on 24 August 2022. Following the completion of the pools, the top 16 players will compete on 27 August. The top eight will compete on 28 August for one spot at the Capcom Cup 2022.
You can already bookmaker the South African qualifier for this awesome international Street Fighter V event via its Smash.gg page and register without delay on 8 August. The top four finalists for the South African qualifier will split a prize pool of $5,000. At the current Dollar to Rand exchange rate, that's roughly R80,000.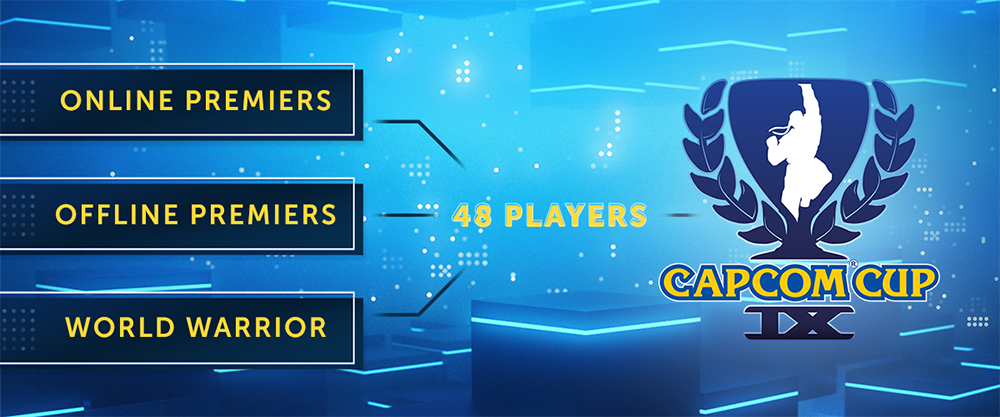 With a lot of time before the South African qualifier kicks off, it's time to start practising. We will, of course, update our readers once more information becomes available. The South African qualifier will also be broadcasted on the official Capcom Fighters Twitch channel.
Header image via Capcom.