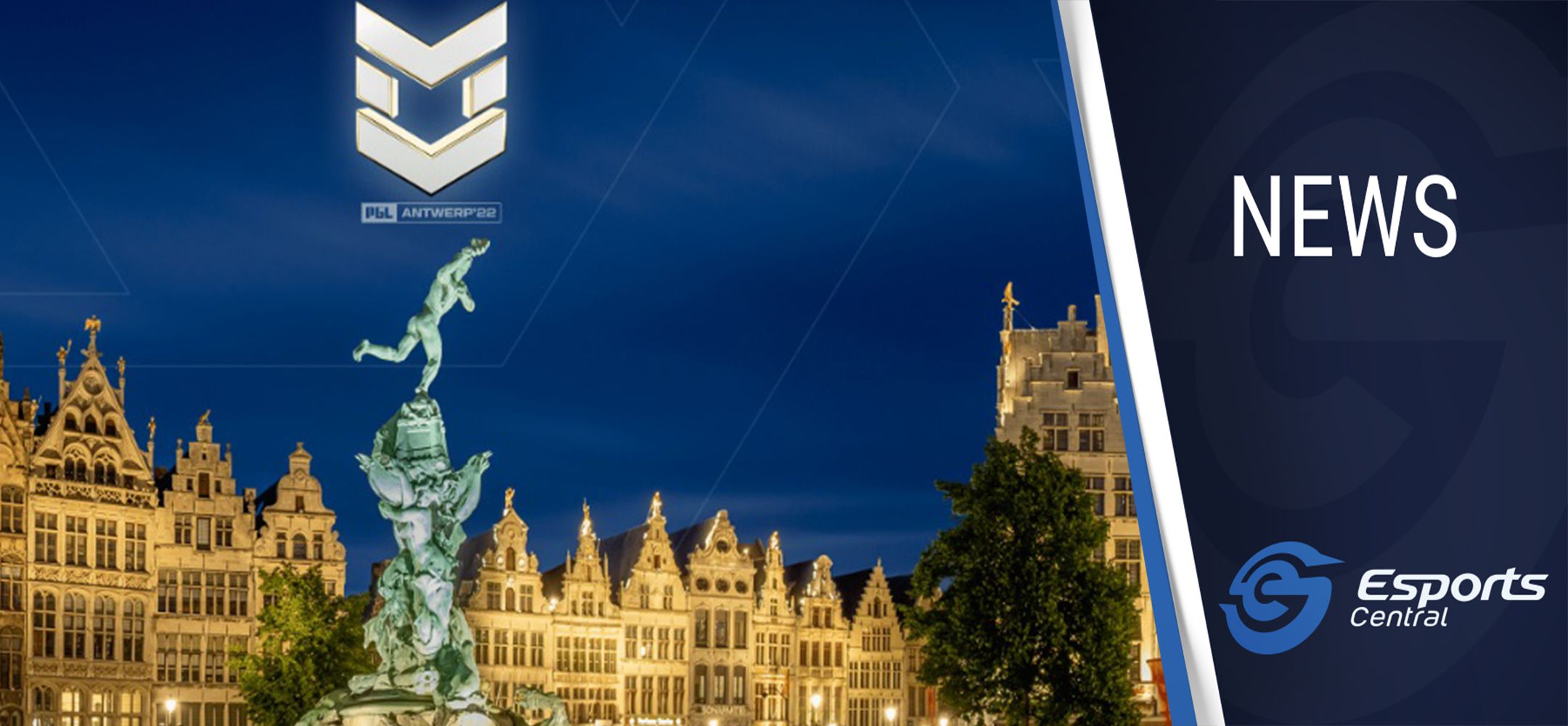 PGL Antwerp Viewer Pass released – SA price and features
If you are a CS:GO esports fan, well, then we've got some fantastic news to share. Valve has released the PGL Antwerp Major Viewer Pass, filled with goodies for fans to unlock. It will, however, cost you. In South Africa, the Viewer Pass can be purchased via Steam or in-game for R160, or R290 if you opt for the one with three Souvenir Tokens.
There are also the various Sticker Capsules for Challengers, Contenders and Legends teams. Gamers can also pick up Player Autograph capsules for all players from all 24 teams. These Capsules for the PGL Antwerp Major will set you back R16 each, and features four different rarity finishes for each sticker, namely Paper, Glitter (new and shiny), Holo and Gold.
PGL Antwerp Viewer Pass features
What does the initial R160 investment get you? Well, if you throw some money at Valve, you will get to participate in the Pick'Em challenges, upgrade that Event Coin, and more. Check out the full list of PGL Antwerp Viewer Pass features below.
Souvenir Tokens – You can earn up to three Souvenir Tokens with a Viewer Pass, and each token can be redeemed for a souvenir from the match of your choice. Purchase more Souvenir Tokens after you've activated the Viewer Pass.
Event Coin – Activate the Viewer Pass and you'll get an Antwerp 2022 Event Coin that you can upgrade by the Antwerp Pick'Em Challenge. Every time you upgrade your coin you will earn a Souvenir Token that can be redeemed for a Souvenir Package from the match of your choice.
Team Graffiti and Flair – You get a team graffiti that you can use throughout the event. You'll also unlock team flair that you can use to show support for your favourite team while watching on Steam.tv!
Pick'Em Challenges – With an activated pass, you'll get access to the Antwerp 2022 Pick'Em Challenge. Complete your challenges and earn Souvenir Tokens that you can redeem for Antwerp 2022 Souvenirs!
There's nothing really new compared to the Stockholm Major. The one exception is Foil finish being replaced by Glitter for the Sticker rarities. That, however, doesn't mean the purchase isn't worth it for CS:GO esports fans.
We will keep you up to date with the PGL Antwerp Major as it starts on 9th May. There's even one South African, Johnny "JT" Theodosiou as the IGL of Complexity Gaming, competing and don't forget Tiaan "T.c" Coertzen as the coach.
Header image via Valve.