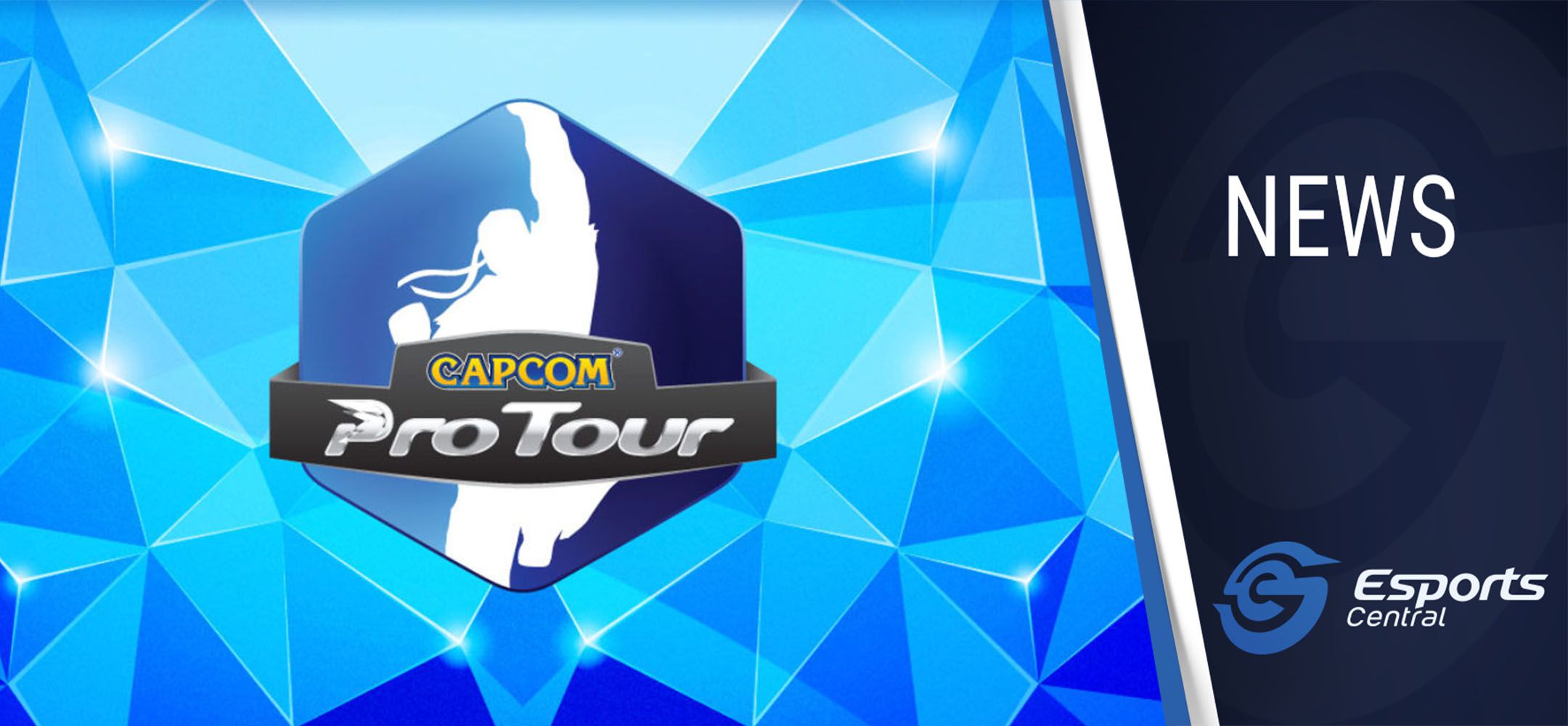 Capcom Pro Tour Season Final features two South Africans
Despite this year's Capcom Cup being cancelled, there's still some for Street Fighter V esports fans to look forward to. Following the Cape Town qualifiers, we now know that two South Africans will compete at the Capcom Pro Tour Season Final. Here's what you need to know.
Capcom Pro Tour Season Final
The Capcom Pro Tour Season Final runs from 17 to 20 February 2022. Here, we will see two South African fight against each other, in the opening match of the main event! Before the main event gets underway, however, there's a 5v5 Street Fighter V: Champion Edition exhibition team tournament featuring many of the best players from North America.
The main event of the Capcom Pro Tour Season Final will take place from Friday, 18 February to Sunday, 20 February 2022. That's a full three days of exhibition matches, featuring 9 selected invitees, as well as 31 players who qualified for this year's cancelled Capcom Cup.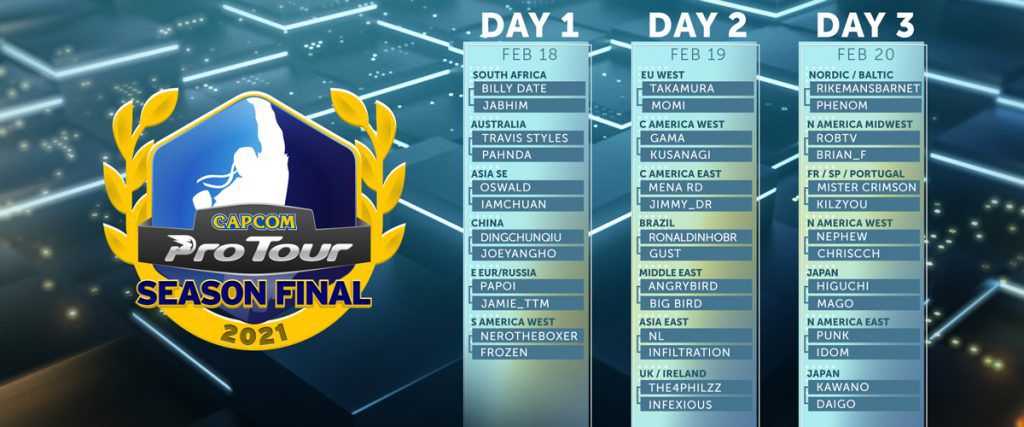 Among these players are two South Africans. We will see Goliath Gaming's Jabhi "JabhiM" Mabuza and Bravado Gaming's Billy Date face off against each other. All 20 matches played over the course of three days are best-of-nive (aka first to five) series exhibition matches. Capcom also notes that, where permissible by law, these players will compete for a $5,000 prize.
You can catch all the action on Twitch and YouTube. Each day begins at 16:00 PST. For those in South Africa, that's 02:00 the following day.
Featured image via Capcom.