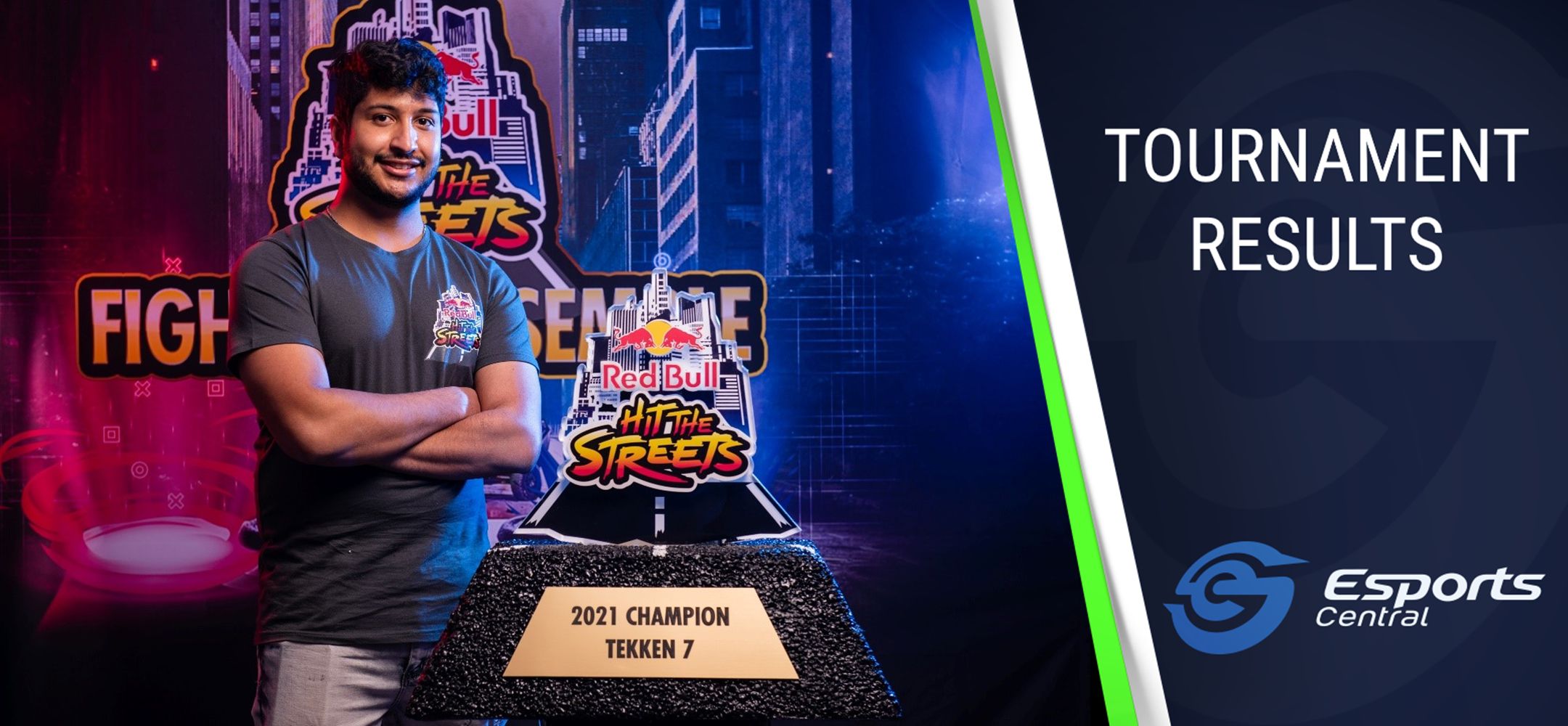 Red Bull Hit The Streets crowns 2021 Tekken 7 Champion!
The third edition of the Red Bull Hit The Streets has just concluded with a thrilling finale which saw more than a few surprises grace our screens.
With eight of the best Street Fighter V and Tekken 7 competitors in South Africa having earned their way to the epic showdown, the fight for the trophy would yet again be closer than anyone could bear.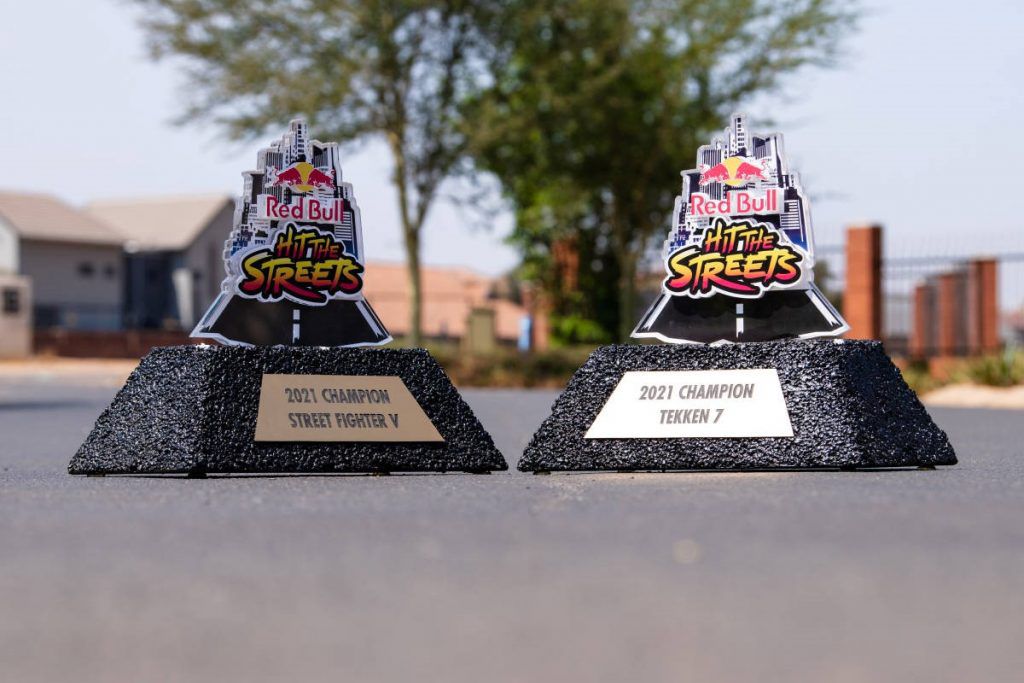 The Ultimate prize would be more than the trophy, but a trip to Las Vegas to represent South Africa in the Last Chance Qualifier at Red Bull Kumite 2021. Hosted by Sandile GQ Ntshingila at Bravado HQ, and starring local talents such as TechGirl, MrChocolatezzz, and Snare; Red Bull Hit The Streets was be set for another exhilarating Finals!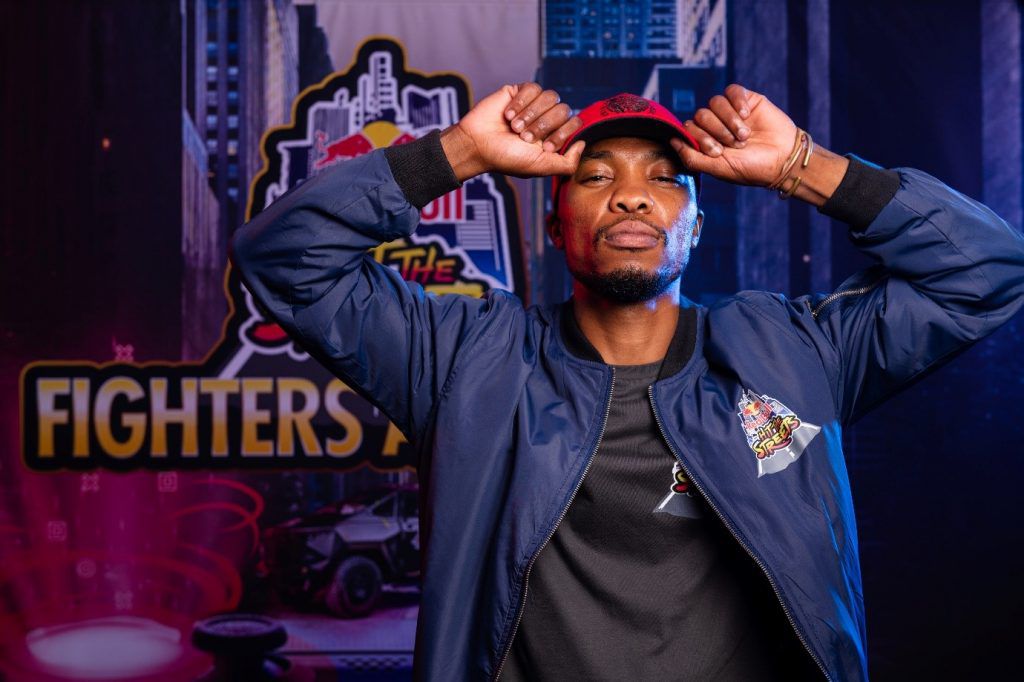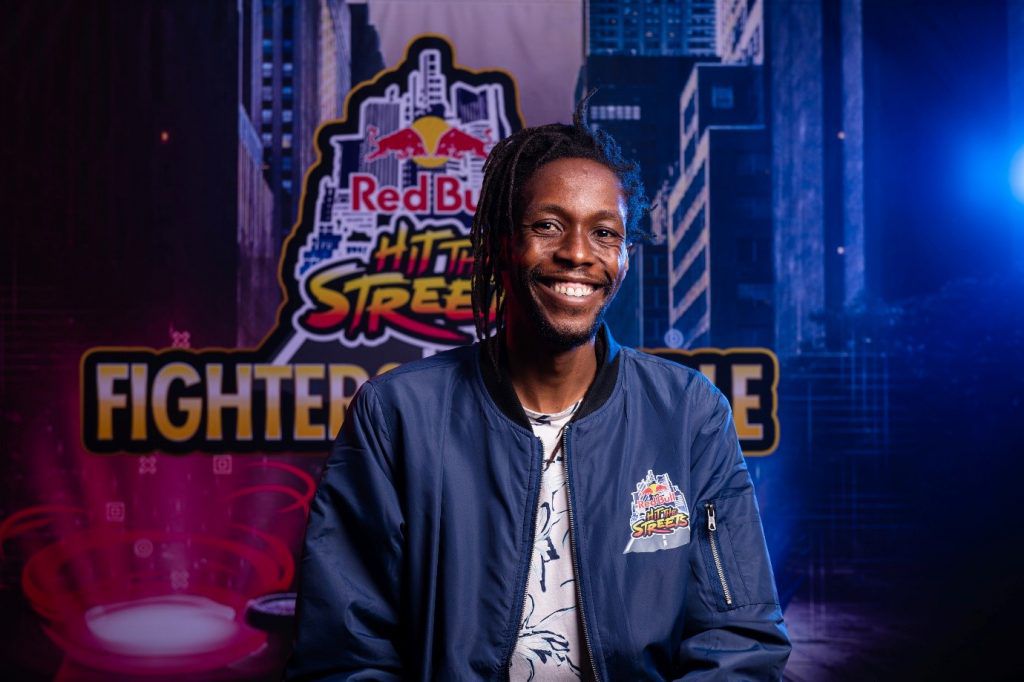 Tekken 7
The Action kicked off with Tekken 7, and also with our first major surprise of the day.
As the winner of Red Bull Hit The Streets 2020, newly signed to Bravado Iggy earned an automatic qualification to the contest.
Though DaXpt (Qualifier 1), ghost.proxy (Qualifier 2), and Callym (Qualifier 3) had all prevailed in the gruelling qualifiers, their struggles would not be complete as we had a Wild Card entrant for the first time in Hit The Streets history.
Queen Arrow from Kenya, their first professional female gamer, was seeded 5th into the event to try and earn the Hit The Streets title, and thus represent Africa at Red Bull Kumite 2021.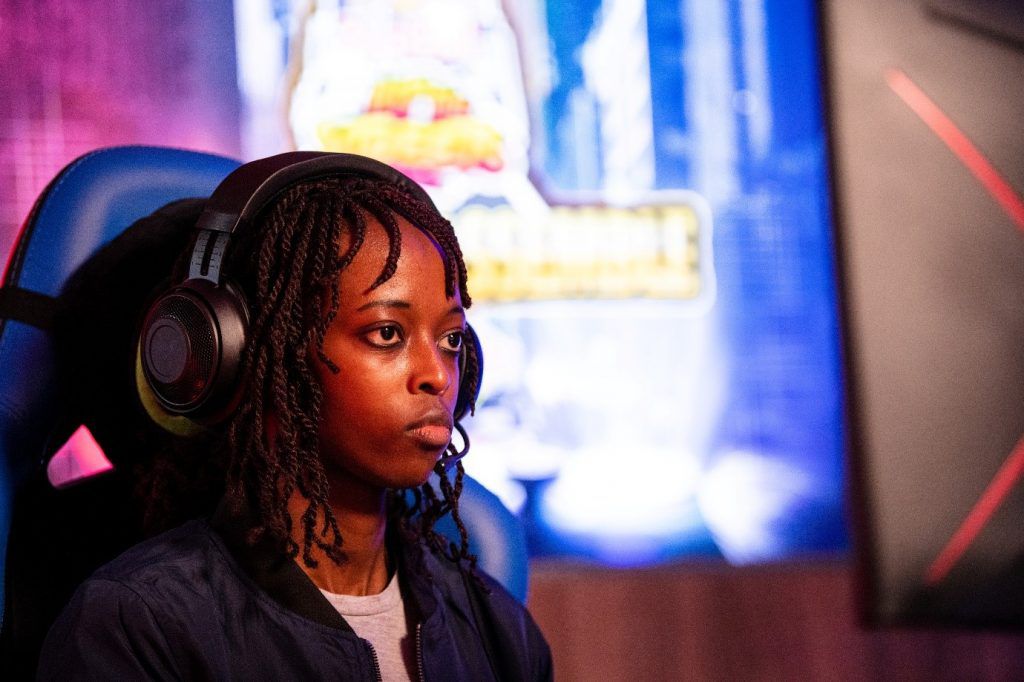 Ready? FIGHT!
Starting proceedings, Goliath Gaming's Callym would knock Queen Arrow to the lower bracket with some very convincing play on his signature Eddy. Displaying the sort of form that got him to the 2020 Grand Finals.
Illusion Gaming's DaXpt, would also get off to a very hot start. Taking on Ghost.Proxy, DaXpt came into the event intending to only play Jin, whilst Ghost.Proxy would intend to begin with Lars and whip out his pocket Lucky Chloe if the needed.
Unfortunately for Ghost.Proxy when he did decide to make the change, DaXpt was more than prepared for this, and went on to dominate even harder, remarking afterwards, "When he picked Lucky Chloe, I was celebrating in my head."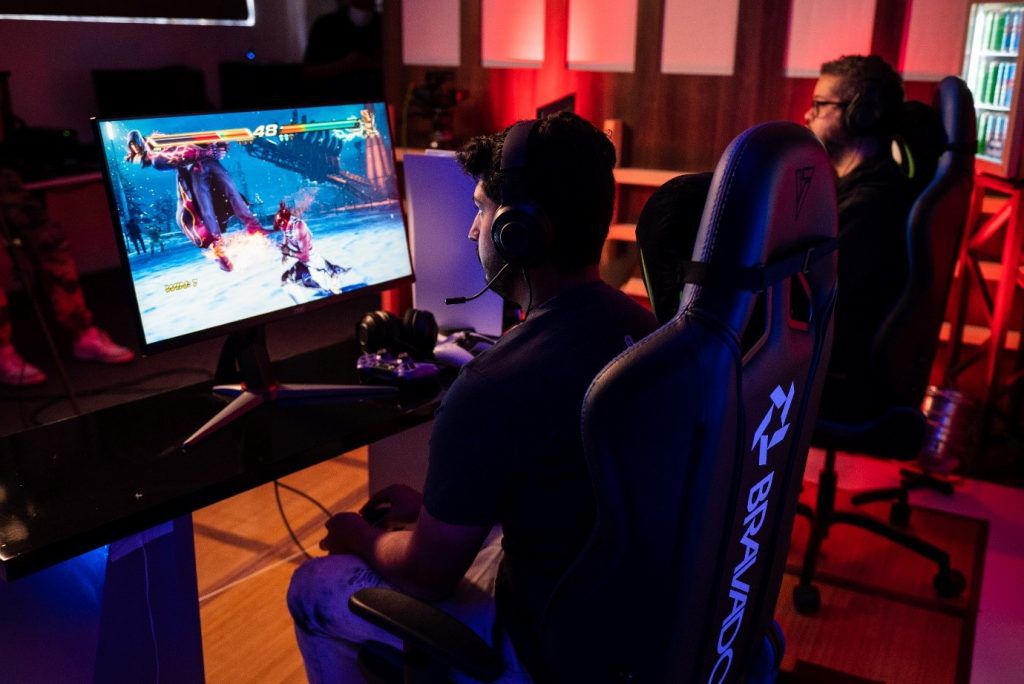 Still within the winner's bracket, we would have a call-back of the 2020 finals, where Iggy and Callym faced off yet again. This time, however, things ended in a major accolade being attained by Callym as he defeated Iggy, a legitimate mentor, for the first time on LAN in his career. Though jubilant, Callym was reflective after this win, saying of Iggy "Without him, I wouldn't be in the position I am"
His jubilation would not last however, as he would meet DaXpt in the Winner's Finals who proceeded to crush him, taking 2 Perfect rounds in the process. Now standing in the Grand Finals, DaXpt would await a new challenger!
All things must end.
Also awaiting an opponent was Queen Arrow in the Lower Bracket. Whom still had hopes of making a full run towards the Grand Finals.
Sadly, her journey would be cut short by Ghost.Proxy despite a very good showing from her at the beginning of their set. Ghost.Proxy would adapt to her usage of Lidia, and even switching back to the signature Xiayou, it would not be enough to keep her in contention.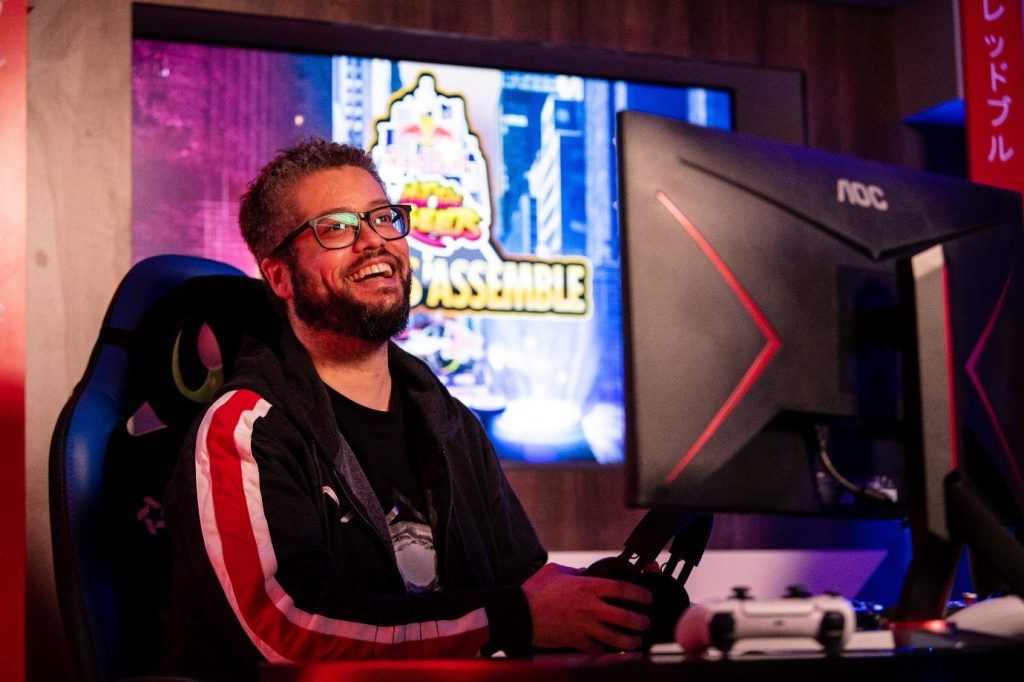 Fortunately, she would be using this experience to build back stronger for the next iteration; saying "Coming to South Africa for the first time to compete with the best fighting game players was an experience I will never forget. I have learnt many lessons from the players I competed against and am really looking forward to the next edition of Red Bull Hit The Streets"
Ghost.Proxy would soon join her in elimination as he struggled to contend with an Iggy looking for his rematch against Callym. Ghost.Proxy, though starting strong, would prove unable to deal with Iggy's Zafina and be eliminated from the tournament.
Iggy at this point looked well and truly warmed up, and would prove this by prevailing in the rematch despite Callym throwing every tactic he could at his mentor. Though getting a game on the board and seeming to master the initial character matchup against Heihachi, the pool of characters Iggy can draw on is very deep and would prove problematic.
Bringing back the Anti-Eddy Dragunov, Iggy would go on to eliminate Callym and find himself in the Grand Finals for two years running.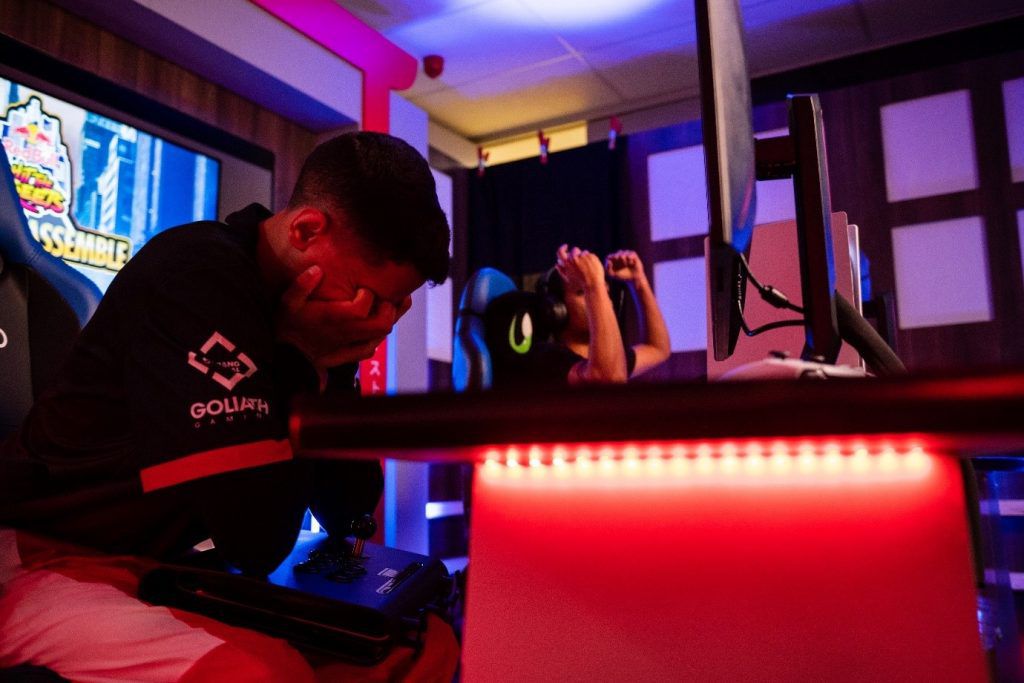 The Trophy is ready to be claimed
The Epic Grand Finals would commence giving us a matchup that has come to be known as "Grand Casuals" for how frequent it has become. DaXpt and Iggy have given us some of the most intense finals over the course of the year, and this would be the first time that they would face off in a LAN environment.
With DaXpt coming in from the Winner's Bracket and thus having a bracket reset advantage. Iggy would need to do a lot to contend with this, and would need something special to take down the in-form DaXpt.
Initially trying to draw upon his character depth and experience, he would attempt to play Kazumi against DaXpt's Jin. Coming extremely close to taking the first game with this option, Iggy would end up being clutched out and dropping the opening game in a nail-biting round five.
Given this closeness, Iggy felt fully justified in continuing to use Kazumi into the second game, and this decision would initially seem vindicated by how well the opening two rounds went for him.
Unfortunately for Iggy, DaXpt would begin to adapt in marvellous fashion. Looking to be a man transformed in round three, DaXpt would begin a run of rounds which not only denied Iggy Game 2, but also allowed him to secure Tournament point in the process.
With his back to the wall, Iggy would fall back on Heihachi hoping to be bailed out by the more favourable matchup. Despite this attempt, it seemed that DaXpt had truly elevated to another level at this point.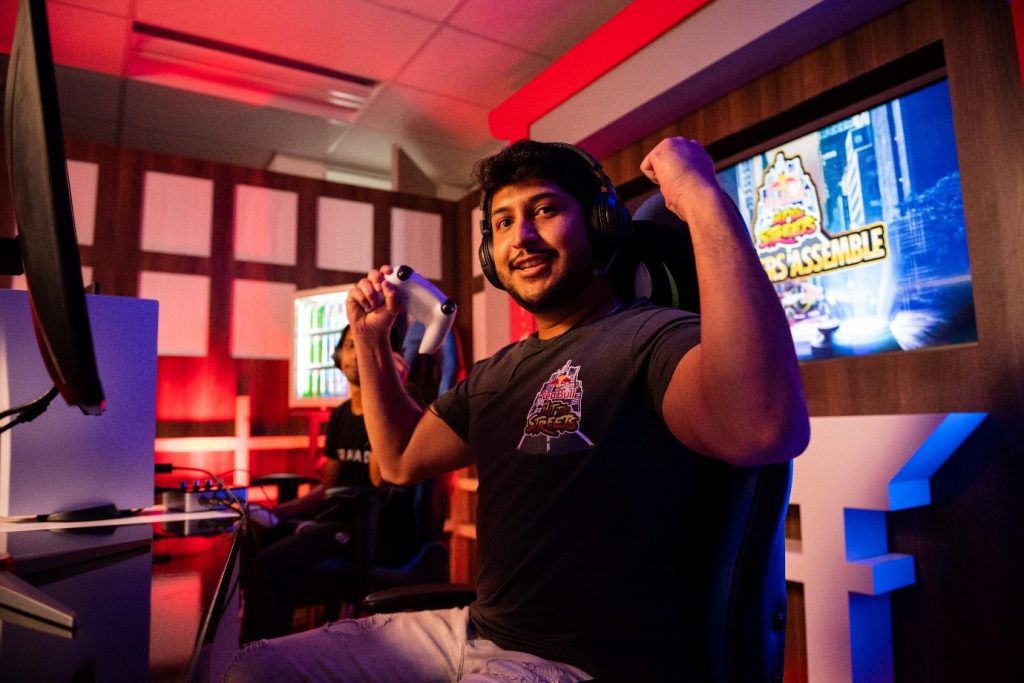 In three very quick rounds, it was all over. Despite this being his inaugural tournament, DaXpt would find himself the undisputed best on the day, and his now booked to go to Red Bull Kumite in Las Vegas!
"This was the first time I entered Red Bull Hit The Streets and am ecstatic to have won the tournament. It was great to play the final against my rival Iggy, who I have played many times before in other tournaments. Now it's all about preparing to take my game to the next level when I represent South Africa at the Last Chance Qualifier at Red Bull Kumite in December." – DaXpt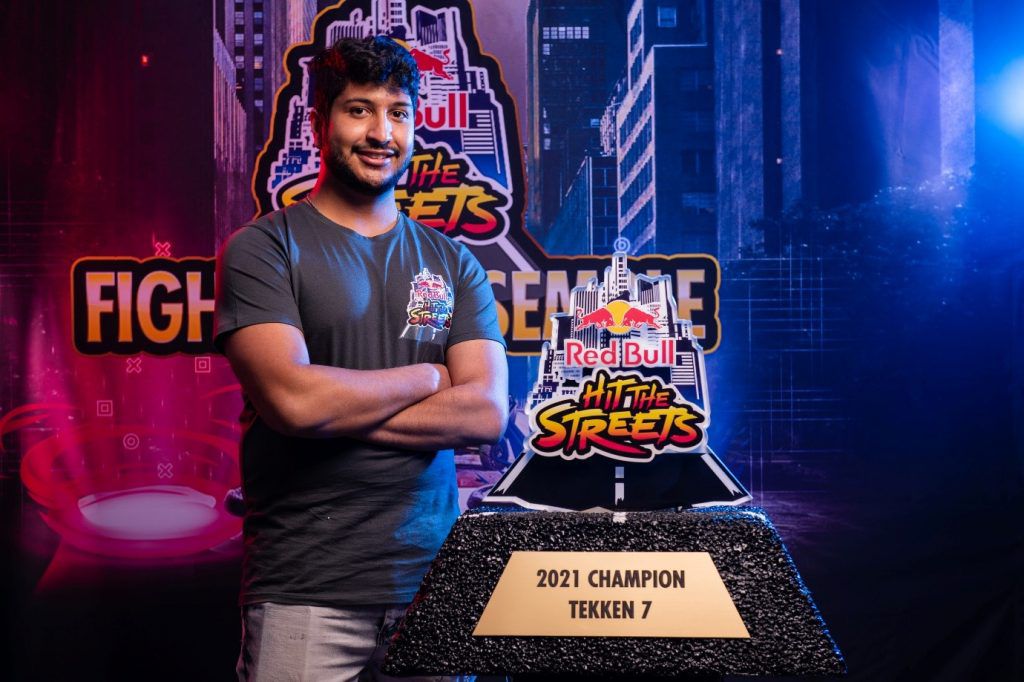 Only the beginning
With this season of Hit The Streets done, we look to the future where we expect to see the South African held high in Las Vegas for Red Bull Kumite, and look forward to all the knowledge and experience our champions will return with!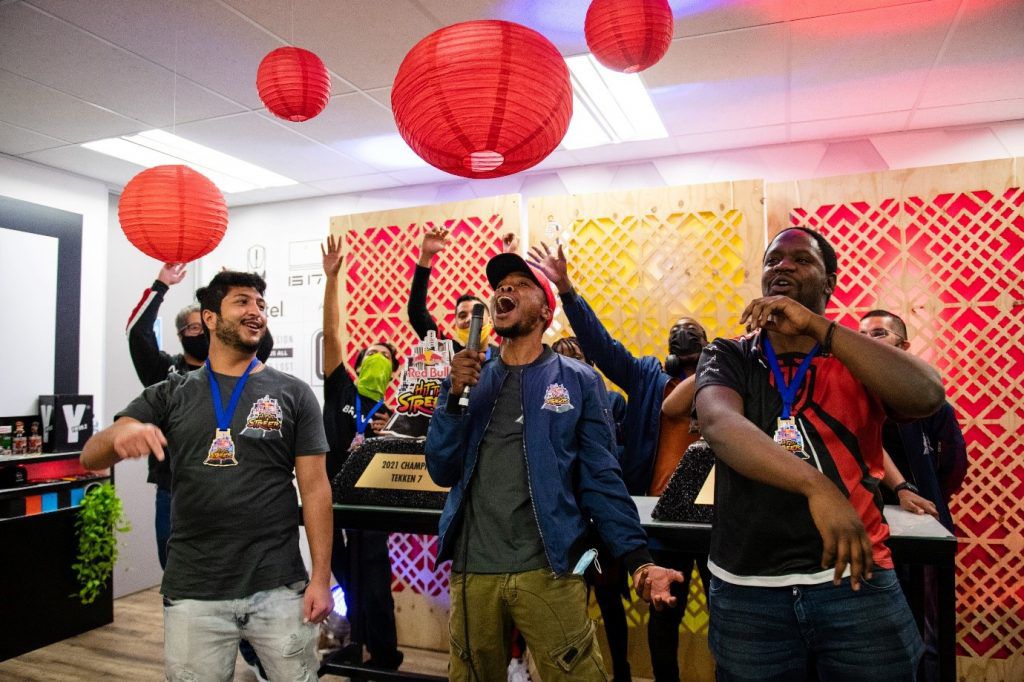 The qualifiers kicked off online on the 5th of September and concluded with the third and final qualifier on the 26th of September. The grand final was streamed live on Red Bull's Twitch channel where gamers across the world tuned in to catch the action live.
[Images via Red Bull]