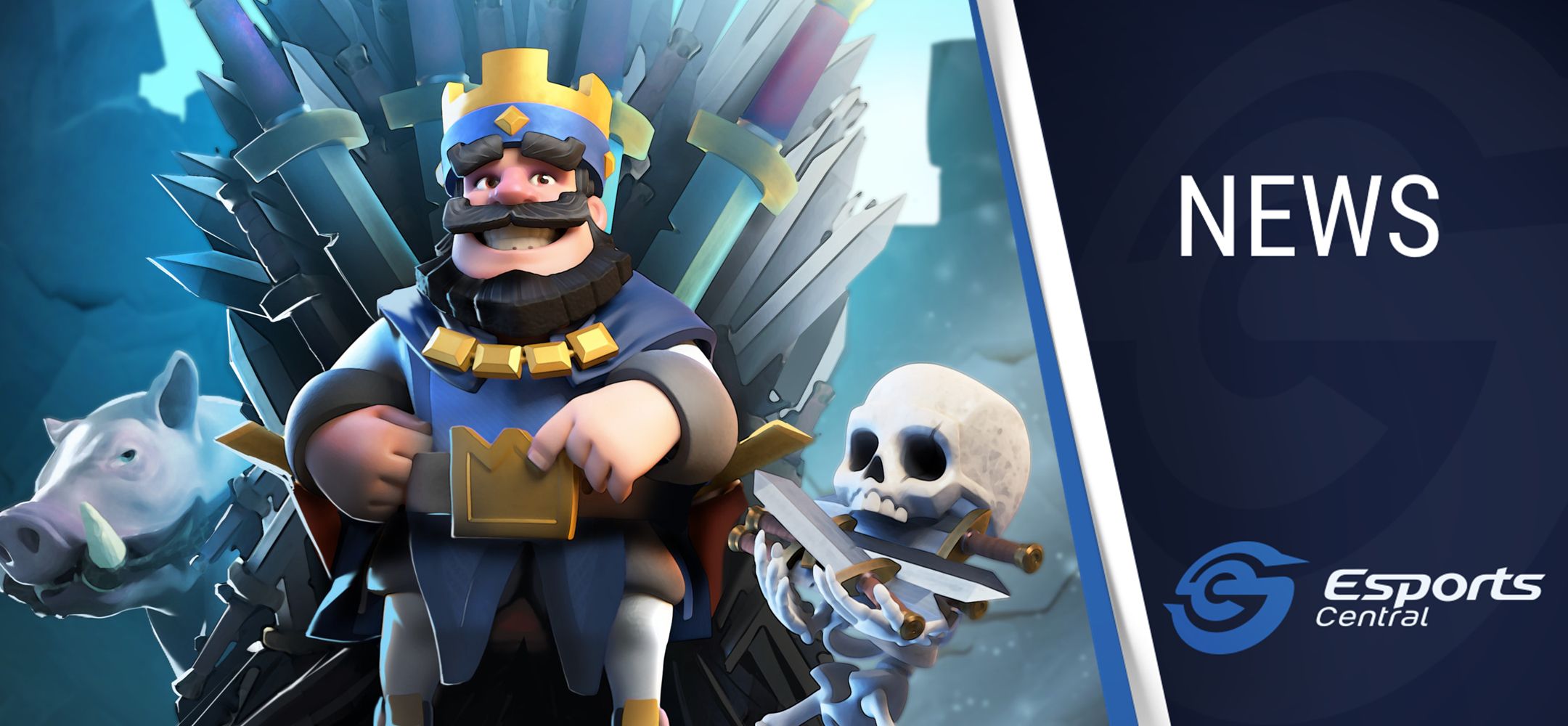 R20,000 Clash Royale series announced by TTGE
A R20,000 Clash Royale tournament series has been announced by The Toyota Gaming Engine.
Dubbed 'Game of Phones', the tournament series is open to South African residents over two qualifiers and a grand final. On the line is a total of R20,000 cash, split between the top three after the grand final.
Schedule
Registrations are now open, and completely free. Interested competitors will have until pretty much the final minutes to sign up, but each qualifier has a player cap of 64. So delaying may result in disappointment.
The top four players from each of the qualifiers will secure their spots in the grand final. The qualifiers and the final will be double elimination brackets, all played online.
Prize Pool
The R20,000 cash prize pool will be split between the top three competitors in the Clash Royale tournament as follows:
1st Place: R10,000
2nd Place: R6,000
3rd Place: R4,000
Don't forget to follow The Toyota Gaming Engine on Twitter, and follow ACGL as well while you are at it. If you plan on participating, then be sure to join the Discord server.
Header image via Supercell.