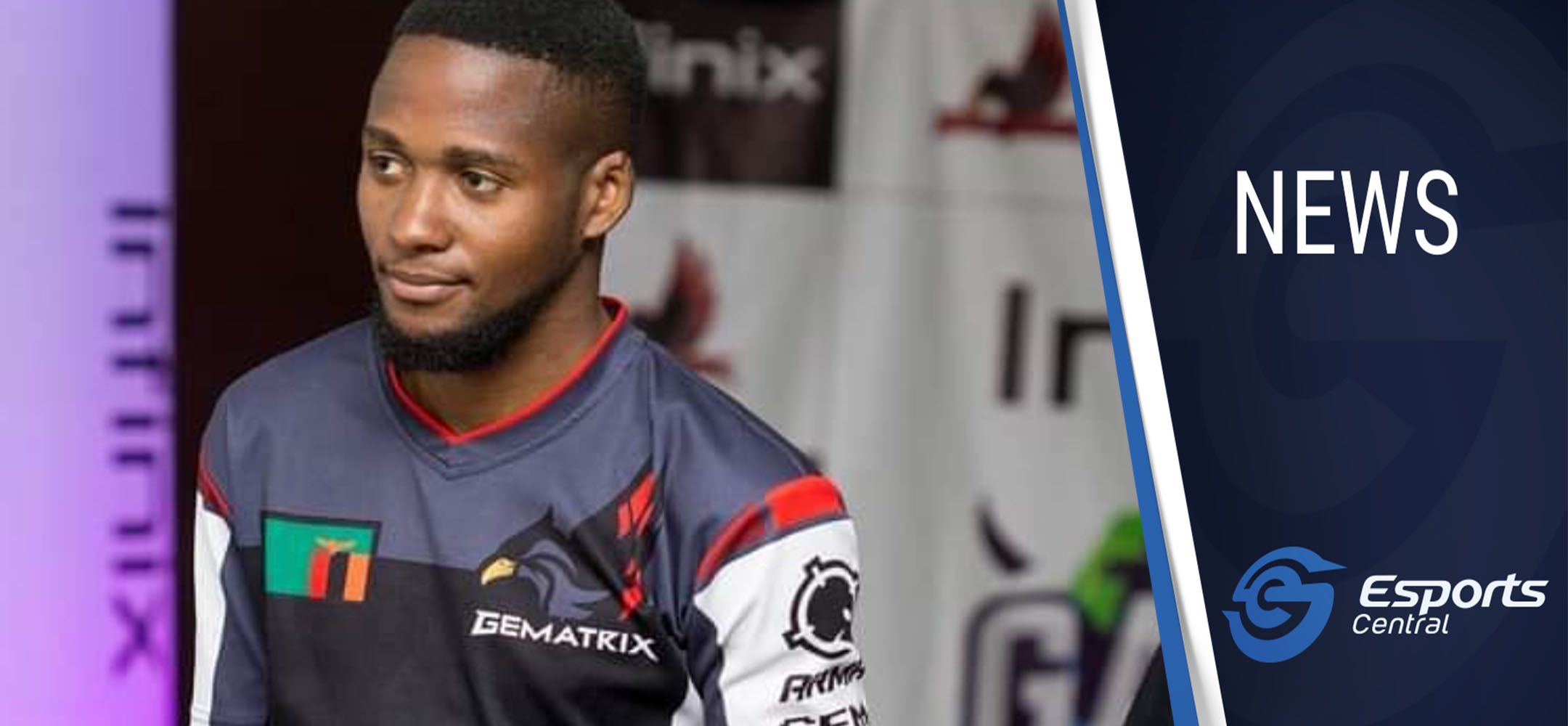 MK11 player Mr 5000 from Zambia to compete at WePlay UFL Season 1
It is always awesome to see esports players from the African continent compete against the world's best, showcasing their skill against international competition. The African fighting game community has always been a resilient one with great talent coming from the continent.
Later this month, a Mortal Kombat 11 player from Zambia, Justin 'Mr. 5000' Banda, will compete against the world's best for his share of the $50,000 prize pool at WePlay Ultimate Fighting League (UFL) Season 1. Here's what you need to know about the tournament and Mr. 5000.
WePlay UFL Season 1 MK11 details
A total of 16 kombatants from across the globe will fight it out in the WePlay UFL Season 1 MK11 tournament. This tournament will take place at the WePlay Esports Arena in Kyiv, Ukraine, from 25 to 28 March 2021.
The tournament features some of the best players in the world, including the legendary SonicFox. There's a prize pool of $50,000 on the line. At the current Dollar to Rand exchange rate, that's roughly R740,000. There's also a Soulcalibur VI tournament (1 to 4 April 2021) and a Tekken 7 tournament (8 to 11 April 2021) taking place with the same prize pool.
If you want to watch all the action live, DashFighter will provide exclusive coverage of the event, so check out their Twitch and YouTube channels for streams when the tournaments go live. Further, you can catch all the action on the official WePlay UFL Twitch channel.
Introducing the Zambian player Mr. 5000, WePlay Esports called him a "hidden gem" and spoke about the MK11 FGC in Africa.
The Mr 5000 introduction reads:
"Mr. 5000 is a hidden gem within a hidden gem. It's no secret that Africa hasn't really been present on the world stage of Mortal Kombat, but the Zambian is here to change that. Mr. 5000 is touted as a top player within his scene, and the African fighting games community is one filled with talent just waiting to be discovered.
Given that the scene has developed in isolation, Mr. 5000 is sure to bring a completely different flair and style of play. Still, in those tense moments, he should find comfort in knowing that everyone back home is cheering him on."
Mr. 5000 is no stranger to our site, having won the 2019 Mortal Kombat 11 Championship hosted by ACGL. Recently, local content creator ArtDepartment ran a feature video on who Mr 5000 is, which you can find on ArtDepartment's YouTube channel.
Mr. 5000 competing in the inaugural season of WePlay UFL is a massive deal and we can't wait to see what he has in store for the top tier international competition.
Header image via Mr 5000 Instagram