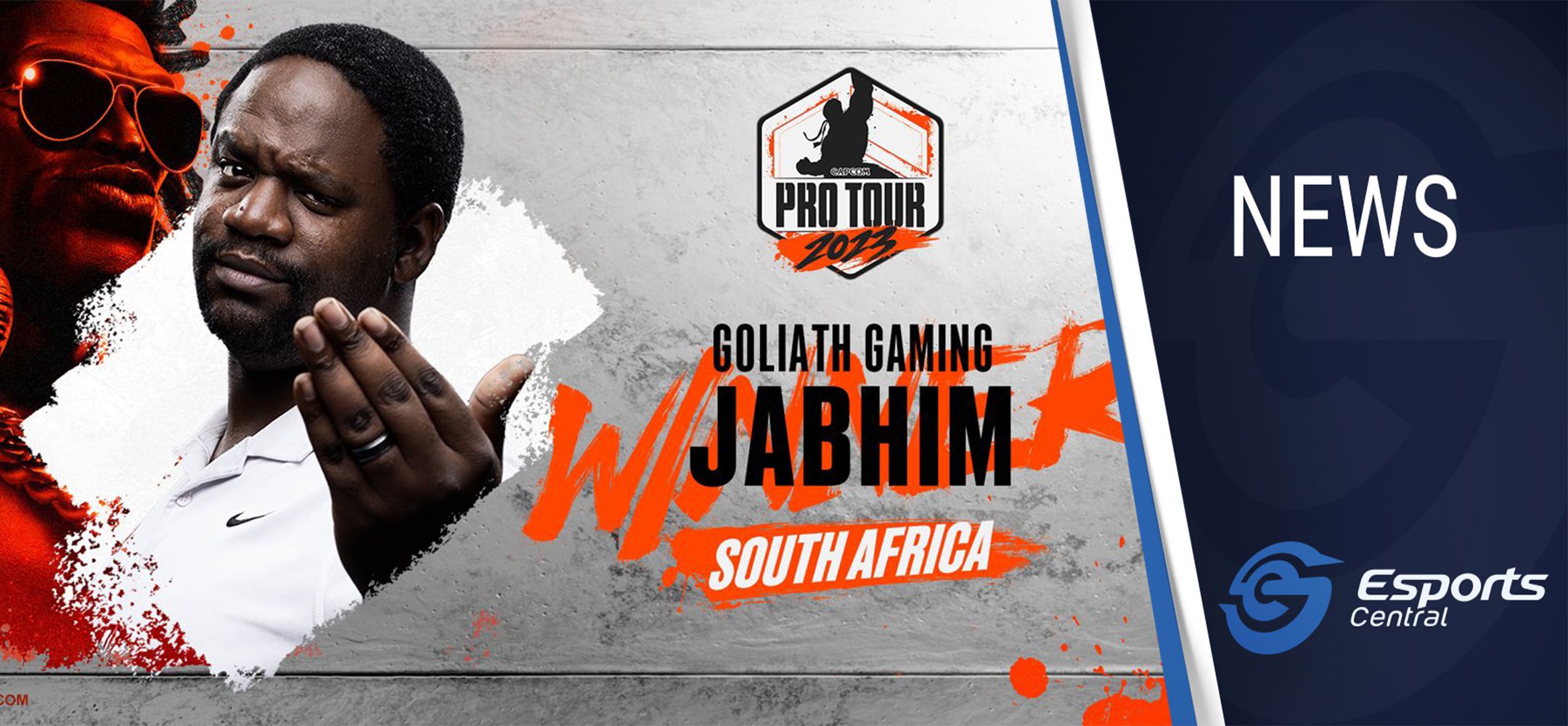 JabhiM qualifies for Capcom Cup X
Attention, local Fighting Game Community (FGC) fans! There will be a South African at next year's massive Capcom Cup X for Street Fighter 6, as Goliath Gaming's Jabhi "JabhiM" Mabuza has won the South African online qualifier! Here's how he got to this prestigious event.
JabhiM to compete at Capcom Cup X
Next year (dates still unknown), local Street Fighter legend Jabhi "JabhiM" Mabuza will compete at the huge Capcom Cup X.
JabhiM is well known for being arguably the best South African Street Fighter player, and he will compete against the best in the world in 2024. This won't be his first international outing, either!
In the recent South African qualifier for the Capcom Cup X event, 76 players competed for one spot at the prestigious event and a prize pool of $5,000. At the current Dollar to Rand exchange rate, that's roughly R95,000.
JabhiM barreled his way through the competition in the playoffs bracket, beating mince 2-0, NarutoRsa 3-1, and Ren 3-0 to make it to the grand final. In the grand final of the South African qualifier, JabhiM came out swinging, beating MarkTheShark9200 3-1 to claim victory.
With his win, JabhiM has qualified for Capcom Cup X, and earned a nice $2,500 in prize money.
Header image via Capcom Pro Tour.