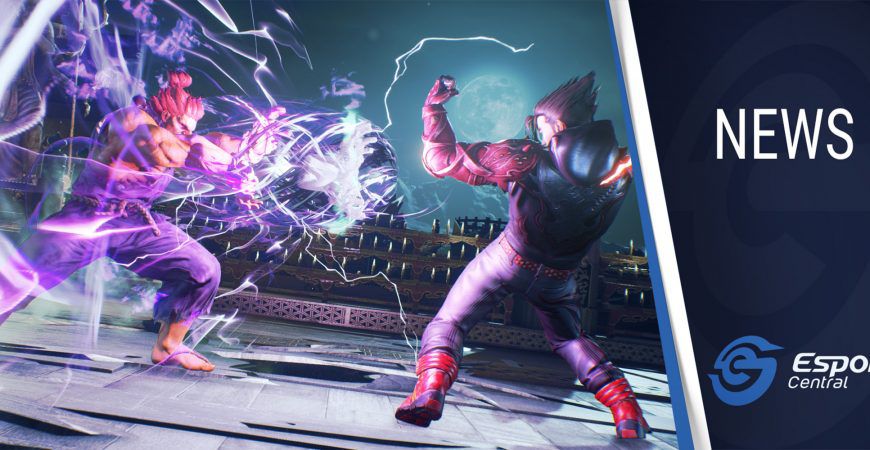 ATK Friday Fight Night Vol 13 this weekend
If you are a fighting game fan and happen to be in Cape Town or surrounding areas this weekend, then ATK Arena's venue is the place to be. The 13th ATK Friday Fight Night is taking place, featuring a host of titles for players to compete in. Here's what you need to know.
Friday Fight Night details
This Friday Fight Night Vol 13 event takes place on Friday, 17 June 2022. The event is scheduled to run from 18:00 to 21:00 SAST. Doors open at 18:00, and tournament brackets start at 18:30 sharp.
There's an R50 entry fee. This gets you into the venue and into the tournament. You can register via the tournament's Start.gg page. You can also purchase tickets at the door.
Players of all skill levels are welcome. Tournament participation is not compulsory. ATK has a wide range of fighting game titles available to play on PC. Attendees are asked to approach tournament organizers Sins, Pyro, or Aaron to get set up.
There are three main tournaments taking place, alongside the casual competition. The main events include:
Tekken 7 1vs1 DE Bracket
Dragonball FighterZ 1vs1 DE Bracket
Guilty Gear Strive 1vs1 DE Bracket
The event will take place at the ATK Arena headquarters. ATK Arena's address is 91 Main Road, Claremont, Stadium on Main Parkade, Ground Floor Level 1, Cape Town, South Africa, 7708.
Paid parking is available in the Stadium on Main parking lot. Players are requested to bring their own fight stick or pad/controller (with a long cable).
Stay up-to-date with the latest from ATK Arena by following the organization on Twitter, liking their Facebook page, and visiting their website.
Header image via Bandai Namco.