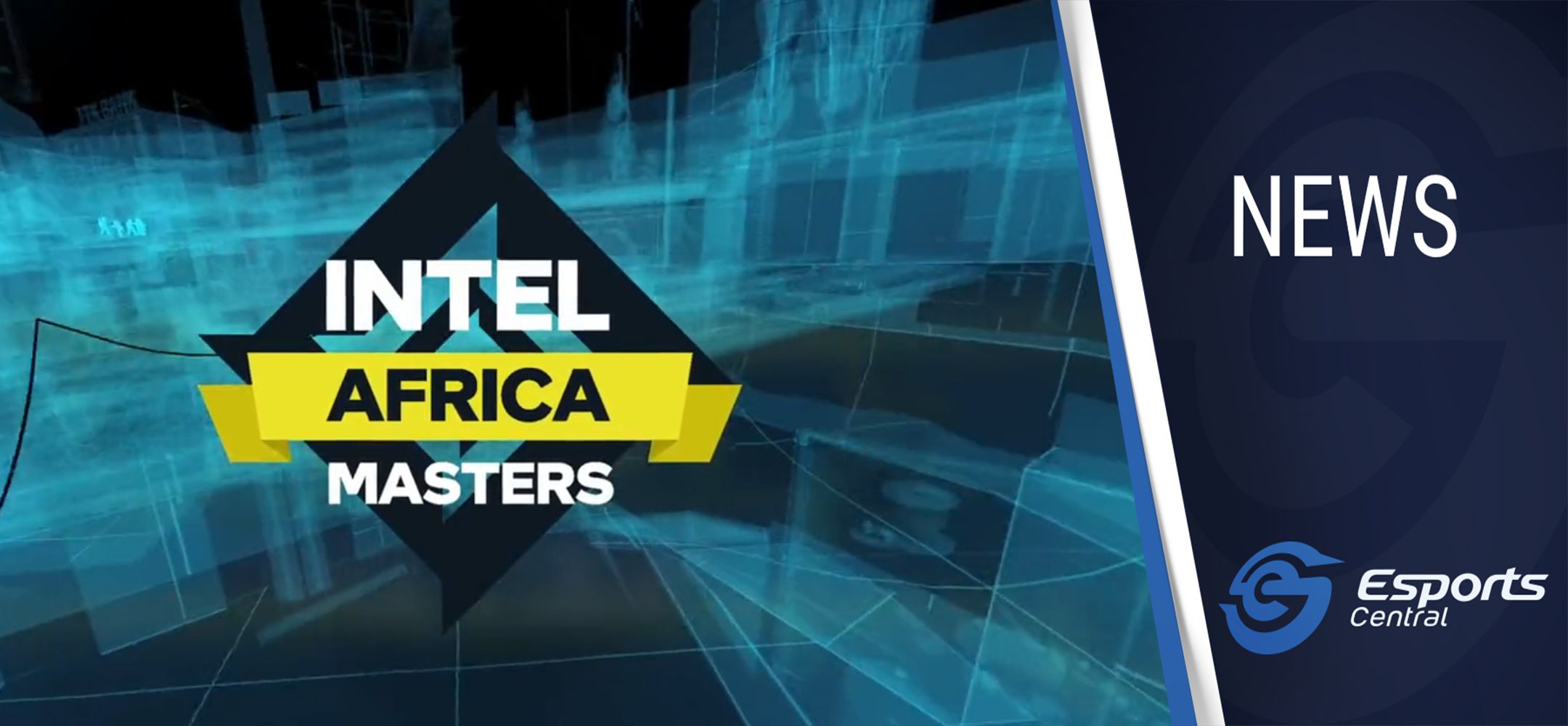 Intel Africa Masters announced with R450,000 prize pool
Everyone knows how much local fans and teams love some CS:GO esports action. If you are a competitive player, or simply a fan hyped for some African CS:GO, then you are in for a massive treat. South African tournament organizer Mettlestate, has partnered with Intel to "revolutionize the face of competitive African esports."
Yes, the title isn't a typo. The Intel Africa Masters event will feature four regions and a mammoth $30,000 (R450,000) prize pool. Here's what you need to know.
Intel Africa Masters details
The Intel Africa Masters tournament is massive, and cross-continent. It features four regions, namely South Africa, Nigeria, North Africa (Morocco, Algeria, and Tunisia), Egypt, and Nigeria. With such a mammoth effort, Mettlestate and Intel are collaborating with esports agencies from across Africa, namely Gamr and BME Esports.
The managing director of Mettlestate, Barry Louzada, states: "Mettlestate is honoured to be a part of this incomparable esports tournament. Africa has been consistently left out of global events. We need something that exclusively showcases African talent. We have a rich pool of esports competitors, they are hungry for competitive opportunities that rival that of international tournaments. It's time we feed that desire."
Before we get to the schedule and how it will all work, let's just take a look at the prize pool distribution below.
Prize pool distribution:
1st place – R150,000
2nd place – R120,000
3rd place – R100,000
4th place – R80,000
So how will all this work? Well, each region will compete in three qualifying rounds (two open, one closed) online. These qualifiers will determine the top team from each region. The top four teams in the Intel Africa Masters tournament will then be flown to Johannesburg, where they will compete in the final over the course of three days, with broadcasts on Twitch.
Intel Africa Masters schedule:
17 June 2022 – Registrations open
4 July 2022 – Qualifier 1
29 August 2022 – Qualifier 2
17 October 2022 – Closed qualifier
2 to 4 December 2022 – Grand finals live event
Don't forget to keep up to date with the latest happenings for Mettlestate tournaments by following them on Twitter, and joining their Discord server. You should also join the Africa Masters Discord server, and keep an eye out on Mettlestate's social media for the registration link starting on Friday, 17 June.
Header image via Mettlestate.