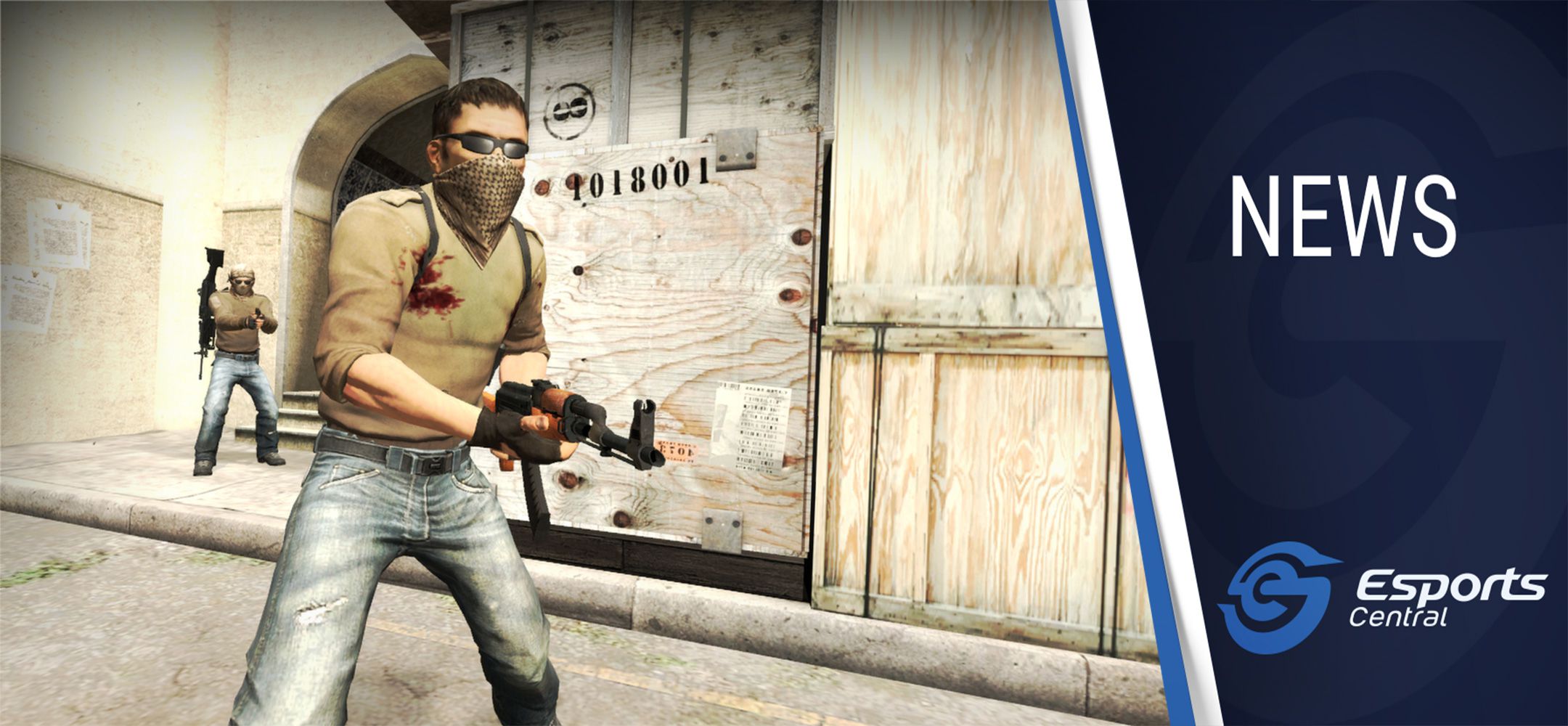 Mettlestate CS:GO Super Cup registrations extended
Calling all CS:GO teams looking for another great local tournament. South African tournament organizer Mettlestate has extended registrations for the CS:GO Super Cup, which has a prize pool of R5,000 on the line. Here's what you need to know about the Mettlestate CS:GO Super Cup.
Mettlestate CS:GO Super Cup details
The Mettlestate CS:GO Super Cup was originally supposed to kick off on 24 April 2021. However, Mettlestate has extended the registrations for this tournament. Registrations will now close on 1st May 2021 at 10:00 SAST, and the CS:GO Super Cup will begin the same day at 14:00 SAST.
You can head on over to the CS:GO Super Cup page on Mettlestate's website to register your team. This is, of course, a 5v5 tournament, and at the time of writing, there are only three registered teams. A minimum of eight teams are required for the tournament to begin. There's a good incentive to enter as well. Registrations are free but there's a prize pool of R5,000 up for grabs.
Prize pool distribution:
1st place – R2,500
2nd place – R1,500
3rd place – R500
4th place – R500
The tournament will be played in a single-elimination bracket format. Teams will play their matches over on FACEIT. All matches are best-of-three, with the following map pool in play: Dust2, Mirage, Nuke, Overpass, Train, Inferno, and Vertigo.
As always, you should keep up to date with the latest happenings for Mettlestate tournaments by following them on Twitter, and joining their Discord server. Tournament support will also be provided over Discord if you need any assistance in getting your team registered or any help during the course of the tournament.
Header image via Valve.