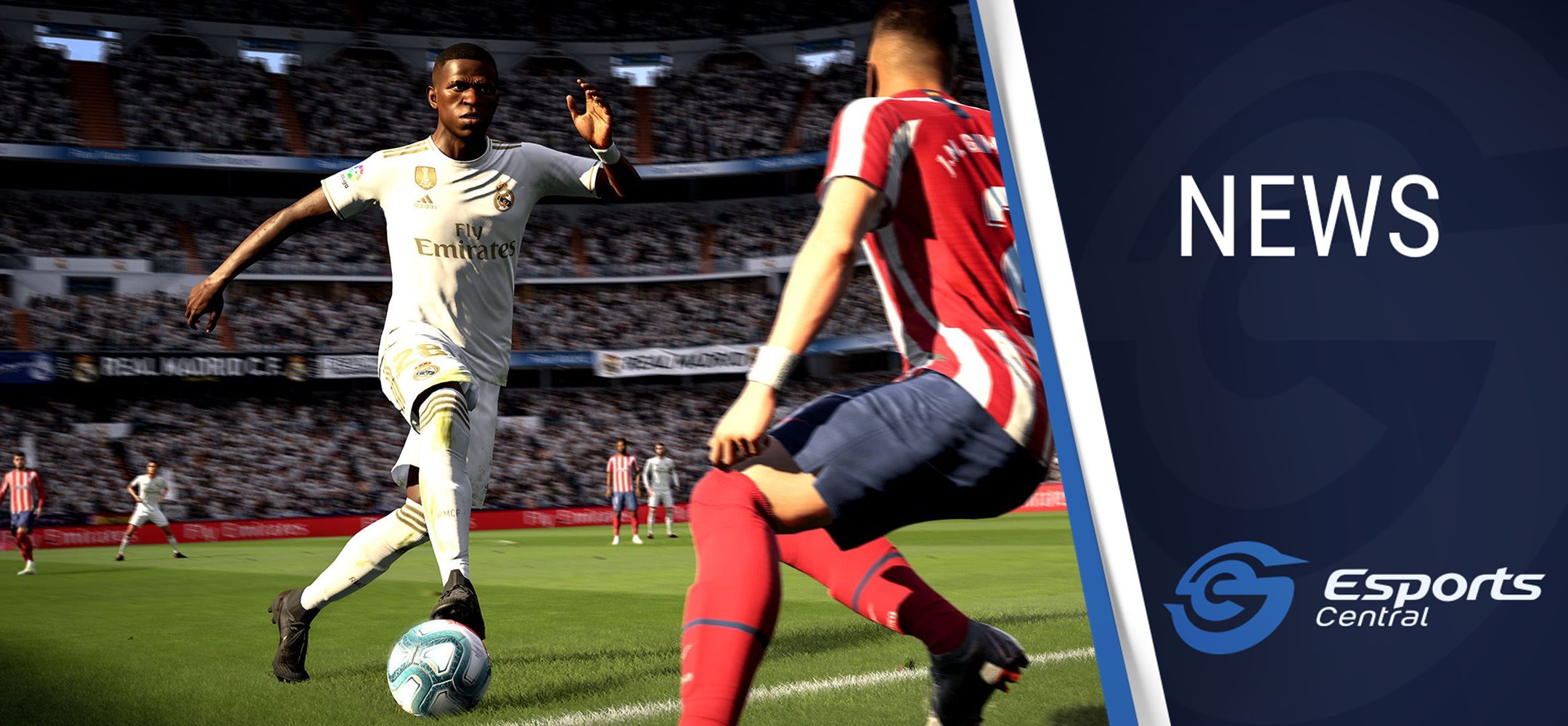 R4,000 FIFA 20 Lockdown Challenge announced
Wessel Minnie
Tshwane Gaming Nights announced a FIFA 20 Lockdown Challenge tournament for South African gamers to enjoy. As everyone (hopefully) knows, the country is on lockdown due to the COVID-19 pandemic, so this will be an entirely online tournament. Here's what you need to know.
FIFA 20 Lockdown Challenge
The full name for this tournament is "FIFA 20 Corona Virus Lockdown Challenge" and it takes place next Tuesday, 7 April 2020 at 20:00 SAST.
The official announcement reads:
"FIFA 20 Corona Virus Lockdown Challenge: Battle of the Gaming Cafes. R4000 total prize money, R250 damage. U got the skillz deposit the billz for the ONLY online FIFA20 comp during lockdown. Holla!"
There is a prize pool of R4,000 up for grabs in this FIFA 20 tournament. It will be played entirely online on PS4, and it will set you back R250 to enter. You can enter on the tournament's official page.
The prize pool distribution is as follows:
1st place: R2000
2nd place: R1500
3rd place: R500
The tournament rules include the following:
The game time is 5 minutes.
Two legs, where the highest aggregate score wins.
If the match ends in a draw, penalty shootouts will commence.
Normal exhibition mode teams only.
All contestants will also receive 50% discount vouchers for VRoom for 1 month, which are applicable after the lockdown comes to an end.
Don't forget to check out all the South African esports tournaments perfect for the lockdown. At the time of writing, the lockdown is scheduled to end on 17 April 2020.
Header image via Electronic Arts