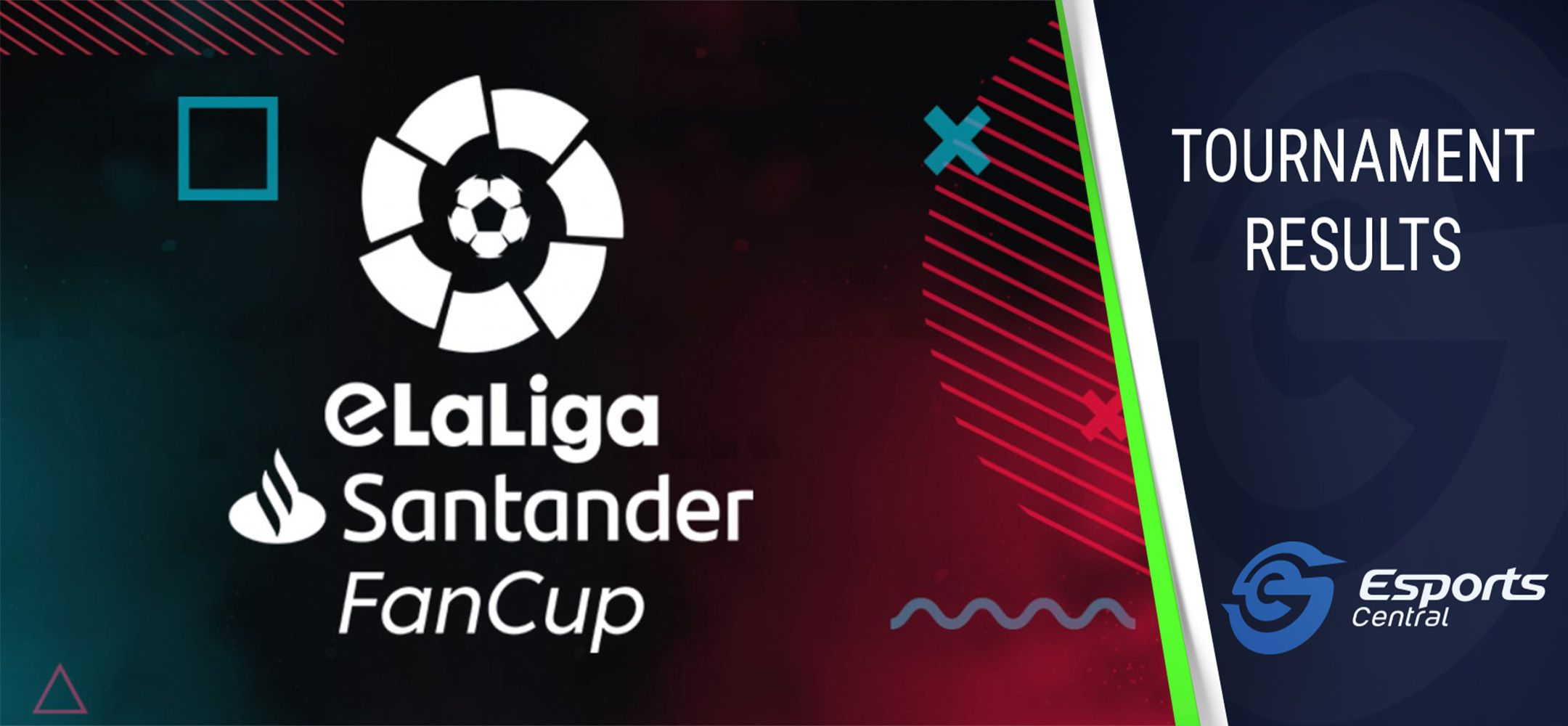 Masoom wins eLaLiga Santander African Regional Final
Over the weekend, the eLaLiga Santander African Regional Final took place. Four South African players competed for one single spot at the eLaLiga Santander Fan Cup Grand Finals, which will take place in Madrid on 8 May 2021. We saw some great FIFA21 esports action take place but in the end, one clear winner emerged after a nail-biting finish.
eLaLiga Santander African results
In the first round of the final day of play, we saw two-time FGS Africa Cup Champion Kaylan Moodley face off against Mohamad Zuhayr Abrahams, an Orlando Pirates eSports Player. Kaylan Moodley came out on top of this match.
Bravado Gaming's Masoom Fakie started the day by dominating his opponent Zaakir Abdulla. In the lower bracket, Zuhayr fell to Zaakir Abdulla with a match that went all the way to a penalty shootout. Then, in the upper bracket final, Masoom faced off against Kaylan Moodley, and over the two-leg series, Masoom came out on top with a score of 4-3.
In the lower bracket finals, Kaylan Moodley took on Zaakir Abdulla for a spot against Masoom in the finals. Kaylan made quick work of Zaakir, beating his opponent convincingly with a two-leg total scoreline of 9-3.
In the Grand Finals, we saw one of the closest matches of the tournament. The series went the distance and came down to a nail-biting penalty shootout to determine the winner. In the end, Masoom managed to beat Kaylan, claiming his spot in the eLaLiga Santander Fan Cup Grand Final.
The Grand Final of the eLaLiga Santander Fan Cup will take place on 8 May in Madrid. It will feature eight players from the various regional finals. This now includes Bravado Gaming's Masoom. There's also a prize pool of €10,000 up for grabs. At the current Euro to Rand exchange rate, that's over R170,000.
If you couldn't catch the FIFA21 esports action live, never fear. You can watch the African Regional Finals at the official eLaLiga Twitch.tv channel.
Header image via eLaLiga.