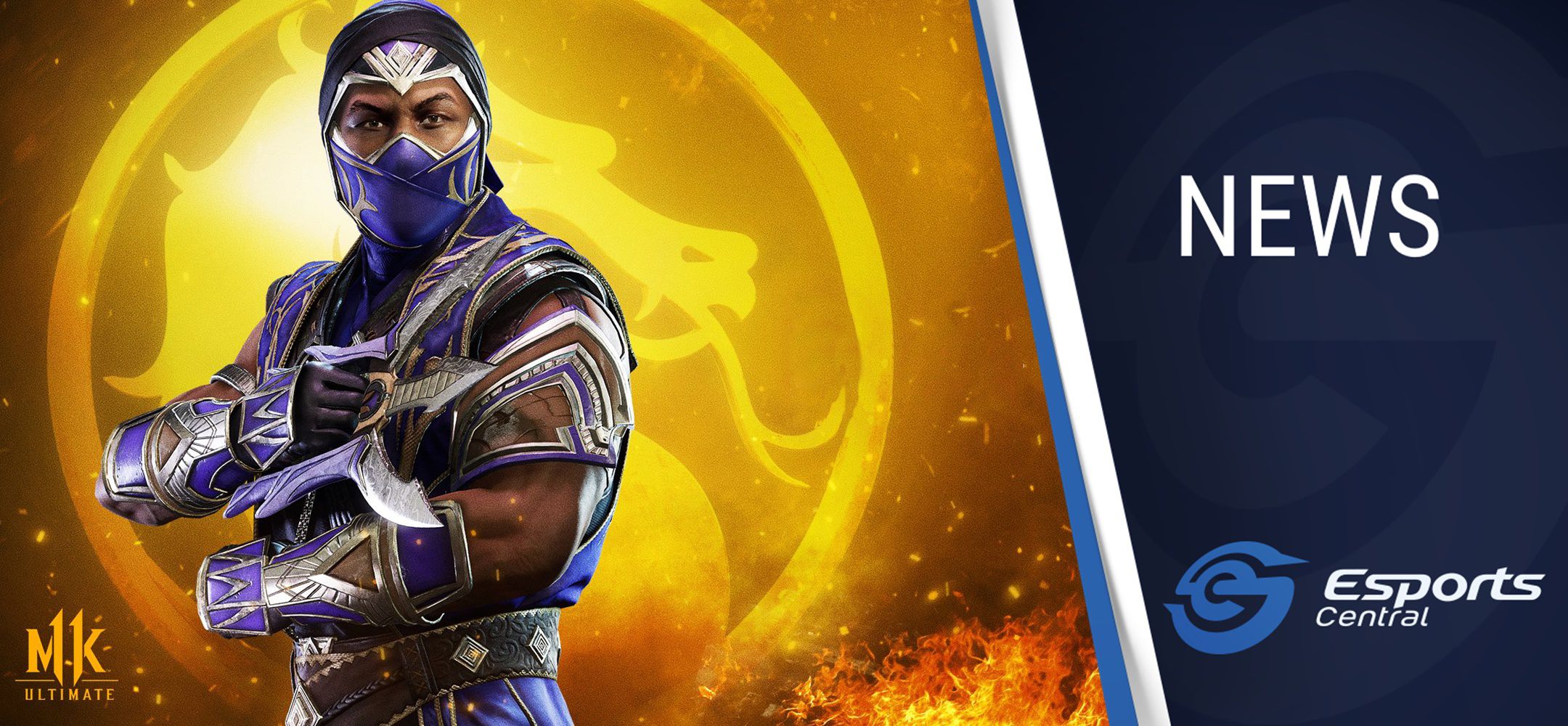 Mortal Kombat 11 Konsole Kombat for South Eastern Africa announced
The Mortal Kombat 11 Konsole Kombat tournament series has been announced for South Eastern Africa, offering a $500 cash prize pool.
Konsole Kombat Tournament
International tournament operator Console Gaming League has announced the Konsole Kombat tournament. The tournament is open to players residing in selected countries, and features four qualifiers and a grand final. On the line in the grand final is $500.
PlayStation competitors can now sign up for free. Qualifiers will be held on Monday nights in March, kicking off at 20h00 CAT. The qualifiers are scheduled for 1st, 8th, 15th and 22nd of March. Each qualifier will be a double elimination bracket first-to-three.
The finals – featuring the top two per qualifier – is scheduled for the 29th of March. The action will be live on the Console Gaming League's Twitch channel.
The countries allowed to compete in the Konsole Kombat tournament are:
South Africa
Zimbabwe
Zambia
Swaziland
Kenya
Mozambique
Namibia
Botswana
Uganda
Tanzania
Lesotho
Mauritius
Additional information, restrictions and details can be found on the tournament page.
Mortal Kombat is flavour of the moment, thanks to the release of the film trailer. In Africa, there is an active community for the title via a number of organisations. You can keep your eye on FGC Africa and ACGL for more opportunities to compete.
[Image via Warner Bros.]