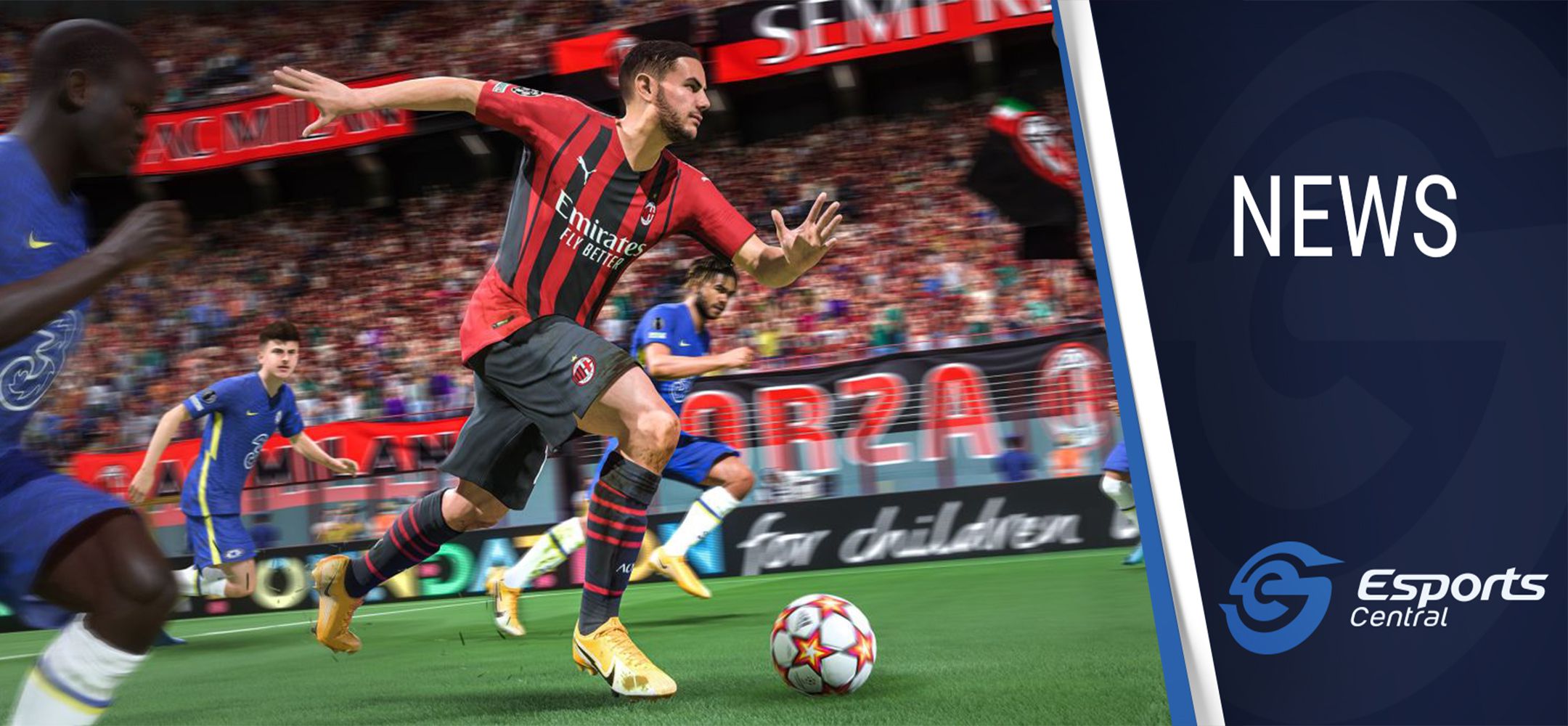 FIFAe World Cup 2022 viewer's guide
If you love FIFA esports, well, the month of July is quite busy, with the FIFAe Nations Cup, FIFAe Club World Cup and the FIFAe World Cup 2022 all taking place before the end of the month. The first one is kicking off today, 14 July 2022. Here are all the important details so you don't miss any of the FIFA 22 esports action.
FIFAe World Cup 2022 details
This tournament is an offline event scheduled to take place in Denmark, Copenhagen at the Bella Arena. The action begins on 14 July and runs until Sunday, 17 July when a champion will be crowned.
The top 32 players (from the Global Series Playoffs) in the world are competing on PlayStation in this massive 1v1 event. There's a huge $500,000 prize pool on the line. At the current Dollar to Rand exchange rate, that's roughly R8.4 million to play for.
From 14 to 15 July, the group stage of the FIFAe World Cup 2022 will take place. This stage sees the 32 players split into four groups of eight, with a Double Round Robin format. The top four players of each group advance to the playoffs.
During the playoffs of the FIFAe World Cup 2022, which runs from 16 to 17 July, all matches will be played over two legs. This is a single-elimination bracket format, so if a player loses, they are out.
The FIFAe World Cup 2022 sure does sound exciting, and with matches starting at roughly 11:00 SAST each day, it should be a great watch for South African FIFA 22 fans. You can catch all the action live on the EA SPORTS FIFA Twitch channel.
Header image via EA.