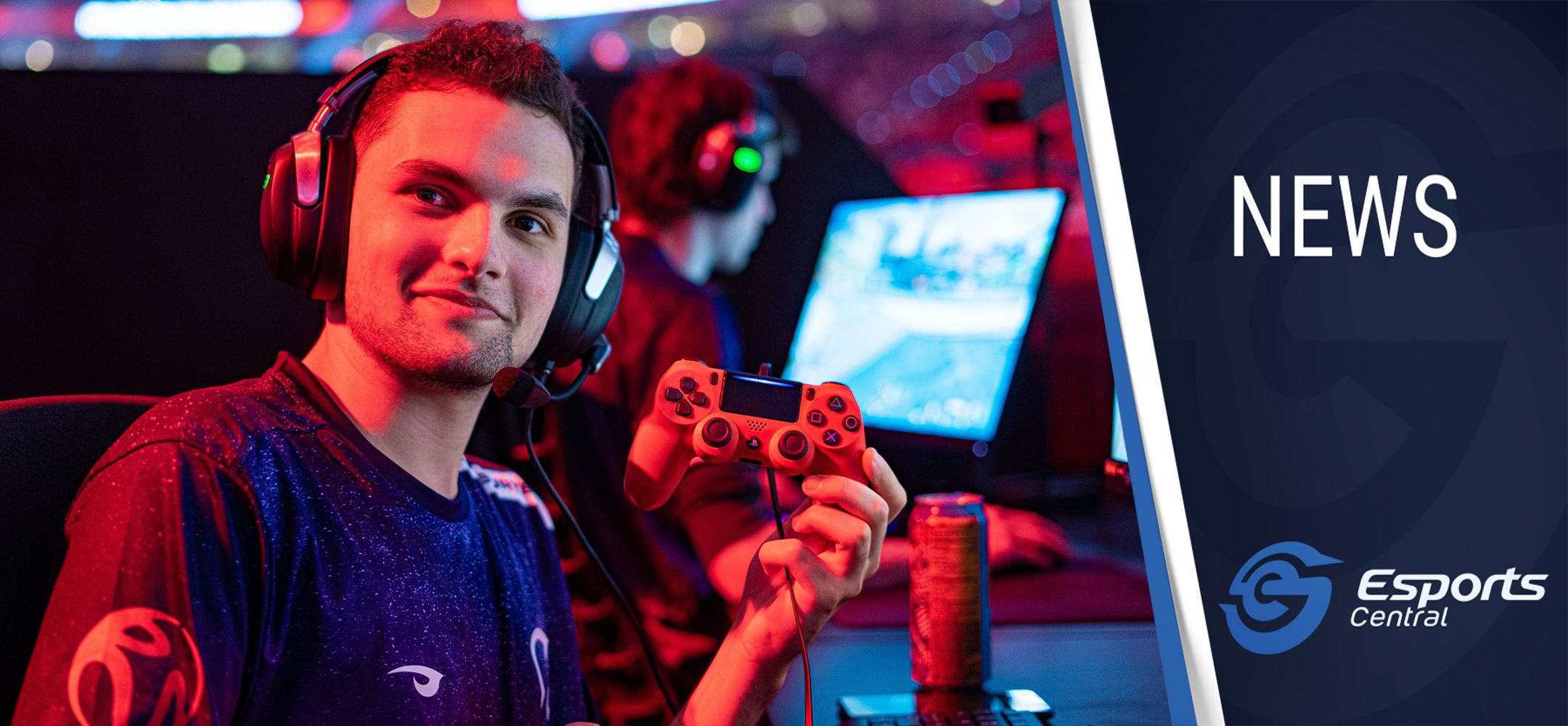 ALGS 2022 Championship results
Over the past weekend, the massive Apex Legends Global Series (ALGS) 2022 Championship took place, featuring the 40 best teams from across the globe. Here's what went down during this insane battle royale tournament organized by EA and Respawn Entertainment.
ALGS 2022 Championship results
The ALGS 2022 Championship was an offline event that took place at the PNC Arena, Raleigh, USA. A total of 40 Trios teams competed for their share of the massive $2 million prize pool. At the current Dollar to Rand exchange rate, that's roughly R33.5 million.
In the Finals for the 2022 championship, the twenty remaining teams will compete using the Match Point format on Sunday, 10 July 2022. Ten teams advanced from the winner's bracket, starting the Finals with Advance Starting Points.
In case you don't know, a team who makes it to 50 points becomes Match Point Eligible, and the first team to win a match after getting that status wins the tournament. After the winner is declared, the 2nd-20th place teams are ranked by total Finals points.
Following several grueling matches, DarkZero Esports became Match Point Eligible with 52 points in Round 8. Although not the first to become Match Point Eligible, DarkZero Esports wasted no time to clinch victory. In Round 9, DarkZero Esports placed first, thereby securing their title as ALGS 2022 Champions.
DarkZero Esports consists of Rhys "Zer0" Perry, Noyan "Genburten" Ozkose, and Rick "Sharky" Wirth. To be clear, these are all Australian players competing under the USA DarkZero Esports banner!
A big congratulations go out to DarkZero Esports for winning the ALGS 2022 Championship and claiming $500,000 for their amazing result. FURIA Esports walks away with $300,000 for their 2nd place finish, while 100 Thieves wins $200,000 for their valiant efforts.
Header image via EA.