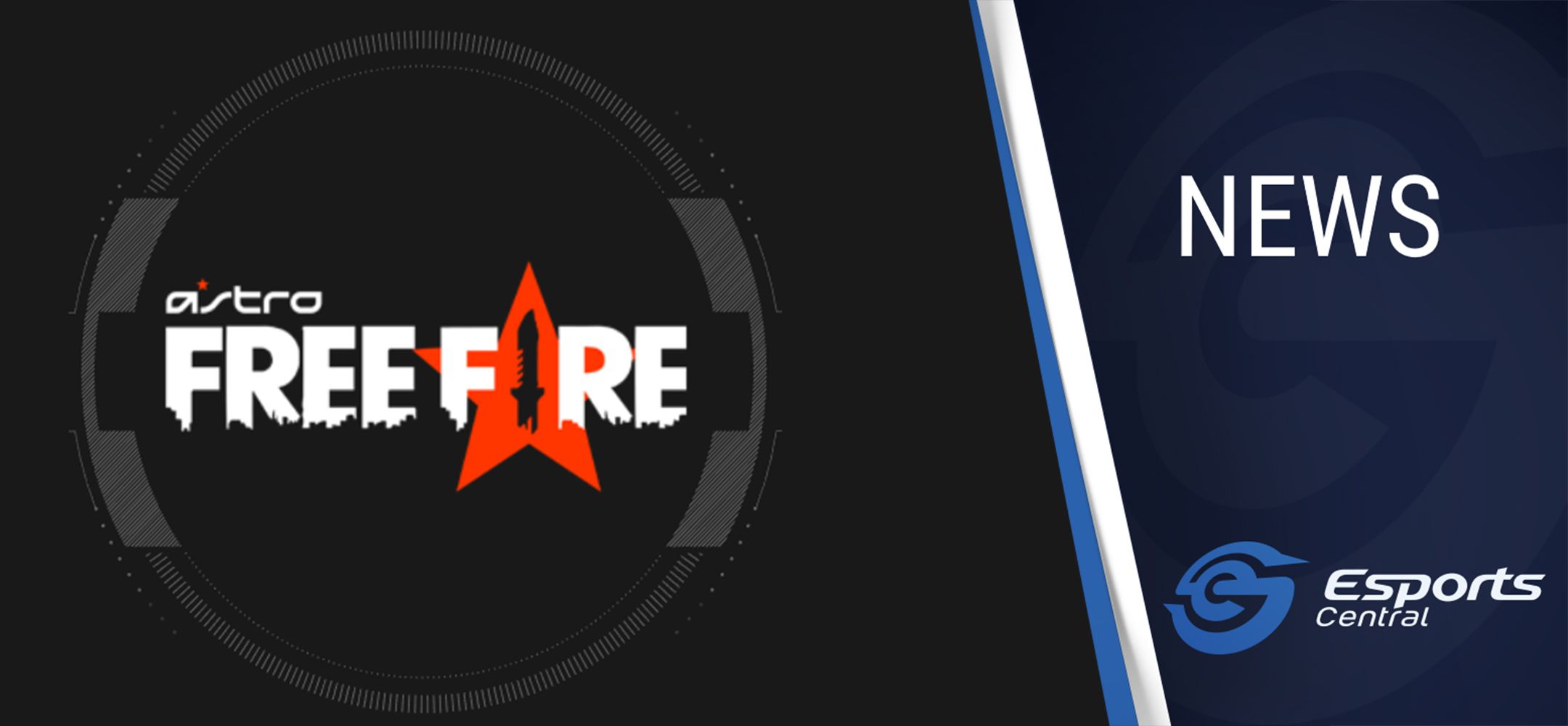 Astro Gaming Free Fire Series with R15,000 prize pool
Thanks to a continued partnership between ASTRO Gaming and South African tournament organizer African Cyber Gaming League (ACGL), we've got something special to share with local mobile gamers who happen to enjoy Garena Free Fire. It's called the Astro Gaming Free Fire Series, and it features a huge R15,000 prize pool. Here are all the important details.
Astro Gaming Free Fire details
First up, the Astro Gaming Free Fire Series is a Quads, battle royale tournament open to mobile gamers. It is, as everything else on ACGL, completely free to enter. To register, you can simply head on over to the ASTROFF Landing Page on ACGL.
There will be four qualifiers, semi-finals and finals. The latter portion of the Astro Gaming Free Fire Series will feature the R15,000 prize pool.
Each qualifier hosts up to 24 teams / 2 lobbies. The first one kicks off on Saturday, 16 July 2022. The top three (3) teams per lobby will qualify for the semi-finals which take place on 13 August. Those who make it to the top six teams in each semi-final will fight in 12 matches for their share of the prize pool.
Schedule:
16 July – Qualifier 1
23 July – Qualifier 2
30 July – Qualifier 3
6 August – Qualifier 4
13 August – Semi-finals
20 August – Finals
Prize pool distribution:
1st place – R7,500
2nd place – R3,500
3rd place – R2,000
4th place – R1,000
5th & 6th place – R500 each
Remember, every match you complete on the ACGL site will also provide you with some Embers, which can be used to enter giveaways on the ACGL website.
You can keep up to date with all their announcements by following ACGL on Twitter and Facebook, as well as joining their Discord server. Use #ASTROFF on social media to discuss!
Header image via Garena Free Fire.