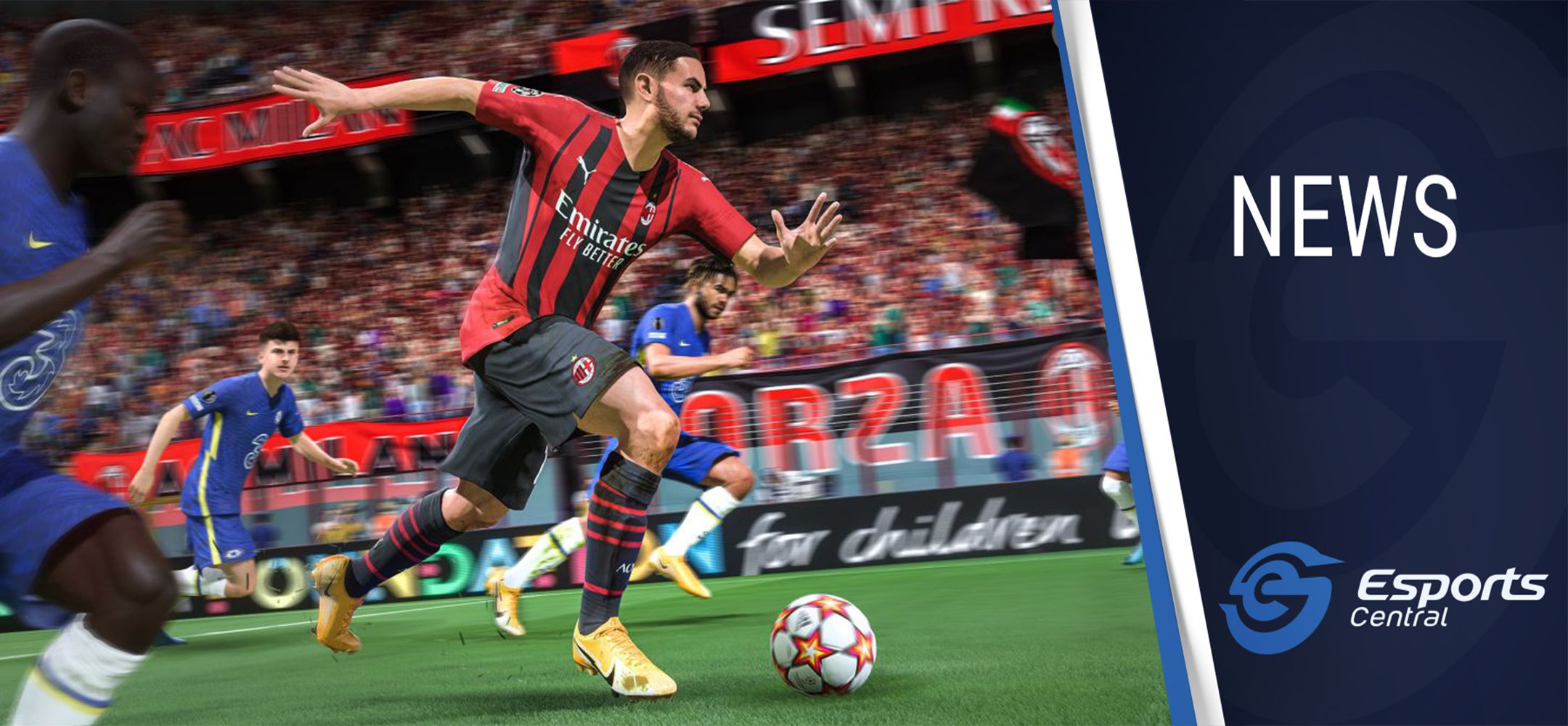 FIFAe Nations Cup 2022 viewer's guide
Following the FIFAe World Cup 2022 (1v1) conclusion earlier this month and the FIFAe Club World Cup (2v2) this past weekend, there's one more big FIFA esports tournament to go. We are, of course, talking about the FIFAe Nations Cup 2022. Here are all the essential details FIFA esports fans need to know.
FIFAe Nations Cup 2022 details
The FIFAe Nations Cup 2022 action kicks off on 27 July and runs until 30 July 2022. This offline LAN event is scheduled to take place in Denmark, Copenhagen, at the Bella Arena.
A total of 24 qualified national teams will compete for their share of the huge $400,000 prize pool. At the current Dollar to Rand exchange rate, that's about R6.8 million.
It starts with the Group Stage, which takes place on 27 and 28 July 2022. 24 nations are split into four groups of six nations each. The game mode is 2v2, and the Group Stage features a Double Round Robin format. The top four teams from each group will advance to the Knockout Stage.
Group A teams:
Denmark
England
Scotland
Brazil
Argentina
Singapore
Group B teams:
Germany
Sweden
France
Japan
Peru
United Arab Emirates
Group C teams:
South Korea
Portugal
Canada
Spain
Isreal
Kazakhstan
Group D teams:
Poland
Netherlands
Mexico
Italy
India
Morocco
In the Knockout Stage, which takes place on 29 and 30 July 2022, the remaining teams will fight it out in a gruelling single-elimination bracket format. All matches in the FIFAe Nations Cup 2022 tournament's Knockout Stage are played over two legs.
With matches starting at roughly 11:00 SAST each day, it should be an excellent watch for South African FIFA 22 fans. You can catch all the action live on the EA SPORTS FIFA Twitch channel.
Header image via EA.