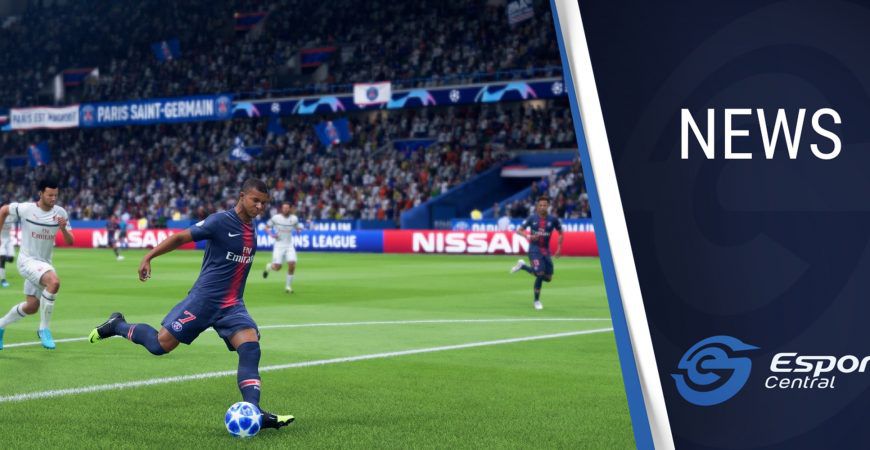 FIFA21 tournament from Mettlestate kicking off next week
South African tournament organizer Mettlestate has a nice tournament taking place next week Monday, 8 March 2021, for FIFA21 players to enjoy. If you are in the mood for some digital, competitive football action, Mettlestate has you covered.
FIFA21 Mettlestate tournament details
Registrations for the FIFA21 tournament from Mettlestate is open now. You can head on over the tournament's Mettlestate page to enter. Registration is, of course, free of charge.
You have until 8 March at 16:00 to enter, as the tournament kicks off at 18:00 on the same day. There's a total prize pool of R1,000 up for grabs in this FIFA21 tournament.
Prize pool distribution:
1st place – R500
2nd place – R300
3rd place – R200
This is a 1v1 tournament for FIFA21 players on PlayStation consoles. It features a single-elimination bracket format. All games will be best-of-one and the finals will be a best-of-three affair. All players must have a valid PSN ID. They must be South African citizens or currently residing in the country, with a valid South African bank account.
At the time of writing, there are over 200 registered players already, which just showcases the popularity of FIFA21 esports in South Africa. Good luck to everyone who participates in the tournament.
As always, you should keep up to date with the latest happenings for Mettlestate tournaments by following them on Twitter, and joining their Discord server.
Header image via Electronic Arts.