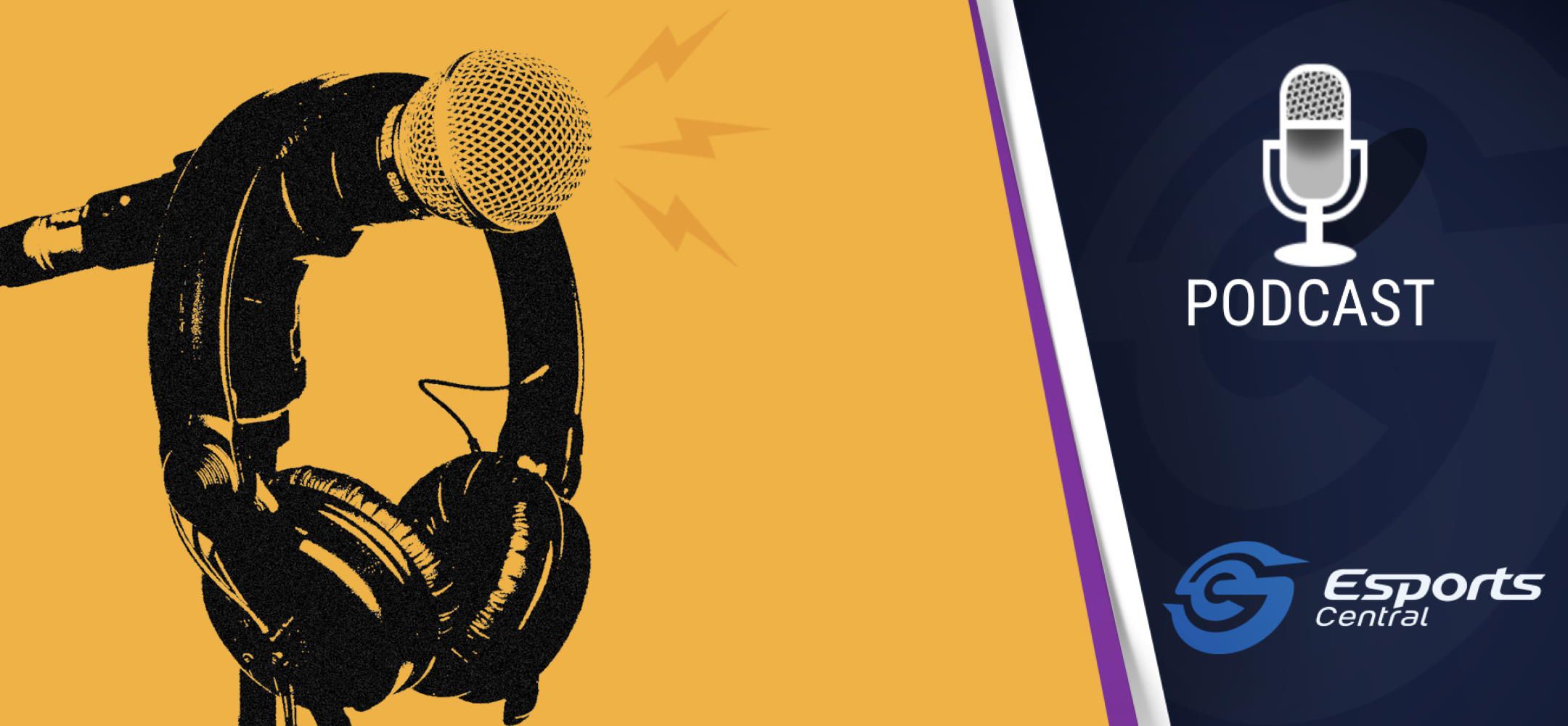 ESC Podcast S02E14: Interview with @JessGOAT
Kaameel Chicktay hosts Episode 14 in the second season of the Esports Central Podcast.
In this week's episode, @KChicktay chats with international Rainbow 6 Siege sensation Jessica "JessGOAT" Bolden.
On the agenda is her journey in becoming an award winning shoutcaster, and the circumstances that led up to her viral twitter video announcing her break from streaming and the events that have transpired since its release.
Listen
Watch
You can also find our podcast on most major podcast outlets and on our YouTube channel. Head to our podcast page to see what you may have missed.