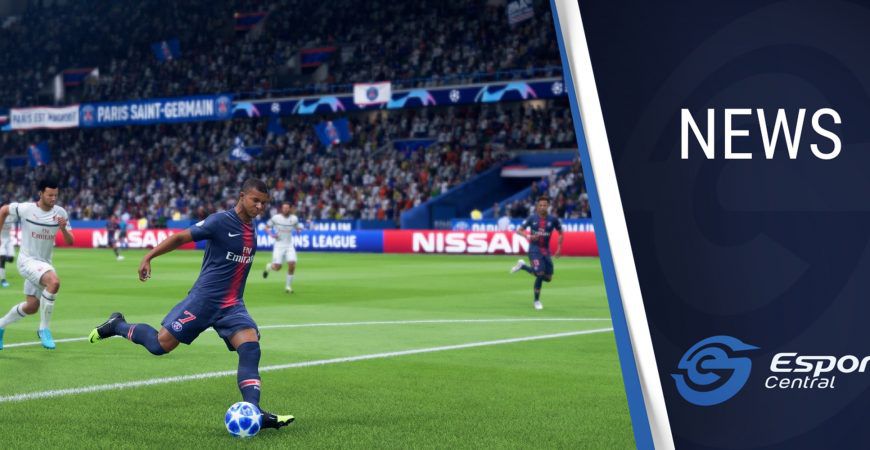 ATK FIFA Fridays with R1,000 prize pool on 15 April
South African esports venue ATK Arena has another ATK FIFA Fridays this weekend. Players in Cape Town or surrounding areas and can head to ATK's venue to compete in FIFA 22 with a R1,000 cash prize pool on the line.
ATK FIFA Fridays details
The ATK Arena FIFA Fridays takes place at their venue in Cape Town on 15 April 2022 and kicks off at 15:00, running until roughly 18:00. You have to be at the venue to compete in this tournament.
Registration is open for the ATK FIFA Fridays event via the page on Challonge. Registration costs R50 per player and there is a prize pool of R1,000 to compete for.
Prize pool distribution:
The prize pool breakdown has not been confirmed at the time of writing, but based on previous events, you can assume the following:
1st place – R500
2nd place – R300
3rd place – R200
There is no online component for this tournament, and it will be played directly from ATK Arena's venue. Spots are therefore limited, so register without delay.
ATK Arena's address is 91 Main Road, Claremont, Stadium on Main Parkade, Ground Floor Level 1, Cape Town, South Africa, 7708.
Stay up-to-date with the latest from ATK Arena by following the organization on Twitter, liking their Facebook page, and visiting their website. Check out ATK Esports for news on their various excellent teams while you are at it.
Header image via Electronic Arts.