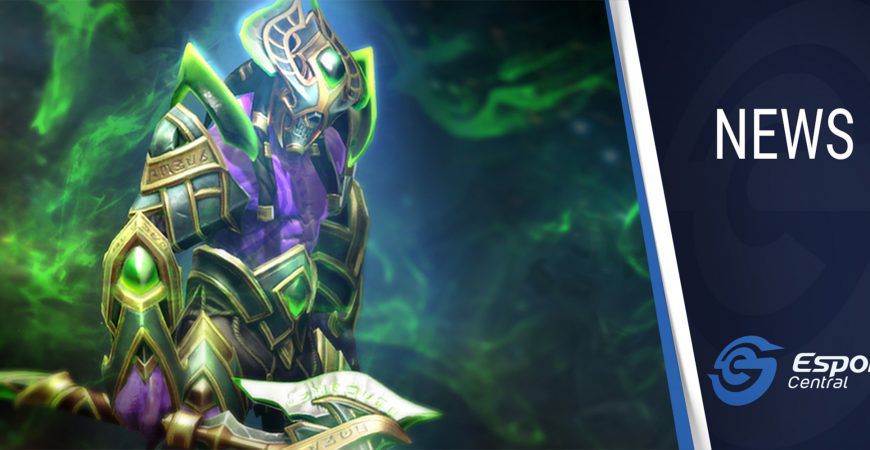 Valve revamps Dota 2 in-client watching experience as DPC 2021 gets underway
The Dota Pro Circuit (DPC) for 2021 is now underway, with the Winter 2021 season (Summer in South Africa) matches being played in both Upper and Lower divisions for each region. With the DPC matches going on, Valve has revamped the Dota 2 in-client watching experience so fans don't miss out on any of the esports action.
Dota 2 in-client watching experience
If you log into Dota 2 right now, you will find a brand-new in-client watching experience in the "Watch" tab. This new experience should meet all your Dota 2 esports needs.
First off, there's now a comprehensive schedule for all DPC matches, as well as the current team standings. You can also follow your favourite teams so you don't miss a single match they are playing. Further, Valve has updated the DPC app for both Android and iOS devices so Dota 2 esports fans can track teams and leagues with ease.
This is an exciting update for Dota 2 fans, to say the least. It is also important to note you no longer require a Dota Plus subscription service to use the DPC app.
Furthermore, Valve announced new content Dota 2 fans can purchase in order to support their favourite teams. The content is being created by the professional teams themselves and will be heading to the game soon.
Valve explains the new content:
"If you've been following professional Dota for a while you'll know we've explored a few ways for you to cheer on your favourite teams. In the coming weeks you'll be able to back your favourites by purchasing content packages featuring in-game effects, sprays, emotes, loading screens and (of course) chat-wheel lines from your favourite teams. This content is coming straight from the teams themselves and they are submitting some great stuff for you to equip across your account."
It will be exciting to see what teams come up with in terms of In-Game Effects, Sprays, Emotes, Loading Screens, Chat Wheel Lines. OG and Team Secret, for example, will very likely meme it up to the max for their fans.
Header image via Valve.