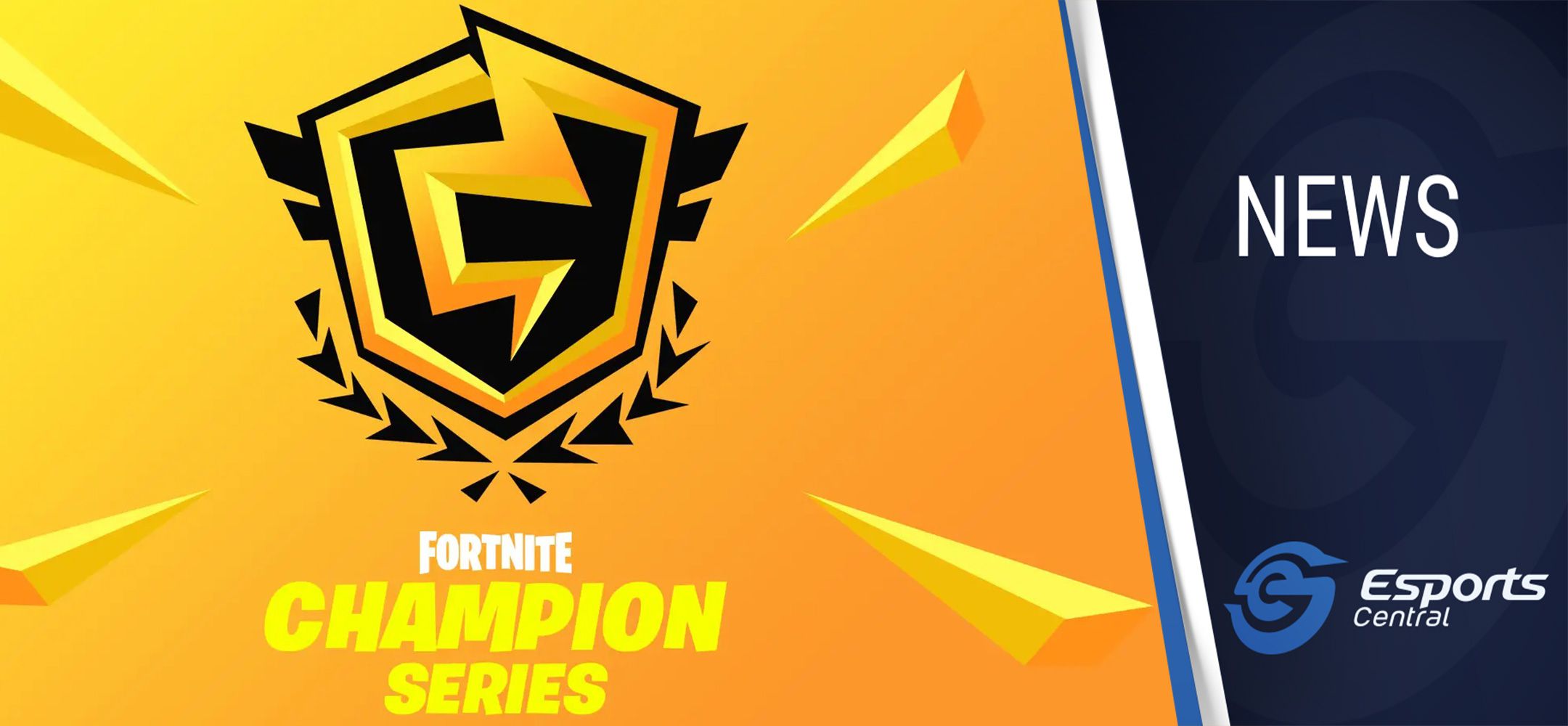 Fortnite Champion Series 2021: Massive combined prize pool & schedule
Developer Epic Games has received some criticism about the Fortnite Champion Series (FNCS) prize pool distribution as of late. Now, Epic Games has revealed some changes to the FNCS for 2021, including how the tournament series will go back to cross-play, instead of splitting PC and console.
FNCS 2021: Prize pool & schedule
First up, throughout 2021, the FNCS will now have a combined prize pool of a whopping $20 million. At the current Dollar to Rand exchange rate, that's nearly R300 million. Four seasons will be played across the year, each with a $3 million combined prize pool, which will be split between regions.
FNCS regional prize pool distribution
Europe: $1,350,000
NA East: $690,000
NA West: $300,000
Brazil: $150,000
Asia: $150,000
Middle-East: $120,000
Oceania: $90,000
Once all four seasons have been completed, the top players will be invited to a separate tournament series, with a whopping $8 million prize pool.
FNCS 2021 Season 1 schedule:
Qualifier 1: 4 to 7 February 2021
Qualifier 2: 11 to 14 February 2021
Qualifier 3: 18 to 21 February 2021
Bye Week: 25 to 28 February 2021
Semi-Finals: 5 to 7 March 2021
Reboot Round: 12 to 13 March 2021
Finals: 12 to 14 March 2021
Hopefully, we will see some South Africans competing in the FNCS. Local players generally play in the Middle-East region, and it will be exciting to see if a few manage to get past the qualifiers.
Developer Epic Games has also adjusted Competitive to improve the integrity of Ranked play. The Fortnite Competitive changes are:
Addition of Lever Action Shotgun
Vaulted Rift Fish
Vaulted Shockwave Grenades
Removal of Elevators and IO Guards
Sand tunnelling will remain in competitive playlists and tournaments as long as it remains in the core playlists, as it is a major feature of this Season's map.
We've made adjustments to the amount of Bars players start with in competitive playlists. We'll continue to monitor how the Bars system fits in competitive and will make adjustments as necessary.
With such a massive combined prize pool and new adjustments to Ranked play, Fortnite esports fans are in for a treat this year.
Header image via Epic Games.