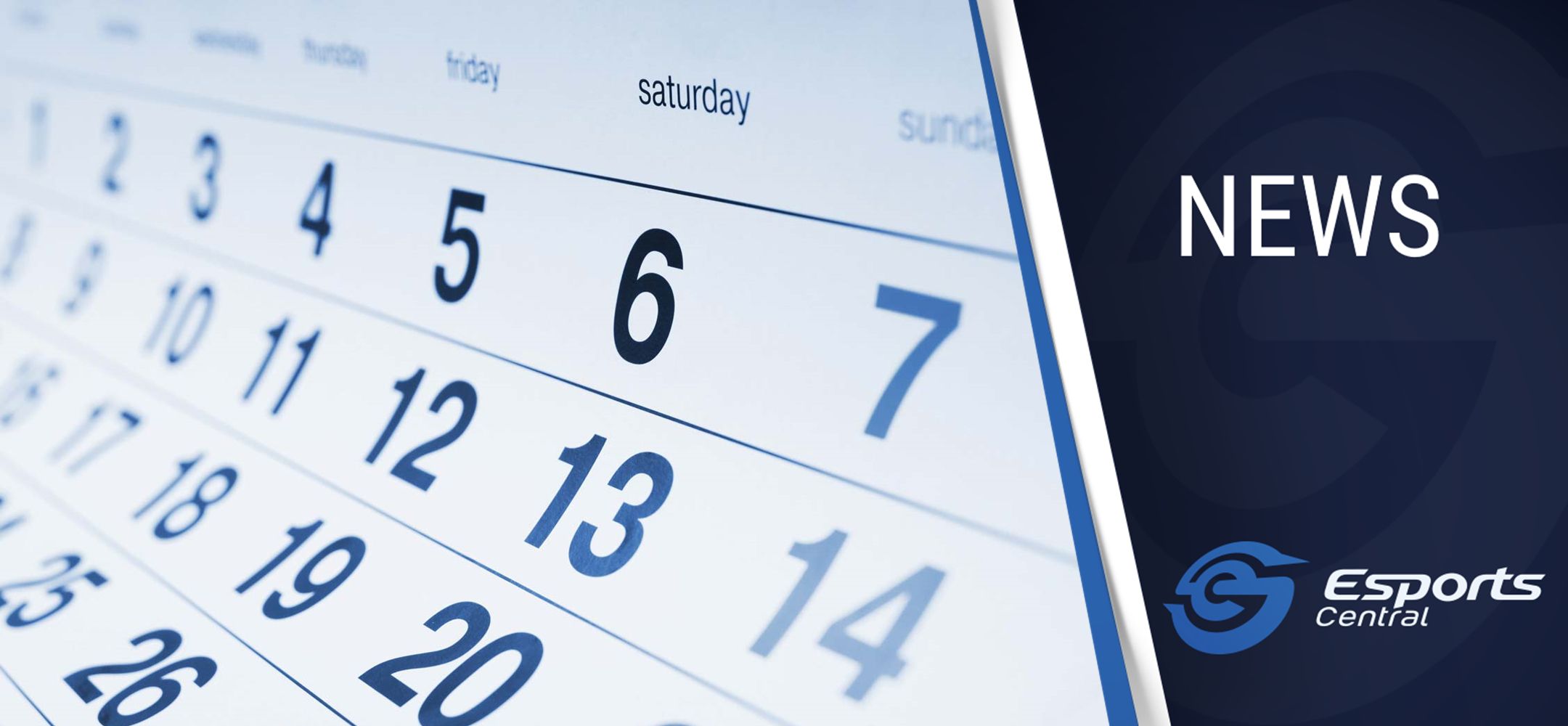 New Site Feature: Upcoming Tournaments Page
We have added a brand new feature to our site. The tournament calendar page aims to aggregate upcoming local (and African) tournaments from all tournament operators.
The calendar page offers a full listing of known and upcoming tournaments, with links directly to the tournament operator's related pages. Displayed in the sidebar of our site, are the latest upcoming tournaments.
If you are a local tournament operator keen to feature in this listing, we will be happy to send you details on what is required. There is no charge to be listed, and our team is looking to expand this system further in the future with additional features.
Please note that this listing is for operators and tournaments that do not require manual input of information. The tournaments are designed to populate automatically from tournament operators who can supply the information required to populate the posts.
Thus, there may be some time required from your developers to assist with setting up the integration. We have a short "how-to" guide that we can share with interested operators in order to help get this functionality set up.
If you're interested, please reach out to us via info@esportscentral.co.za or drop us a DM on our socials.