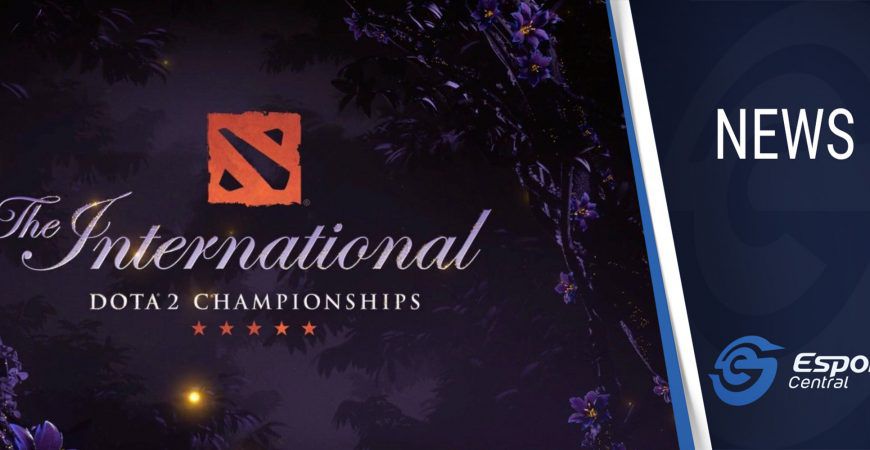 The International 2020 delayed and Dota 2 Battle Pass releasing soon
With the COVID-19 pandemic and all esports tournaments moving to an online format, everyone and their pet Meepo has been waiting for Valve to give an update on The International 2020. Valve has now confirmed that The International 2020 has been delayed, possibly until 2021.
TI 2020 and Dota 2 Battle Pass
While it is terrible (yet unavoidable) that The International 2020 has to be delayed, there is a silver lining. The Dota 2 Battle Pass will still release, and it could be coming very soon.
Valve first explained The International 2020's delay:
"After extensive consideration of the global health emergency stemming from COVID-19, we have made the difficult choice to delay The International. We have been exploring various date possibilities, but it is likely that the event will need to happen in 2021. Given the highly volatile landscape for local gathering restrictions, virus trajectory, and global travel policies, we don't expect to have enough confidence to communicate firm dates in the near future. In the meantime, we are working on restructuring the DPC season for the fall, and will be providing more information as soon as we have it."
If you've been itching to throw your wallet at Valve, then fear not. The Dota 2 Battle Pass for 2020 should happen soon. Normally, the Battle Pass releases around this time of the year, then builds up until August.
While we don't know exactly how long the Battle Pass will last, we do know it is coming soon.
The developer explains:
"The 10th International prize pool will be funded by 25% of sales of the next Battle Pass, which we are planning to release soon instead of closer to the event itself. However, with our team working from home and things taking longer to complete, the release date of the Battle Pass will be at least a couple of weeks later than usual."
A couple of weeks later than usual puts The International 2020 Battle Pass in a mid to late May release window. Last year, it released on 7 May.
At the time of writing, we do not know what will be in the Battle Pass, but we will keep you updated as soon as more info becomes available.
Header image via Valve