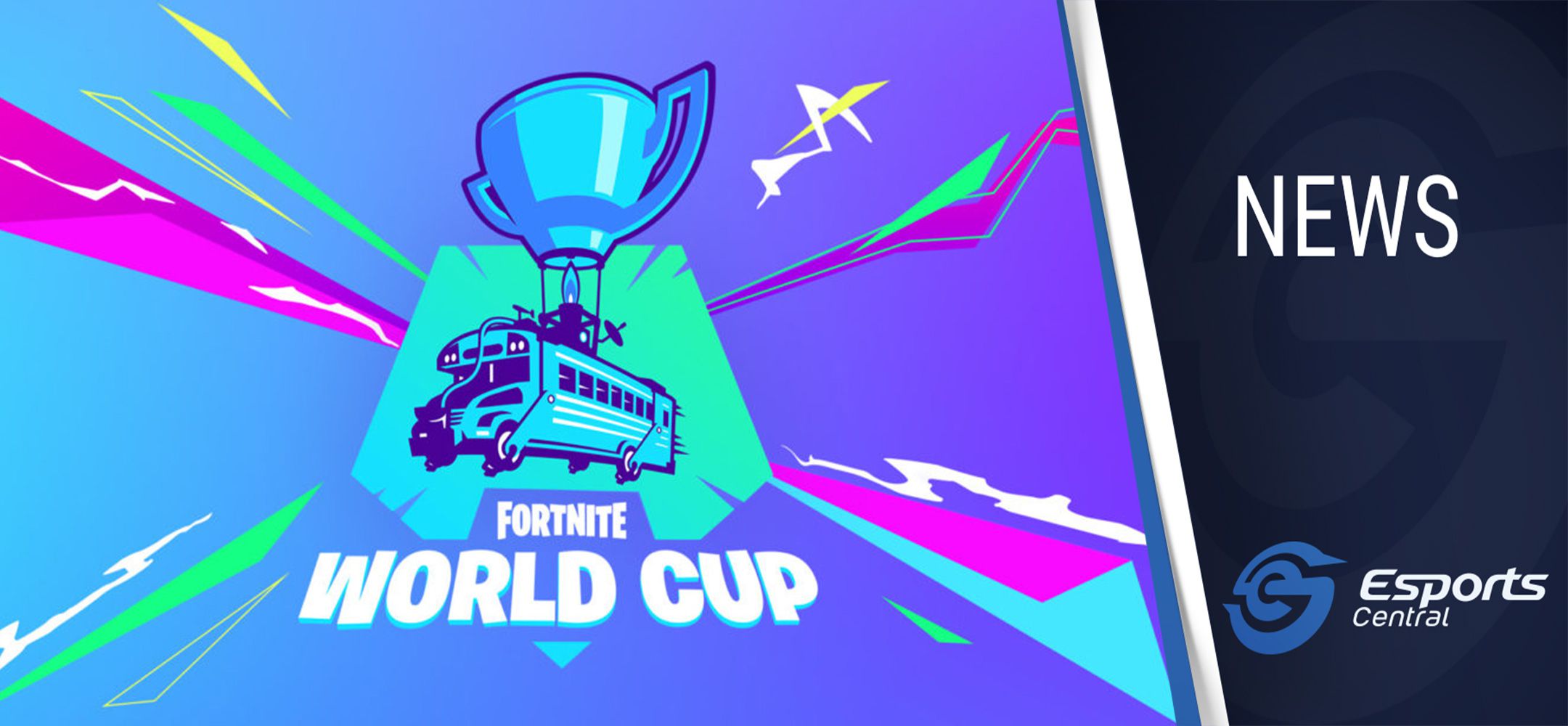 The Fortnite World Cup 2020 has been cancelled
Wessel Minnie
There's some bad news for Fortnite fans, as the Fortnite World Cup 2020 has been cancelled, while other online competitions, namely the Fortnite Championship Series (FNCS) will continue with regional tournaments.
Fortnite World Cup & FNCS
Epic Games revealed that due to the current global situation, the COVID-19 pandemic, there won't be a Fortnite World Cup this year. The developer does plan on creating the Fortnite World Cup 2021.
Epic Games explained on Twitter that:
"Physical Events – For the rest of 2020, all Fortnite competitions will be held online. Due to the limitations of cross region online competition, there will not be a Fortnite World Cup in 2020.
We don't know when a return to large, global, in-person events will be practical, but we're hopeful to be able to put on some form of Fortnite World Cup in 2021."
If you are looking forward to watching some top-class competitive Fortnite, then never fear. Epic is ensuring players can hop into competitive matches with cash prizes on a routine basis with Two-step Cash Cups.
Then, there's also the FNCS to watch, which kicked off this past weekend. The FNCS Invitational, as well as several other unannounced tournaments, have over $2,000,000 in prize money up for grabs.
While it is not the Fortnite World Cup 2020 that fans have been waiting for, the current global situation simply doesn't allow it.
Epic explained that they are working with third parties for even more tournaments, and more experiences for players. All of these will be held online until further notice.
You can catch the daily broadcast of the FNCS Invitational, with Open Qualifiers currently happening each day on the official Fortnite Twitch.tv channel.
The FNCS Invitational isn't just for international players either, as a South African Bravado Gaming player is doing exceptionally well. Check out Neymar's results from the Middle Eastern qualifier below.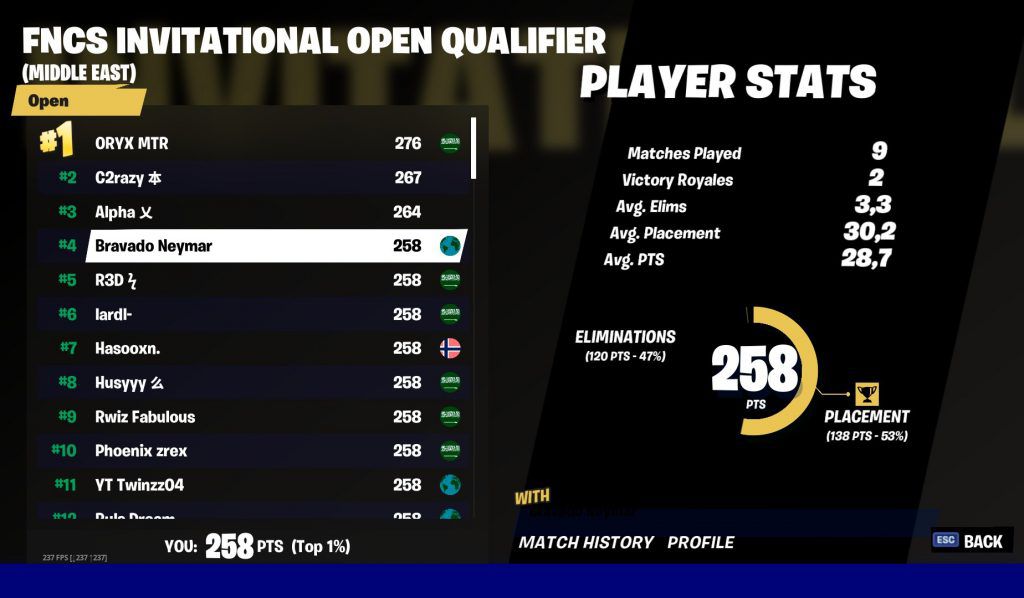 If you are looking for some local Fortnite tournaments to join, you can enter ACGL's Fortnite May Solo Mythic Royale with R3,000 in prize money up for grabs.
Header image via Epic Games