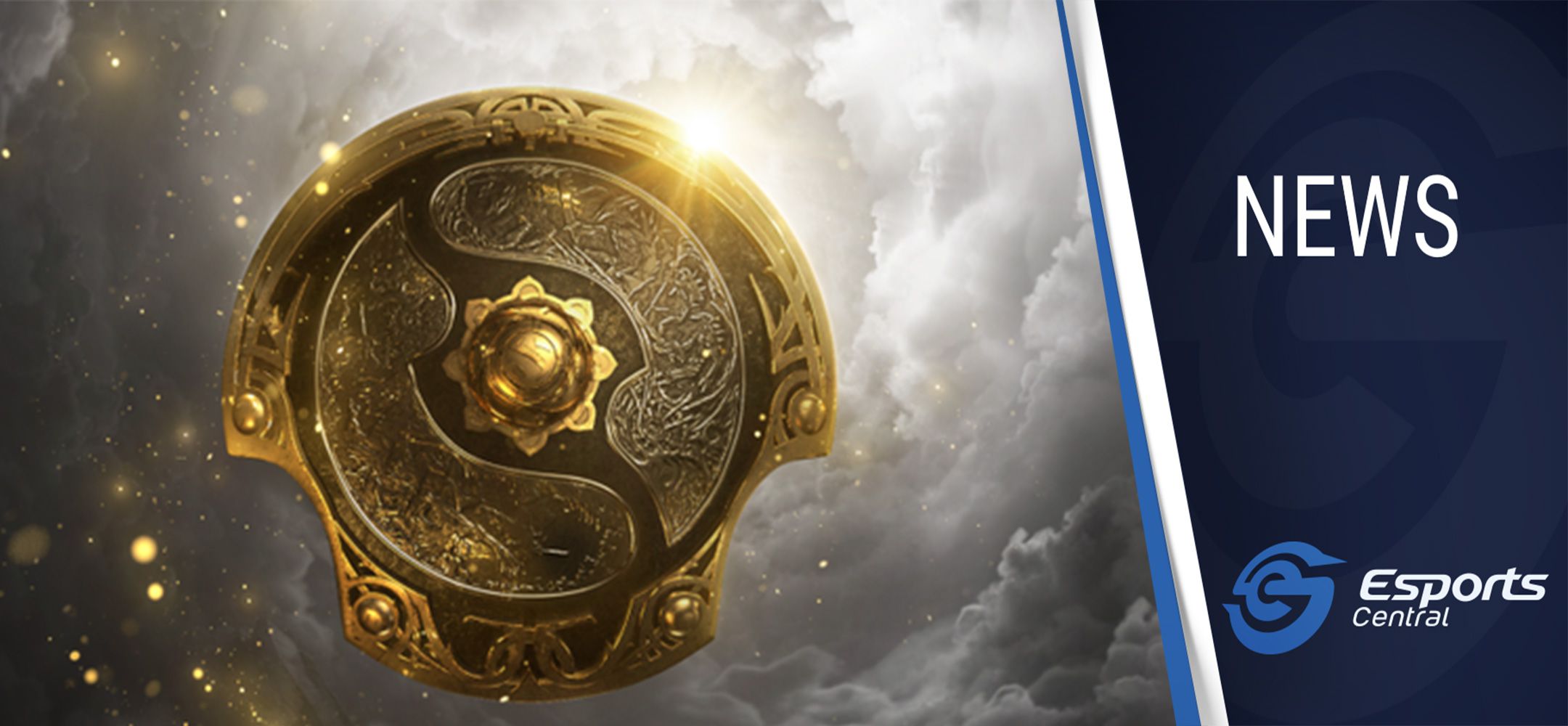 The Dota 2 Battle Pass has been unleashed and it is expensive
Wessel Minnie
Valve has released the Dota 2 Battle Pass for The International 10, and it is absolutely massive. The Dota 2 Battle Pass has more features than ever before, from cosmetics to a cavern crawl, and new additions such as guilds. Here's what you need to know.
Dota 2 Battle Pass pricing
The Dota 2 Battle Pass for TI10 costs R188 for the standard one, R550 to start at level 50, and a whopping R850 to start at level 100.
Last year, the Battle Pass cost R649 to start at level 100, so there is a big increase in price for those who want to level up their pass to 1000 and claim their Aegis of Champions.
Dota 2 Battle Pass features
There are a wealth of features which you can check out on the official Dota 2 Battle Pass page. Here are the highlights for the Dota 2 Battle Pass, including Guilds, a new Cavern Crawl, the Sideshop, and more.
Guilds:
"There's nothing more satisfying than smashing an Ancient with a great group of friends, and then doing the same thing again and again. With the introduction of Guilds, you can join a community of like-minded players to ensure that you always have the right team at your back on that road to victory. Work together to level up your guild and you'll also earn rewards for yourself and fellow members."
New Cavern Crawl – Nightsilver and Foulfell
"Explore the moonlit forest of Nightsilver, where the goddess Selemene reigns and the veil between worlds shimmers in every glade. Win a game with any hero that blocks your progress in order to clear a path and continue your search for exclusive item sets, Battle Points, and special tools that will help you on the way. Venture deep enough, and you might even discover the path to a second map—Foulfell, where even more riches and dark terrors await."
Battle Gauntlet
"Prove your battle prowess through consistent victory in the all-new Battle Gauntlet, an even more competitive twist on your daily Dota experience. To accept the challenge, just lay down your entry ticket—you'll get a handful to start and can get more in the Sideshop – and join the Gauntlet queue by yourself or with friends at the appointed daily time for your region."
The Sideshop
"The sideshopping business is tough these days. Some might even say non-existent. But for Sithil and Quirt, that's all about to change. Because they've got a line on a mythic prize so rare it'll fetch almost any price – the Emblem of Divinity. All they need is a little help finding it. So hire some heroes and sell a few sellswords to a couple old sword sellers. As the most important link in the chain, you'll be sure to get your cut of the action."
Bounty Killing
"Each week you'll receive Bounty Tokens used to place bounties on enemy heroes. Your teammates will see the bounty notice and a timer. If someone kills the target before time runs out, they'll earn 200 Battle Points. But the player who sets the bounty cannot be the one to complete it. Their reward comes only from savouring proper execution of the task. Increase the number of tokens you receive per week by raising your Battle Level."
Further, there are updates to the wagering system, a tonne of new cosmetics (including Immortal Treasure I), and much more to enjoy.
Returning features include wagering, Rank Double Down, Arcana Vote, Tipping, Collector's Cache voting, and a whole lot more. At level 100, the "Ceeeeb" voice line returns, amongst a host of others.
While the Dota 2 Battle Pass is massive and contains more features than ever before, including an upcoming Summer Event which Valve has not detailed yet, it is a bit unfortunate that the Level 100 Battle Pass will cost South Africans R200 more than last year.
Header image via Valve