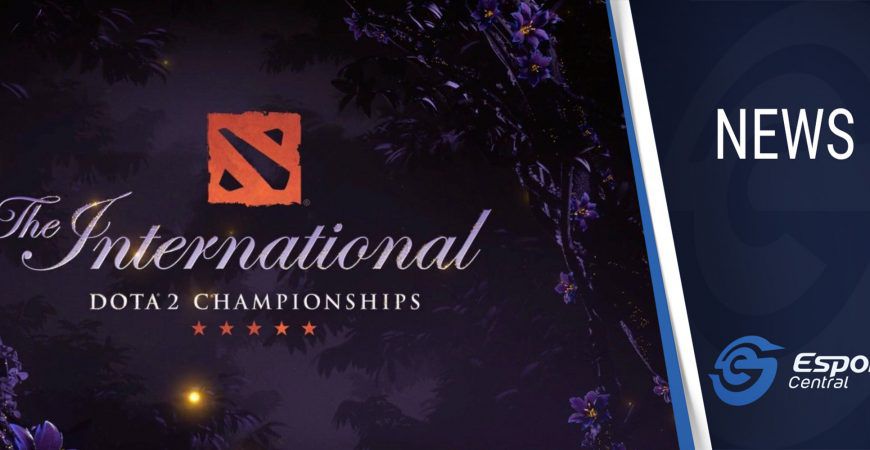 The Dota 2 Battle Pass is releasing very soon
Dota 2 fans have been waiting in anticipation for the Battle Pass to release after Valve postponed The International 2020. Now, we finally have a release date window for the Dota 2 Battle Pass, and it is coming very soon.
Dota 2 Battle Pass release window
On Reddit, Valve Dota 2 developer Cameron has revealed the release window of the Battle Pass. It is coming "early next week", which should mean between 25 and 27 May 2020.
Of course, no additional details about the Battle Pass was shared. We can expect a plethora of cosmetics, treasures, achievements, quests, and more.
Cameron announced on Reddit in all caps:
"FROM THE GHASTLY EYRIE I CAN SEE TO THE ENDS OF THE WORLD, AND FROM THIS VANTAGE POINT I DECLARE WITH UTTER CERTAINTY THAT THE BATTLE PASS IS COMING EARLY NEXT WEEK!"
Alongside the announcement is an image, which has some clues and teasers on it.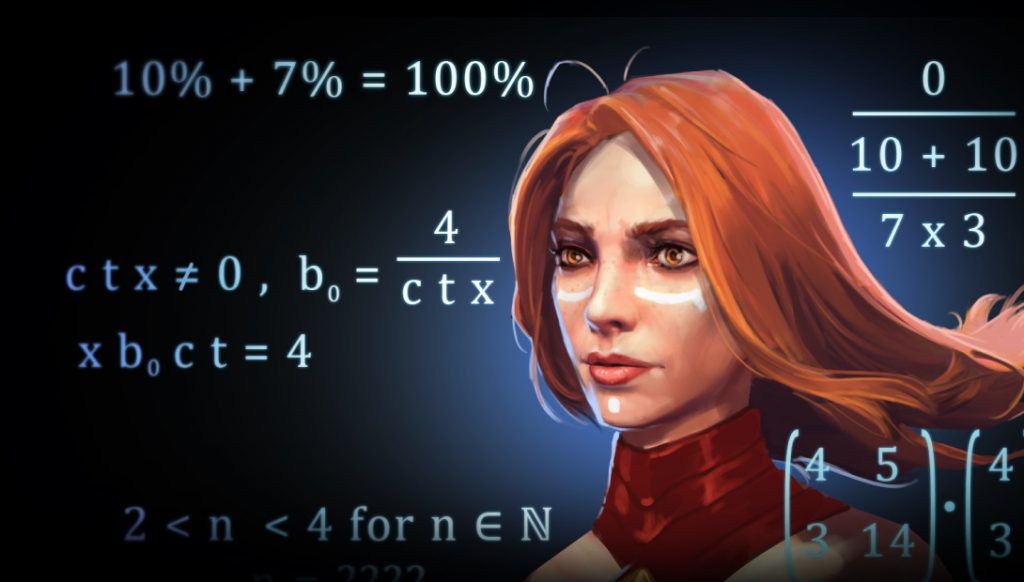 Reddit user AtomicBiscuit seemed to have figured it all out, explaining:
10%+7% =100%: Spirit breaker's bash chance.
ctx=0, b_0=(4/ctx), xb_oct=4 : referring to Navi's carry, Xboct, and the 4 meme
2<n<4 for n ∈ N: n must equal 3, as natural numbers are positive integers, and n is an element of this set. Valve's favourite number.
0/(10+10)/(7*3): 0/20/21 This references the maelk award. Maelk, playing Venomancer, finished the game with 0/20/21 stats, while still winning the game
[4,5]*[4]
[3,14]*[3] : The resulting matrix is [31,54]. A Chinese meme referencing a player typing 3154 in all chat during a pro game.
We are all very excited for the Battle Pass to release. Here at Esports Central, we will be providing you with all the details once it is available, with updates, guides, and much more.
Header image via Valve