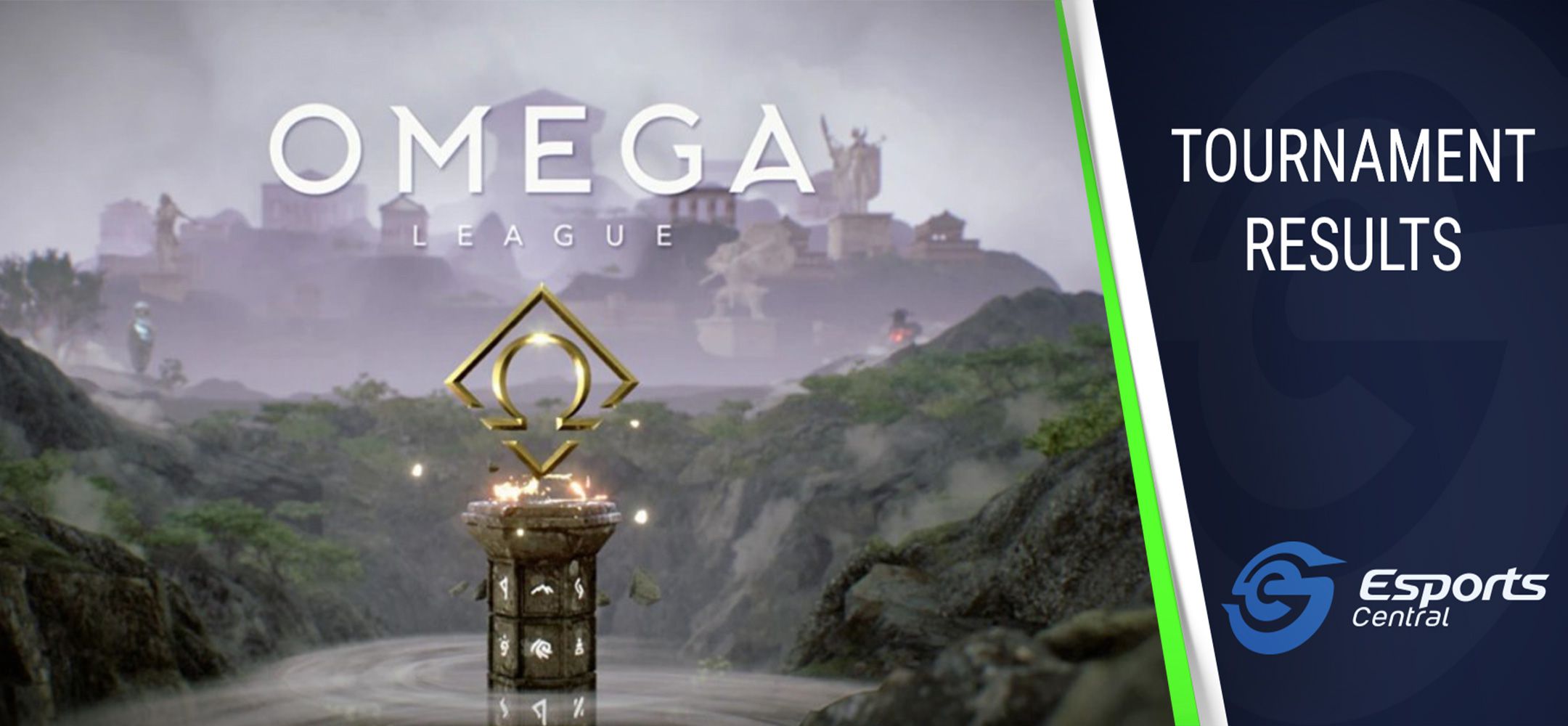 OMEGA League finals: Team Secret claim 7th consecutive tournament win
Wessel Minnie
The OMEGA League Europe Immortal Division didn't disappoint with some incredible Dota 2 matches from the best teams in the world. With a $500,000 prize pool at stake, the teams gave it their all and delivered some fantastic Dota 2 esports action for fans to watch.
OMEGA League results
Team Secret went through the group stage undefeated, then proceeded to dominate the playoffs. Secret took down Evil Geniuses in spectacular fashion, before beating two-time TI winning champions OG 2-1 in the upper bracket final.
With Team Secret securing their place in the finals of the OMEGA  League Europe Immortal Division, they patiently awaited their contenders in the grand final.
After OG got knocked down by Secret, the squad had to face Team Nigma in the lower bracket final on Sunday. OG took down Nigma with ease as the two-time TI winning squad with Topson in mid just looked unstoppable. Then, OG proceeded to face the final boss, Team Secret, in the grand final.
The first game of the OMEGA League grand final was an absolute slugfest between OG and Team Secret, with the latter coming out on top after 50 minutes. The next two games, Team Secret dominated OG to claim the OMEGA League title.
OMEGA League final standings:
1st – Team Secret – $200,000
2nd – OG – $125,000
3rd – Team Nigma – $60,000
4th – Alliance – $30,000
5th & 6th – Team Liquid & Evil Geniuses – $20,000
7th & 8th – Virtus.Pro & VikinGG – $15,000
9th & 10th – FlyToMoon & 5men – $5,000
11th & 12th – Na'Vi & Ninjas in Pyjamas – $2,500
With their incredible performance, Team Secret wins $200,000. This is now Team Secret's 7th tournament win in a row. The squad haven't dropped one game in a grand final throughout those seven tournaments. Yes, the last seven grand finals Team Secret competed in all resulted in a 3-0 victory for Puppey's squad.
Header image via WePlay!