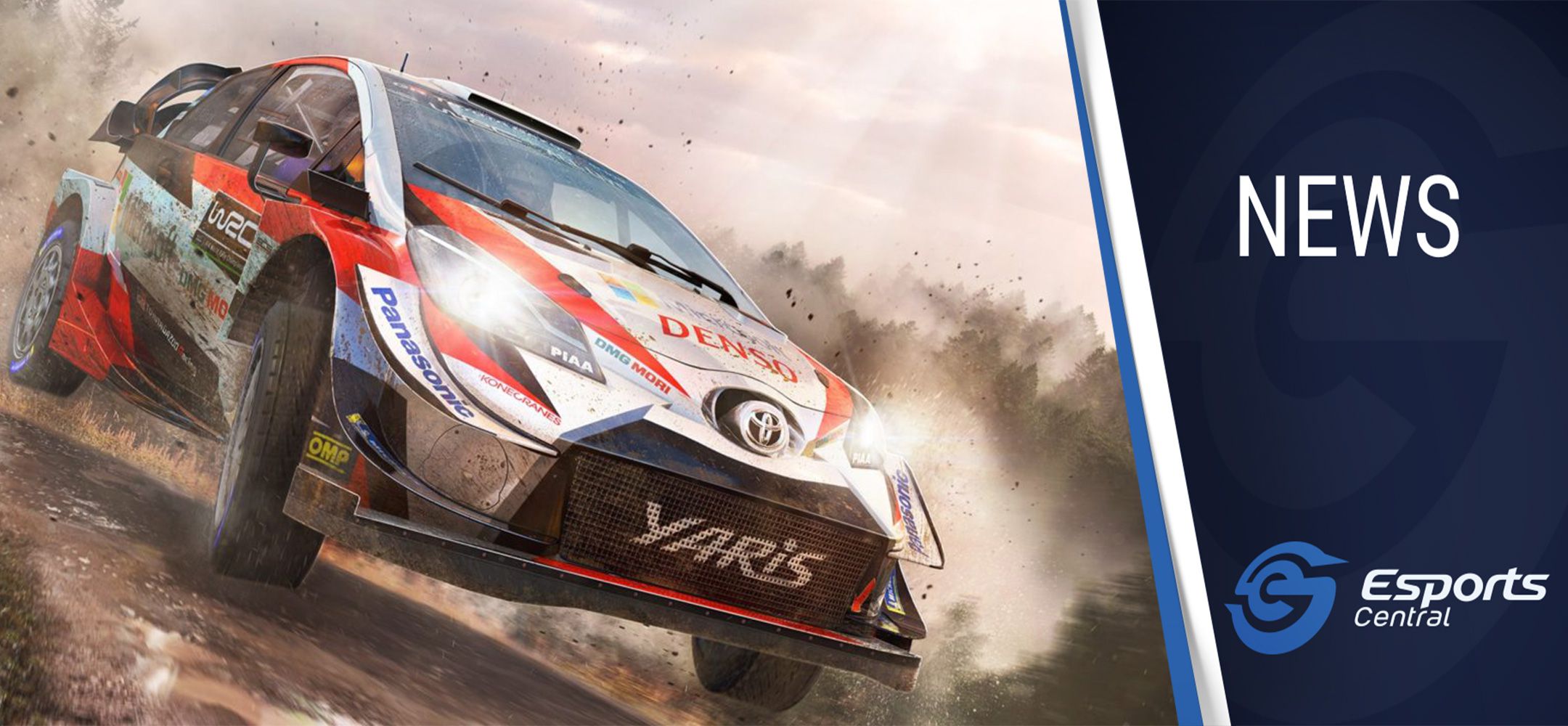 Toyota Esports Challenge announced with R60,000 in prize money
Wessel Minnie
Toyota South Africa and African Cyber Gaming League (ACGL) has announced the Toyota Esports Challenge for South African racing game fans to enjoy. This online event features a massive prize pool of R60,000 and you can start your engines next week.
Toyota Esports Challenge details
The Toyota Esports Challenge is a World Rally Championship 9 (WRC9) event open to PC, PS4 and Xbox One players in South Africa.
Head on over to the dedicated ACGL page for the Toyota Esports Challenge to register and start posting your times from 14 September. Players will need to submit their fastest times achieved in a Toyota Yaris on WRC9.
ACGL explains:
"Racing will commence on the 14th of September, 2020. Drivers will have until the 10th of October to submit their fastest times achieved in a Toyota Yaris on World Rally Championship 9 and qualify for the finals on the 14th of October. Players can submit as many times as they want and the race standings will be updated on a leaderboard each week."
The top four players on each platform will make their way to the finals. In the finals, the qualified players will race for their share of the R60,000 prize pool.
There will be four stages spread across four weeks for players to enjoy.
1st week starts 14 September
2nd week starts 21 September
3rd week starts 28 September
4th week starts 5 October
Each week will have different weather, rally and stage types which players will have to follow in order to post a legitimate fastest lap time. ACGL has a nice explainer on the Toyota Esports Challenge section providing players with all the technical details.
Don't forget to follow ACGL on Twitter, Facebook, as well as join their Discord server. Also, give Toyota South Africa a follow for this awesome tournament.
**UPDATE** Alongside the public submissions will be a separate competition featuring five Toyota Gazoo Racing Drivers, four of South Africa's top Sim Racers, and six local influencers and celebrities. Every Friday at 8pm on the Toyota SA Facebook page and YouTube channel, as well as the Toyota Gazoo Racing page, you can see how they all perform on the week's stage. **END OF UPDATE**
Header image via Nacon.