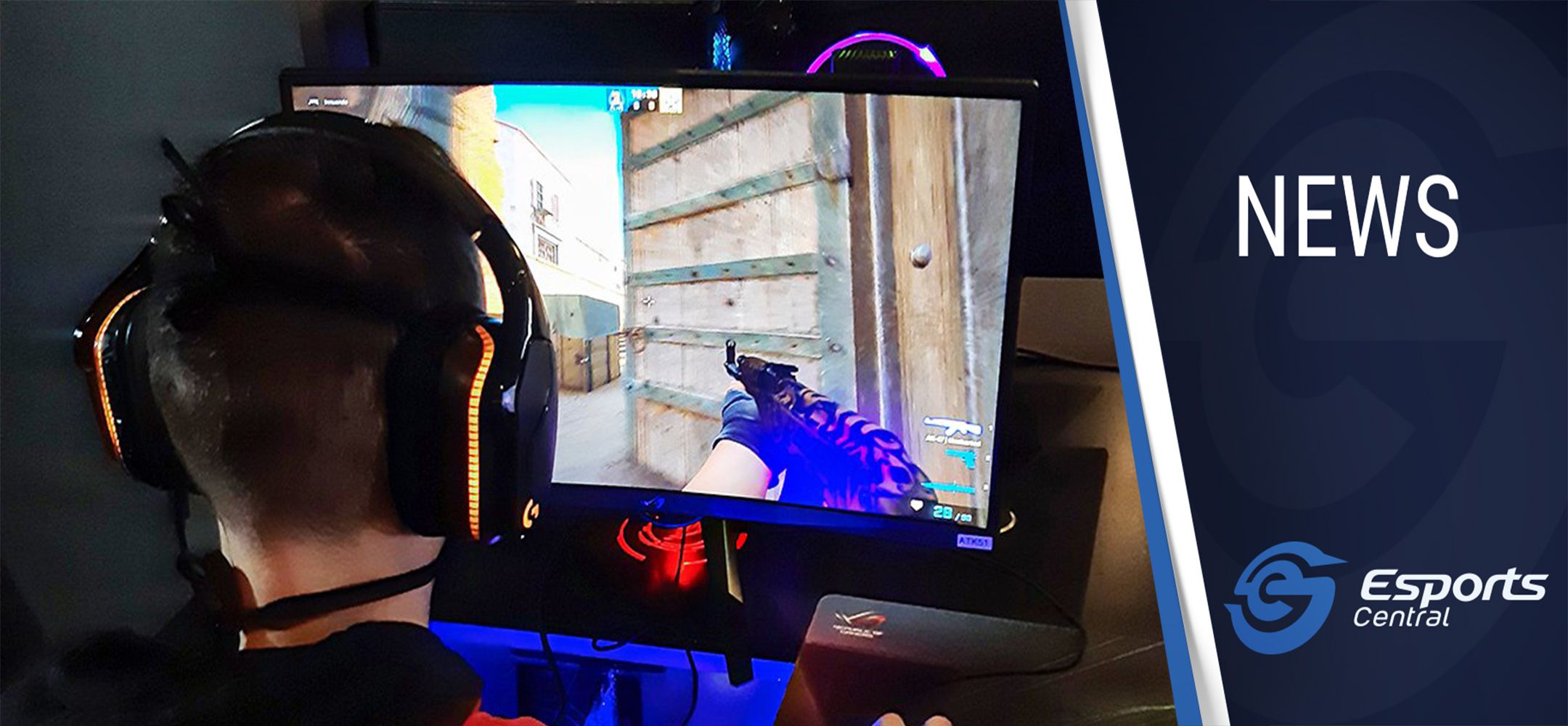 ATK Arena opens venue to SA players in esports organizations free of charge
Wessel Minnie
The national lockdown due to the COVID-19 pandemic hit South Africans hard. Before the lockdown, the ATK Arena venue in Cape Town held great events, and socials for local players to enjoy. With South Africa now at Level 2, ATK Arena is doing something great for South African players in esports organizations.
ATK Arena venue initiative
ATK Arena announced that players who are in esports organizations can come and compete at their venue free of charge. This is all in the spirit and support of competitive gaming because not every player or team, even in a local esports organization, has access to great internet or a venue for their team.
ATK Arena announced:
"September is a busy month for tournaments in South Africa. In support of competitive gaming, ATK welcomes players in organisations to compete from the arena FREE OF CHARGE."
To take advantage of this gear offer, players will need to prove their participation in a team. You can do so by emailing your info and making your booking via: info@atkarena.com
Lockdown regulations apply, which means if you don't have a mask, you will not be allowed entry. Furthermore, players will not be able to compete in matches after 21:00 in order to remain compliant with the lockdown-related curfew.
For those who don't know, the ATK Arena venue address is: 91 Main Road, Claremont, Cape Town, South Africa, 7708
It is always great to see local organizations do something extra for South African esports during this difficult time. Thanks, ATK Arena!
Header image via ATK Arena.